Favin the Maven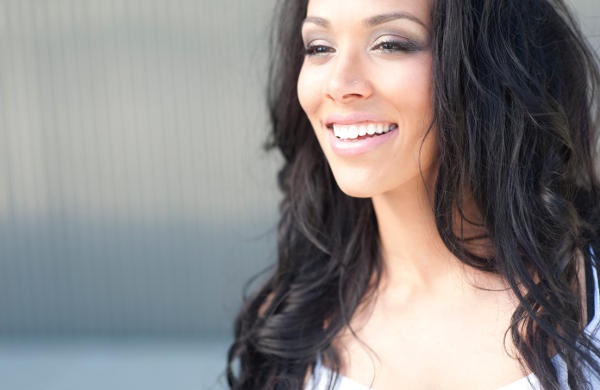 Beauty blogger for Groupon. For me, both beauty AND fashion need to be accessible and not intimidating. I love a great deal and a good DIY beauty treatment. I pride myself on trying new trends, being open-minded, and getting a great treatment without breaking the bank. In the name of beauty I will try anything once.
Follow me on Twitter, Instagram and Pinterest.
Here's the latest from my world:
Welcome to Beauty Week!
Groupon's Beauty Week means extra beauty discounts and special sweepstakes. One prize? A seat at the Project Runway finale, and a chat with Heidi Klum.
Two Ways To Wear a Crop Top
| Michelle Schuman
You don't have to bare your midriff to wear a crop top. Here are two demure takes on the trend.
Photo: Mark William Mills, Groupon