Favin the Maven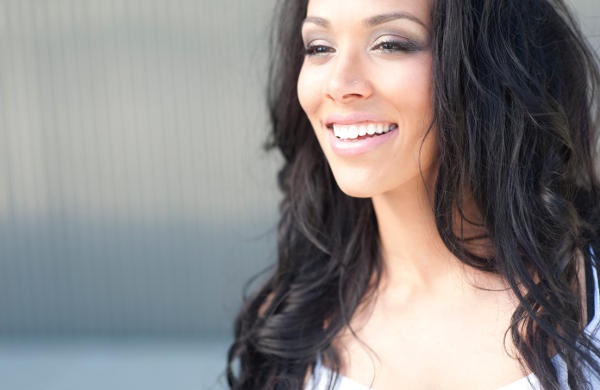 Beauty blogger for Groupon. For me, both beauty AND fashion need to be accessible and not intimidating. I love a great deal and a good DIY beauty treatment. I pride myself on trying new trends, being open-minded, and getting a great treatment without breaking the bank. In the name of beauty I will try anything once.
Follow me on Twitter, Instagram and Pinterest.
Here's the latest from my world:
How Microdermabrasion Really Works
They use a diamond-encrusted handpiece to rub off your top, most congested layer of skin. Don't worry—there's plenty of skin underneath it!
Party Decor That Smells Like Teen Spirit
| Amelia Buzzell
A fog machine, pompoms, and gray tablecloths evoke Nirvana's iconic video. Now you'll be ready when guests drop in and say "Here we are now, entertain us."
Photo: Mark William Mills, Groupon