Favin the Maven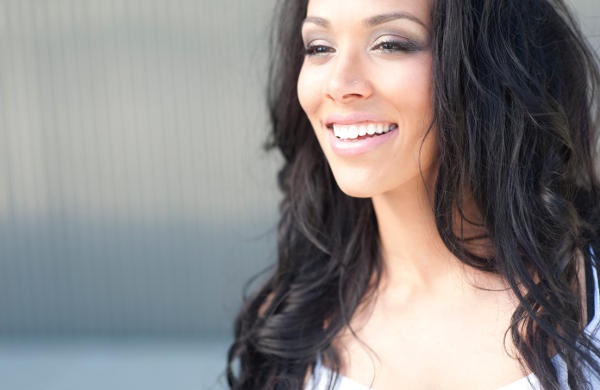 Beauty blogger for Groupon. For me, both beauty AND fashion need to be accessible and not intimidating. I love a great deal and a good DIY beauty treatment. I pride myself on trying new trends, being open-minded, and getting a great treatment without breaking the bank. In the name of beauty I will try anything once.
Follow me on Twitter, Instagram and Pinterest.
Here's the latest from my world:
We Did Not Wake Up Like This
| Mae Rice
Six Grouponers open up about their makeup routines, their changing attitudes toward cosmetics, and their all-time most embarrassing beauty mistakes.
How Long Can You Hang Onto Lipstick?
| Jen Jackson
Yes, lipstick—and other makeup—expires, and when it does the results aren't pretty. Use this shelf-life chart to figure out what to keep and what to toss.
Photo: Mark William Mills, Groupon