Favin the Maven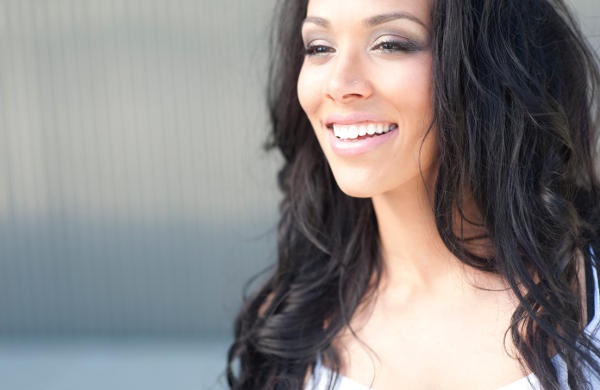 Beauty blogger for Groupon. For me, both beauty AND fashion need to be accessible and not intimidating. I love a great deal and a good DIY beauty treatment. I pride myself on trying new trends, being open-minded, and getting a great treatment without breaking the bank. In the name of beauty I will try anything once.
Follow me on Twitter, Instagram and Pinterest.
Here's the latest from my world:
How to Tell If It's Haute Couture
| Colleen Loggins
We illustrate the difference between ready-to-wear and haute couture clothing. Guess which one requires sanction from the French Ministry of Industry?
Remember When Men Wore Nightgowns?
| Michelle Schuman
How well do you know men's fashion history? Learn about the eras when guys wore frilled shirts to formal occasions and skirted tank suits to the beach.
Making Room for a Mesob
| Emily Donelan
Dinner at an Ethiopian restaurant inspired this living0room design anchored by a traditional straw-basket table.
Photo: Mark William Mills, Groupon