The 10 Most Pampered Cities in America
In honor of Beauty Week, we set out to answer a question: which cities in America are the most pampered? To find the answer, we looked at cold, hard stats. Specifically, we ranked 150 cities based on how much residents have spent so far this year on Groupons for haircuts and coloring, nails, facials, teeth whitening, and tanning. Whichever market shelled out the most on those categories on a per subscriber basis would be declared the champion.
In a very unexpected twist, the winner is not LA—it's the sports mecca of Green Bay, Wisconsin. Green Bay lagged behind in teeth whitening and tanning, but a good show in nails (#16) and a positively stellar performance in hair (#2) and facials (#1) put the city over the top.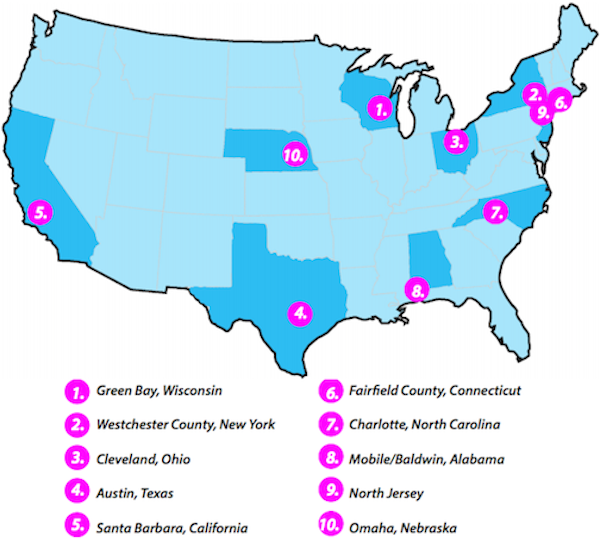 Of course, the overall champions aren't the only ones who deserve recognition. We wanted to hand out some special awards to places that pulled off remarkable achievements on other types of beauty and wellness Groupons: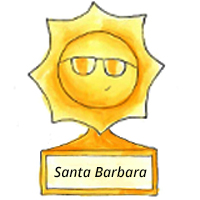 Super Chill Hot Spot: Santa Barbara
Warm-weather vacation destinations dominated massage: Palm Beach, Honolulu, and Daytona Beach all finished in the top 7. But the big winner was Santa Barbara, which spent fully 48% more than #2 Palm Beach. Based on these numbers, it's entirely plausible to reach the radical conclusion that people like to relax on vacation.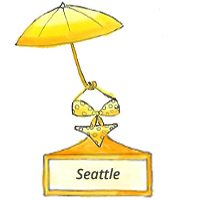 Most Likely to Wear a Bikini in the Rain: Seattle
Seattle finished #1 in the US (#3 overall) in waxing. Yet Seattleites still had enough hair left over to wind up #6 in sugaring. The city also landed in the top 10 in the categories of sauna, infrared sauna, and float tank, so clearly Seattle is comfortable in a towel. Must be that famous Pacific Northwest sunshine we're always hearing about.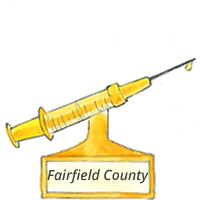 Ageless-est: Fairfield County
Call it the County of Youth. Fairfield County, the southwestern Connecticut area that's home to Bridgeport, Stamford, and Norwalk, walked away with top honors in both wrinkle injection and face-lift. It also landed in the top 5 for facial and photofacial. Forget New Orleans—Benjamin Button should have been set in downtown Danbury.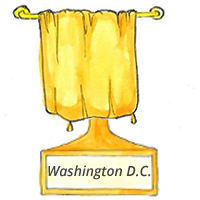 Most Likely to Talk Politics in a Towel: Washington, DC
DC blew everyone away in spa – day pass. The next closest city, Nashville, spent less than 30% what Washingtonians did on leisurely days at the spa. Is it possible our lawmakers are slacking, calling in sick to the Senate to go lounge beneath a Vichy shower? Ball's in your court, Washington Post.
Haven't seen your hometown yet? Here are are a few more cities and the categories where they finished first:
Baton Rouge: Teeth Whitening
Charleston: B12 Injection
Columbus, GA: Colon Hydrotherapy
Dallas: Steam Bath
Daytona Beach: Spider-Vein Removal
Denver: Weight-Loss Program
Detroit: Feathering / Extensions
Eugene: Infrared Sauna
Fort Worth: Cryotherapy
Greenville, SC: Salt Cave
Jacksonville: Reiki
Las Vegas: Hangover IV Therapy
Long Island: Updo
Orange County: Beauty School
Phoenix: Blow-Dry
Sacramento: Permanent Makeup
San Francisco: Juice Cleanse
Santa Barbara: Hair Restoration
Shreveport / Bossier: Tanning; Fat / Cellulite Reduction Procedure
Illustrations: Jen Jackson, Groupon