$10 for $20 at Lovely Boutique
Main Location
| Value | Discount | You Save |
| --- | --- | --- |
| $20 | 50% | $10 |
Be the First to Buy!
Limited quantity available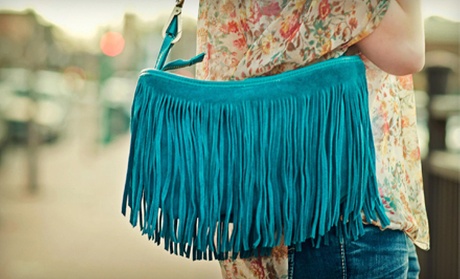 In a Nutshell
The Fine Print
Expires Dec 13th, 2012. Limit 1 per person, per visit. Merchant is solely responsible to purchasers for the care and quality of the advertised goods and services. See the rules that apply to all deals.
The Groupon Guide to: DVD Commentary Reveals
DVD commentaries can be fonts of behind-the-scenes trivia about all your favorite flicks. What are some secrets we learned from watching the special features?
Only half the dinosaurs in Jurassic Park were real dinosaurs.

Robert De Niro is a joy to work with, really gets to know everyone on set.

The reason there are so many Batman movies is because the mask lets producers cast interchangeable nonunion stuntmen that are cheap and easy to knock around.

Marty Scorsese is a joy to work with, takes time to get to know people.

The special effects in Toy Story were done with computers.

Claymation skeletons are a joy to work with, spend a lot of time sword fighting folks during breaks.

Star Wars is based on a true trilogy.