$10 for a Hip Hop Class for Teens at 7 p.m. at Salsa Eddy
Houston Dance Factory
| Value | Discount | You Save |
| --- | --- | --- |
| $15 | 33% | $5 |
Be the First to Buy!
Limited quantity available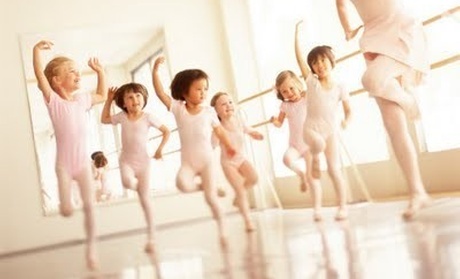 In a Nutshell
The Fine Print
Expires Nov 7th, 2012. Limit 1 per person, per visit. Merchant is solely responsible to purchasers for the care and quality of the advertised goods and services. See the rules that apply to all deals.
In and Around Houston
South Houston
West University Place
The Groupon Guide to: Bettering Yourself
Everyone starts as a blank canvas, but fortunately, life provides us with all the colors needed to paint a masterpiece. Here are some things you can do every week to fulfill your destiny as a painting metaphor:
Make a new recipe. Mixing different kinds of cereal together counts.


Read a kind of book you wouldn't normally read. Maybe the instruction book for a vacuum you no longer own, or if you don't have any books, staple a bunch of menus together and say that's a book.


Quit a bad habit. We all love waking up in the middle of the night to break every single one of our dishes, but when you think about it, is it really doing us any good?


Get involved in your community. See which of your neighbors leave their doors unlocked and surprise them by spilling one of your new cereal recipes all over their floor.


Exercise. Chase every animal you see. They would do it to you if they had the guts.