Other Deals That Might Interest You
---
$60 for $90 Worth of Acupuncture Follow Up Visit at Tree of Life Acupuncture
Tree of Life Acupuncture
Be the First to Buy!
Limited quantity available
In a Nutshell
The Fine Print
Expires 180 days after purchase. May redeem 4 per transaction Must be existing client only ! 24 Hour Appointment Cancellation required or losses value. Merchant is solely responsible to purchasers for the care and quality of the advertised goods and services.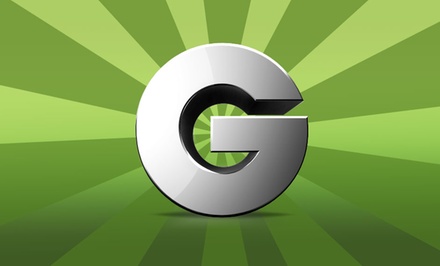 A

Tree of Life Acupuncture


32 Union Square East #804

(15 & 16 St)

New York, New York 10003

212-533-1192

Get Directions
---
In and Around New York City