Other Deals That Might Interest You
---
$5 Buys You a Coupon for a Free Consultation & 50% Discount On a Wedding Package at Alvis Photography & Video
Be the First to Buy!
Limited quantity available
In a Nutshell
For $5, receive a coupon for wedding photography
The Fine Print
Expires Dec 17th, 2014. Limit 2 per person, may buy 2 additional as gifts. Consultation is non-binding: customers are not obligated to purchase a wedding package after the consultation. Merchant is solely responsible to purchasers for the care and quality of the advertised goods and services.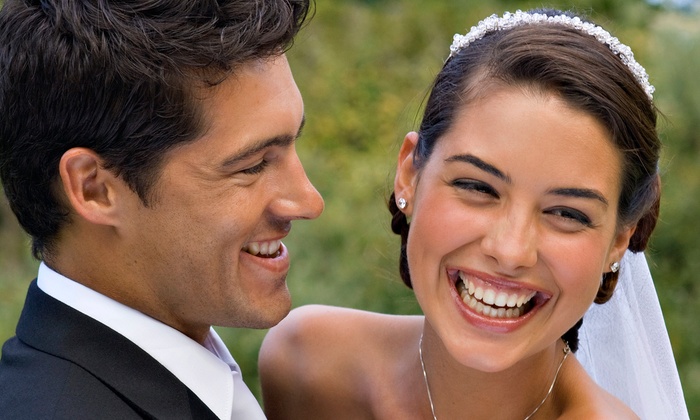 For $5, receive a coupon for a free consultation and a 50% discount on a wedding package purchase.
---
In and Around San Francisco