$50 Worth of Eco-Friendly Dry Cleaning
Mid-City West
| Value | Discount | You Save |
| --- | --- | --- |
| $50 | 100% | $50 |
Be the First to Buy!
Limited quantity available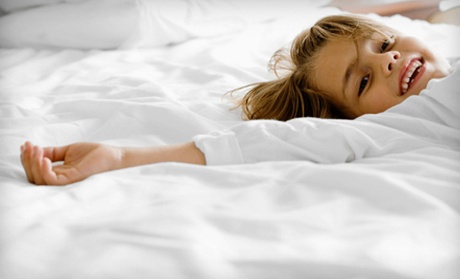 In a Nutshell
Eco-friendly dry-cleaning processes renew and refresh bedding, dresses, suits, and casual clothing
The Fine Print
Limit 1 per person. Not to be combined with any other offers. Merchant is solely responsible to purchasers for the care and quality of the advertised goods and services.
In and Around Beverly Hills
The Groupon Guide to: AMC Original Dramas
It's AMC Original Dramas season, and with that in mind, here are some of AMC's best original dramas:
Canaveral: In 1950s Florida, the National Aeronautic and Space Administration was mostly just buttoned-down scientists with no sexy intrigue and ingrained sexism, right? Wrong.
The Townes: The Townes are just a normal family until a strange loophole in the state constitution appoints each member of the family the mayor for life of five different rival towns. Old hatreds bubble and new betrayals flourish as absolute power corrupts absolutely.
Trumpet Man: Rick Greenheart has had it with his vacuous life in 1970s suburbia. So when a magical money-vomiting trumpet falls from space into his backyard, he leaves his family for a life on the road.
Making It Wright: In this period piece, the Wright brothers (played by Michael Keaton and Ted Danson) use their flying machine to undo various 1900s injustices.
Giving In: Santa Claus goes through midlife crisis, starts cagefighting career.