$160 Worth of Wardrobe Management
On Location
| Value | Discount | You Save |
| --- | --- | --- |
| $160 | 100% | $160 |
Be the First to Buy!
Limited quantity available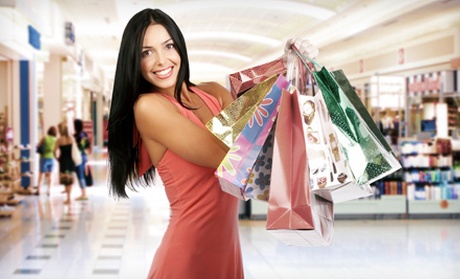 In a Nutshell
Fashion guru draws on more than a decade of experience selling apparel for companies in the NYC fashion district
The Fine Print
Merchant is solely responsible to purchasers for the care and quality of the advertised goods and services. See the rules that apply to all deals.
The Groupon Guide to: Apple Picking
As President Dwight Eisenhower always said, "An apple a day keeps the doctor away. An apple at night? Ooh, there's a sneaky delight!" Here are some tips for gathering these famed fruits:
Plant an Apple Orchard: Apples grow faster when they're nourished by fertilizer, which is the businessman's way of saying "thick, sweet dirt."
Climb an Apple Tree: Once your apple trees grow, you'll have to scale one to get its fruits. Use a ladder or make the apples come to you by burying the tree in more and more dirt until you can walk to the top of it.
Gather Apples in a Basket: You'll need a basket that's round, deep, and has never been used to transport a sick person.
Make Something: Core, peel, and bake your newly acquired apples into a pie, tart, or wet mush that is meant for babies but can be eaten by soft-toothed adults.