---
$25 Toward Nail Services
Fairview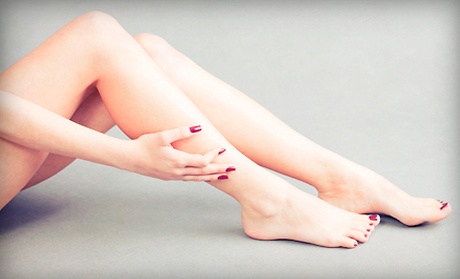 In a Nutshell
Nail technicians shape and groom nails before applying colorful polishes that resist damage
The Fine Print
Expires 90 days after purchase. Limit 1 per visit. Not valid with other offers. Tax not included. Merchant is solely responsible to purchasers for the care and quality of the advertised goods and services.
The Groupon Guide to: Orthodontics
Orthodontists, a crossbreed between dentists and blacksmiths, can use their prowess to make teeth straighter, sharper, or less glaringly white. Here are some of the services you'll be able to choose from at your next orthodontist appointment:
Braces: Most people will have to get braces at some point during adolescence in order to get their teeth organized enough for kissing.
Headgear: This upgrade lets you lock your braces to any standard bike rack so that no one can steal you.
Retainer: The sweet taste of having straight teeth is something you'll want to share with everyone you know. Retainers are removable braces you can take out and swap with friends.
Tongue Resurfacing: To remove those bumps that make tongues so disgusting to look at but easy to feel.
Tiffany's Nails
All Locations
Fairview (1144.1 miles)


431 Stacy Rd.

Suite 103

Fairview, Texas 75069
view on map