Austin Local Guide and Deals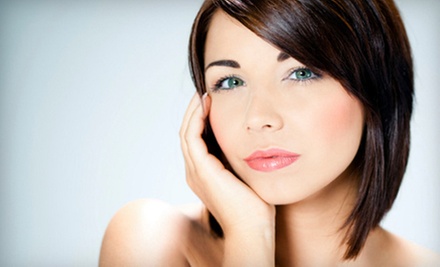 ---
Austin Guide
The rest of the world may know Austin as primarily a music town, but there is so much more to the city. Austinites also like their unique food selections, their wild nights on the town, and are always finding ways to be creative. Whether one is ready to take a big bite out of this city, or just looking for something new to try, here's an Austin guide to help. It's hard to talk about Austin music without mentioning the two biggest music-related Austin things to do: Austin City Limits and South by Southwest. The ACL Festival, which runs in October in Zilker Park, and SXSW, held in March, draw people from all over the world. Other Austin music venues of note include Antone's on 5th Street and the rockabilly-leaning Continental Club on South Congress. New on the restaurant scene but quickly becoming a favorite is Foreign and Domestic, a modern American diner that dishes up "comfort food" made with local ingredients. Meanwhile, Tex Mex gets a serious upgrade at
Garrido's
in the Warehouse District. And satisfy your sweet tooth with a fried pie at Cutie Pies on Burnet Road. When night begins to fall, Austinites swoop into bars, nightclubs, and taverns all over town. Among the most unique bars are the absinthe bar Péché on 4th Street, and the Live Oak Brewing Company over on 5th Street, where freshly brewed beer is a way of life. Local happy hours also make the bars great Austin deals. Finally, a guide to Austin wouldn't be complete without mentioning the things, people, and events that keep it "weird" and foremost is the Keep Austin Weird Festival and 5K held each June. Other off-the-wall activities include the unusual films presented at the Alamo Draft House, the "Night of the Bat" festival, and annual O. Henry Pun Off held each May. Get a taste of the real of the city and enjoy the wide variety of things to do in Austin.
Austinites also like their unique food selections, their wild nights on the town, and are always finding ways to be creative.
Professional Service Deals in Austin See More
---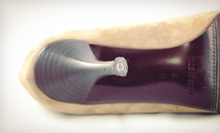 Shoes, bags, boots, and luggage restored like new at century-old cobbling shop
---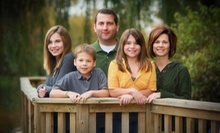 Seasoned photographers capture individuals and families during on-location shoots
---
Nightlife Deals in Austin See More
---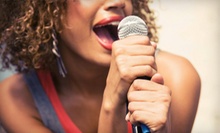 A private karaoke room hosts four singers who belt out popular songs, such as "Livin' on a Prayer," while reading lyrics off a teleprompter
Use Sunday 6:00pm - 11:45pm
---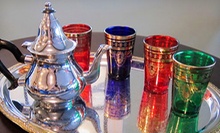 Sweet aromas of hookah smoke drift across the outdoor patio and cozy café as guests sip mint and jasmine teas and munch pastries
Use Today 5:00pm - 11:45pm
---
Beauty & Spa Deals in Austin See More
---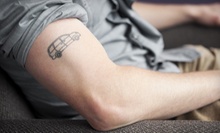 Laser clinic staffed by certified specialists and a board-certified medical director targets unwanted ink during three removal sessions
---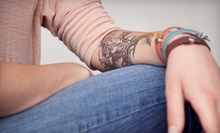 Body artists accent facial or bodily features with piercings, or ink custom tattoos
---
Pet Service Deals in Austin See More
---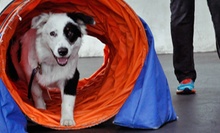 Dog-training classes teach agility maneuvers, obedience commands, or special tricks and strengthen the bond between pets and owners
---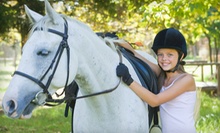 Expert instructors pair up riders with even-tempered steeds before teaching safety essentials, after which pupils hop into the saddles.
---
Shopping Deals in Austin See More
---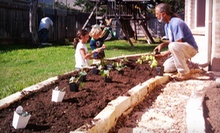 Reap the benefits of a personal vegetable garden after professionals design, deliver, and install a patch complete with necessary materials
---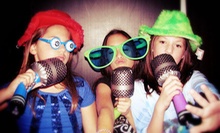 Techs oversee booths rigged with LCD screens; rentals include a free DVD of the night's shots
---