Saint Paul Local Guide and Deals
Home Service Deals in Saint Paul See More
---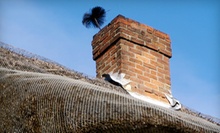 Technicians scrub soot from chimneys to increase fireplace safety or boost furnace efficiency with thorough air-duct cleaning
---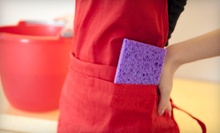 Two-hour cleaning sessions clean bathrooms and floors, sanitizing surfaces and removing dust
---
Health & Fitness Deals in Saint Paul See More
---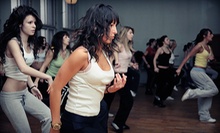 Fists and feet fly during fitness and martial-arts workouts that tone muscles with cardio, kickboxing, and dance-infused Zumba movements.
Use Thursday 2:30pm - 7:30pm
---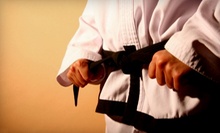 Use Tuesday 2:30pm - 5:30pm
---
Automotive Deals in Saint Paul See More
---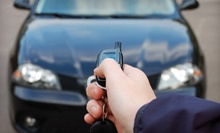 Technicians with almost 30 years of combined experience install name–brand remote starters
---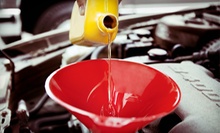 Techs swap out old oil, replace filter, complete winter check and inspect brakes, during 29-point inspection and oil changes.
---
Food & Drink Deals in Saint Paul See More
---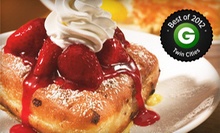 Sweet and savory crepes and Cinn-A-Stack french toast drizzled in cream-cheese icing, as well as burgers, steaks, and salads
---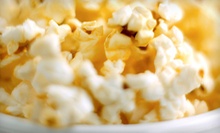 Use Thursday 9:00am - 3:45pm
---
Nightlife Deals in Saint Paul See More
---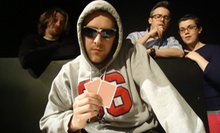 Improv comedians compete by spinning suggestions into quick scenes and betting their chips on the audience's favor
---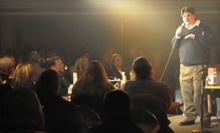 Comics cure late-night frowning epidemics before they can spread among crowds of up to 200 seated at intimate show room tables.
Use Friday 7:30pm - 11:00pm
---