A Guide to Navigating Your Chocolate-Sampler Heart
Chocolate samplers are thoughtful Valentine's Day gifts. They're also minefields of candied cherries. Here's our guide to navigating your chocolate heart.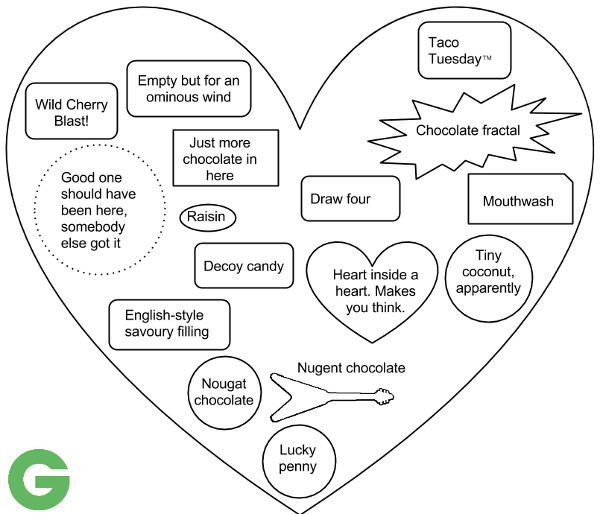 Contributors: Cody Braun, Tyler Clark, and Sean O'Toole
BY: Staff
grouponguide.com
The Groupon Guide: we cover the coolest food, beauty, and entertainment trends happening nationwide.