Can I Regift This?
BY: Sean O'Toole |
Dec 23, 2013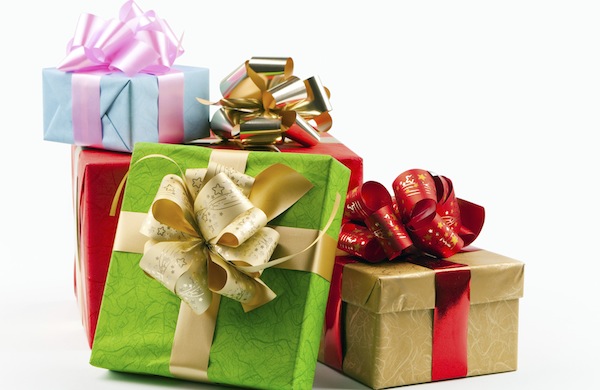 Before you regift your holiday spoils, just ask yourself one question: how would I answer these five questions?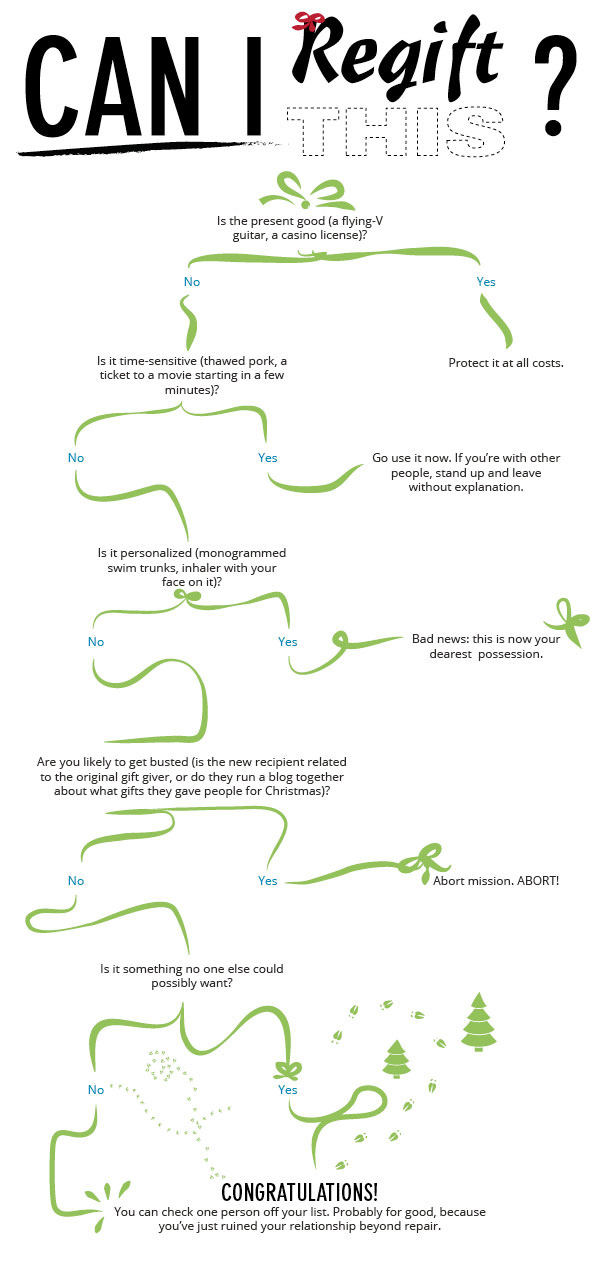 Text by Sean O'Toole; illustration by Gregory Blake, Groupon
BY: Sean O'Toole
Sean is a senior editor and a gradually improving cook. He once asked a man at an airport if he was Kevin Sorbo, and the man said no, but it was totally Kevin Sorbo.