Chicago Restaurant Picks from Food Network's Amy Thielen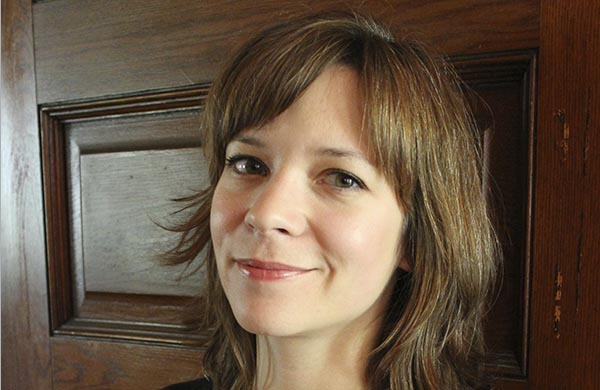 When
we talked to Chef Amy Thielen
, host of Food Network's 
Heartland Table
, she shared with us some of her favorite
Chicago restaurants
. Here are some of the highlights:
Perennial Virant (1800 N. Lincoln Ave.)
| "I was lucky to get a tour of their basement cellar, which is full of pickles and preserves like some kind of mad Midwestern grandma's," Thielen said. "The food was really great."
Nightwood (2119 S. Halsted St.) 
| "It has a beautiful menu," she said. "The place reminded me of a Midwestern childhood, but more beautiful and fancier."
Au Cheval (800 W. Randolph St.)
| "Talk about Midwestern generosity," she said. "We'd just been in NYC and gone to brunch … and it was good, but tiny portions. [At Au Cheval] ordered a half-portion of chilaquiles. It was wonderful and big enough to knock you off your seat."
Photo of Amy Thielen by Aaron Spangler