Davy Knowles Brings Bluesy Riffs to The Hideout's Tuesday Night Residency Series
BY: Roy Ivy |
Jan 2, 2014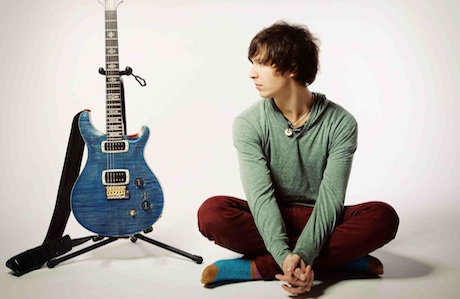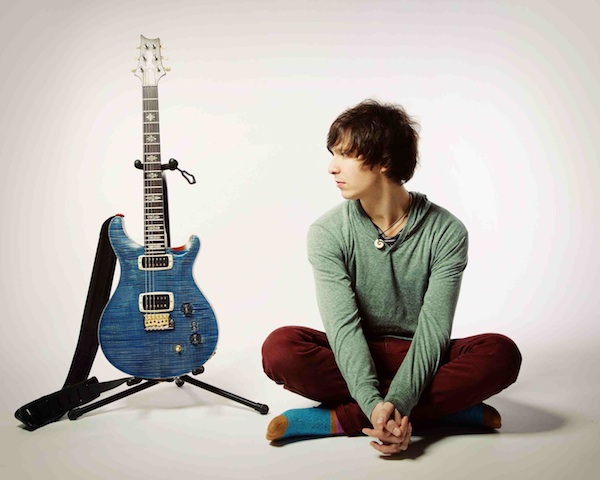 When he was just 11 years old,
Davy Knowles
learned how to play Dire Straits'
"Sultans of Swing"
by ear. It's hard to blame every other guitar player for wanting to punch him in his boyishly handsome face, but their jealousy comes from an honest place—the kid is undeniably good. Just six years into his career, Knowles has the six-string chops of his spiritual forefathers—John Mayall, Eric Clapton, Robert Johnson—and then some. He's probably not the cup of tea for the indie set, but he's a big, frosty mug of riffs for those who prefer their blues with a side of meat and potatoes. Knowles brings his chops to
The Hideout
in January as part of the venue's Tuesday Night Residency Series. If you still aren't convinced that he's a must-see, it bears mentioning that he teamed up with Jeff "That Jeff Beck" Beck on his 2009 tour. He's also recorded songs using an electric trampoline—a refreshing curveball in a world overfilled with sensitive acoustic trampoline acts.
(The Hideout, 1354 W. Wabansia Ave. Tuesdays in January, 9 p.m., doors at 8 p.m. Tickets: $5.)
Listen to "Come Home" from Knowles's
Live from Melbourne, Australia
album, on which he's accompanied by his band, Back Door Slam:
Photo courtesy of Davy Knowles
BY: Roy Ivy
Guide Staff Writer
Roy left The Polyphonic Spree choir and his punk band The Tah-Dahs to become a balding Chicago writer and folksinger. Find him on Twitter @RoyIvy.