The Hidden Messages Behind Custom Flower Bouquets
BY: STEPHANIE MCDANIEL | 2.6.2015 |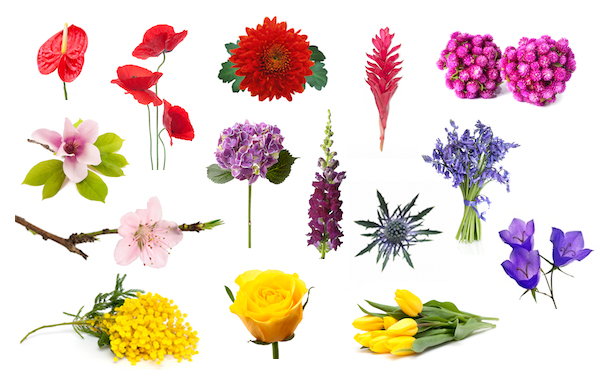 Most people know that a rose is the universal symbol for love. Fewer people, however, know that an eryngium represents independence, or that a campanula can be used to express gratitude.

All of these flower meanings take on added resonance around Valentine's Day, when picking the right bouquet might mean the difference between a kiss and a kick to the curb. Fortunately, we've compiled a list of nine flower combinations to help you say the right thing, whether it's "I love you" or "I accidentally used your toothbrush."
1.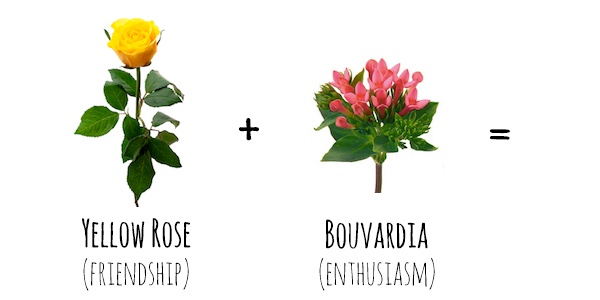 "Will you be my best friend?"
2.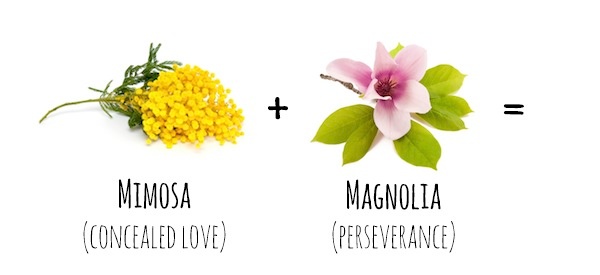 "I've had a crush on you for years."
3.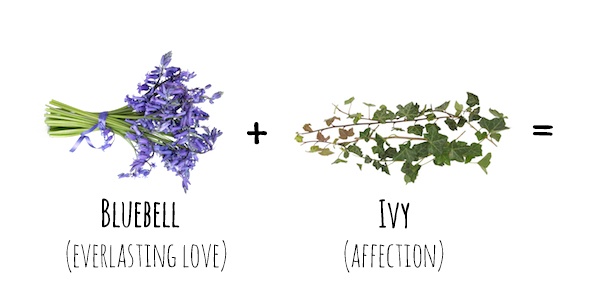 "I'll be yours forever."
4.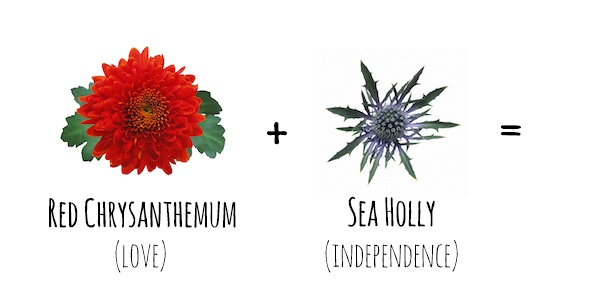 "Let's get married but keep our own bank accounts."

5.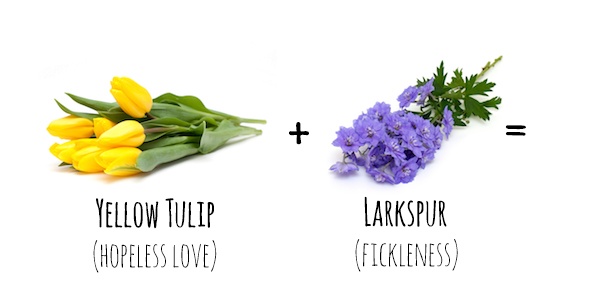 "I love you. Just kidding! No, really."
6.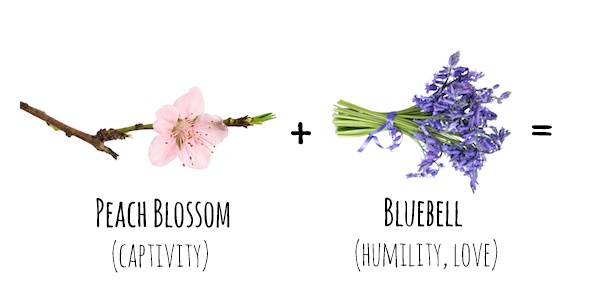 "I love you. Please open this cage."
7.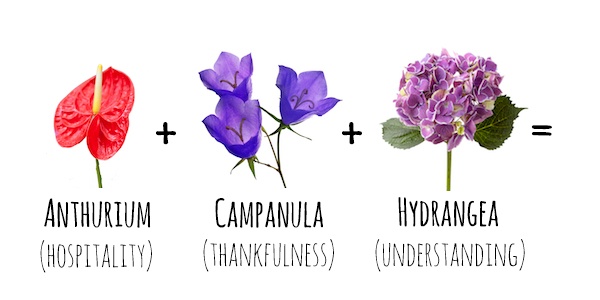 "Can I stay the night?"
8.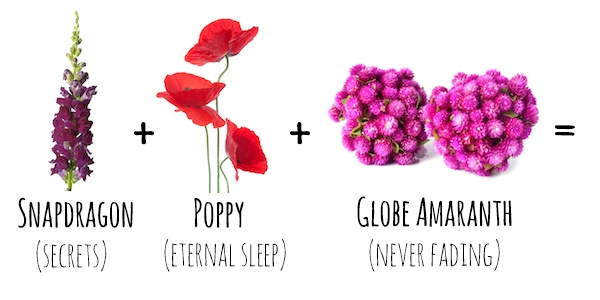 "I know you're a vampire."
9.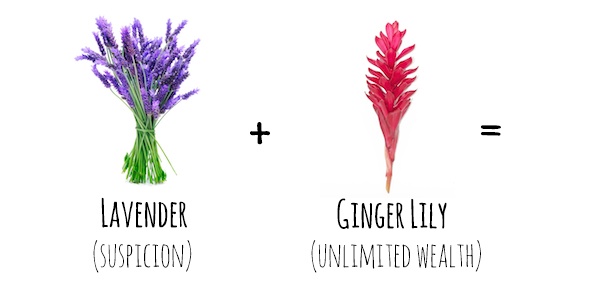 "Please don't ask where I bought you that fighter jet."

BY: Stephanie McDaniel
Guide Staff Writer
Stephanie McDaniel is a political theorist-turned-novelist from South Carolina. On the rare occasion she's not writing, she spends her time folk dancing, singing, and adding sea salt to Lake Michigan.