Missed the "Scandal" Finale? Find Out What Happened Via the Cast's Live Tweets
BY: Courtney Ryan |
Apr 18, 2014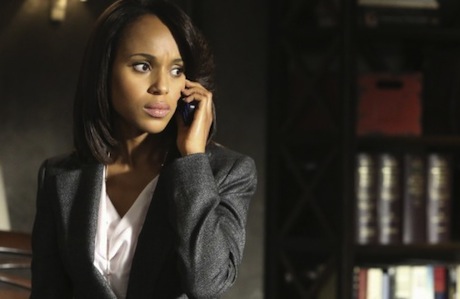 The only people who might like ABC's
Scandal
more than the gladiators, the show's rabid, social-media-savvy fans, are the members of the cast themselves. During the drama's finale on Thursday night, stars such as Kerry Washington and Scott Foley—and even
Scandal
creator Shonda Rhimes—entered the Twittersation to share their apparent shock at the ending of Season 3.
Tick...tick...tick boom #ScandalFinale pic.twitter.com/MaL2kv8dm5 — Paul Adelstein (@adelsteinPaul) April 17, 2014
Jake's not gonna 'out' Cyrus on this bomb!...what is that about ??? #askscandal — Jeff Perry (@jscandalp) April 18, 2014
#BeJesus #ScandalFinale — kerry washington (@kerrywashington) April 18, 2014
OH SNAPS. SALLY STOLE ALL THE FULL SCREENS. #ThanksLeo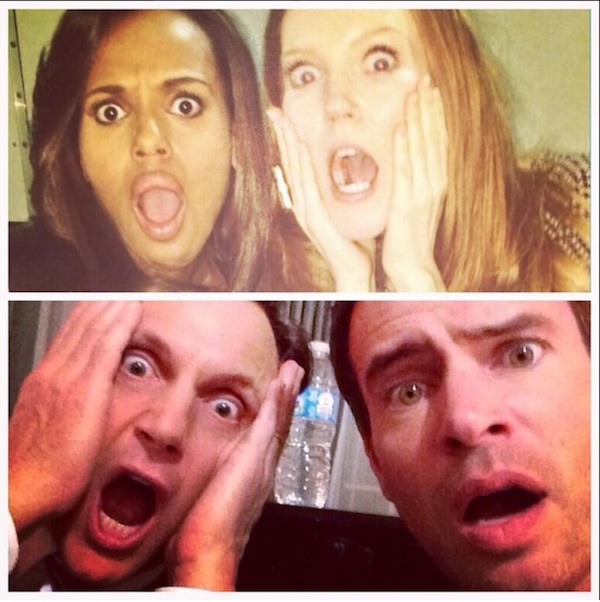 Image: @darbysofficial.
BY: Courtney Ryan
Guide Staff Writer
Courtney Ryan is a Chicago-based writer and Derrick Rose fan. She spends almost 100% of her time making or eating popcorn.