QUIZ: Which Fancy Vegetable Are You?
BY: Nathalie Lagerfeld |
May 23, 2014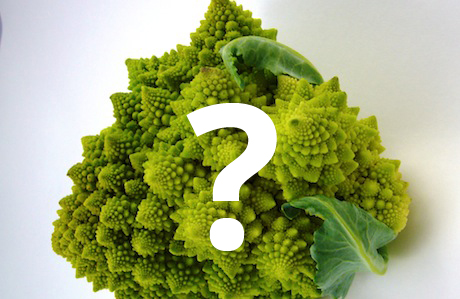 How can the standbys of lettuce, tomato, and onions define a burger AND you?
Now that you're a fancy vegetable, start looking for yourself on menus across town with these local deals for restaurants.
And continue to acquire immense knowledge by acing more quizzes: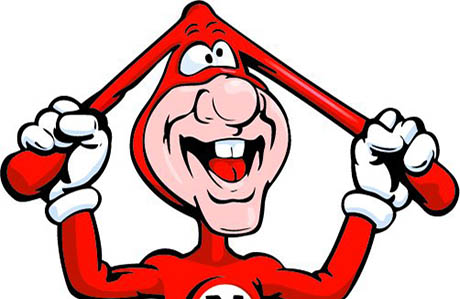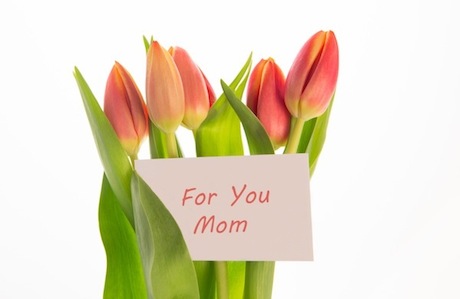 What Kind of Mom Do You Have?
Scientists have identified seven distinct types of moms. Learn which kind your mom is and then buy her the perfect present.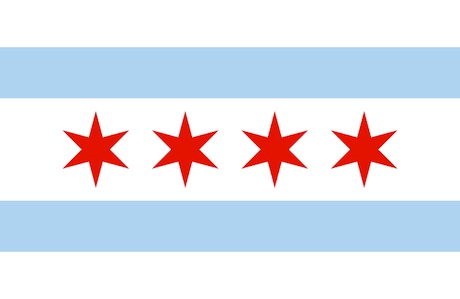 BY: Nathalie Lagerfeld
Guide Staff Writer
Nathalie is a writer and editor on the Guide's food team. Originally from Virginia, she now lives in Chicago, where she regularly indulges her love of tortas, bibimbap, and Cheez-Its. Follow her on Twitter @maviswillsaveus.