Robbie Fulks Heads Back to The Hideout for a Monday-Night Residency
BY: Dan Caffrey |
Nov 13, 2013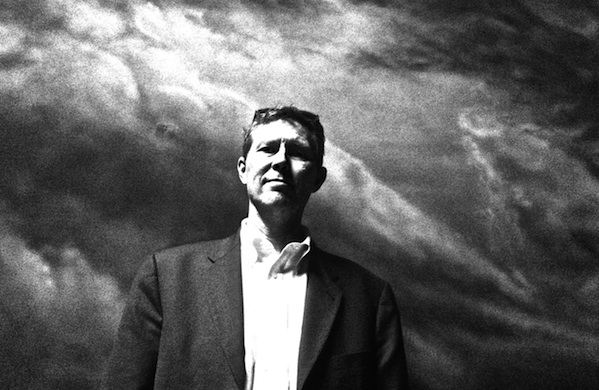 A couple of months ago, local alt-country artist
Robbie Fulks
shared
the story behind his cover
of Craig Johnson's obscure Appalachian folk song "
Piney Mountains
." Fulks first played the tune as a duet with Australian singer-songwriter
Audrey Auld
during his Monday-night residency at
The Hideout
(1354 W. Wabansia Ave.), a gig he's had off and on since early 2010. However, he only got to perform "Piney Mountains" live a handful of times before hitting the road to promote his latest album,
Gone Away Backward
, recently released on
Bloodshot Records
. Lucky for fans, Fulks returns to The Hideout
on November 18
for "Mondays with Robbie," which runs through December 9 until he heads out west for another leg of his tour. Although there's no telling what the rotating Hideout setlists will be (he likes to keep them "half stuff [I've] done before and half never-done-before stuff"), there's a good chance audiences will get to hear "Piney Mountains," given his current infatuation with the song. Each night brings a different guest act to the stage, with fellow Bloodshot country artist and frequent collaborator
Nora O'Connor
performing with Fulks on November 18.
"Mondays with Robbie" runs through December 9 at The Hideout, every Monday at 10 p.m. Tickets are a suggested $10 donation.
Photo: © Dino Stamatopoulos
BY: Dan Caffrey
Guide Staff Writer
Outside of Work, Dan is a playwright, Senior Staff Writer for Consequence of Sound, and contributor to The A.V. Club.