The War on Drugs Turn Heartland Rock Into a Hypnotic Dreamscape
BY: Dan Caffrey |
Mar 10, 2014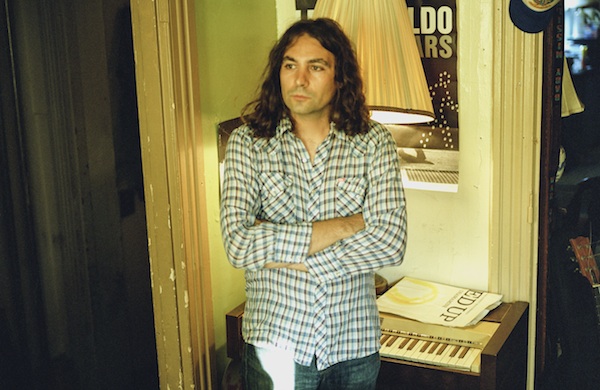 Experimental heartland rockers The War on Drugs are poised to play bigger venues in the future, so catch them at the club-sized Metro while you still can.
Grantland's Steve Hyden
recently predicted
that
The War on Drugs
will soon play "the big rooms." He's probably right. Their upcoming third full-length,
Lost in the Dream
, is already making waves with its hypnotic take on heartland rock, a comfortable genre that band mastermind Adam Granduciel makes otherworldly by adding saxophones, static, and synthesized dreamscapes. Luckily, he's still playing it in club-sized venues like
The Metro
(3730 N. Clark St.), so be sure to grab tickets before it sells out like many of the other tour dates have.
(Sunday, March 23, at 9 p.m. $18; buy tickets here)
Check out "Red Eyes," The War on Drugs' first single from
Lost in the Dream.
Photo by Dustin Condren
BY: Dan Caffrey
Guide Staff Writer
Outside of Work, Dan is a playwright, Senior Staff Writer for Consequence of Sound, and contributor to The A.V. Club.