GROUPON GUIDE TO LOS ANGELES
Things to Do in LA: Saturday, September 6, to Friday, September 12
BY: Kelly MacDowell |
Sep 4, 2014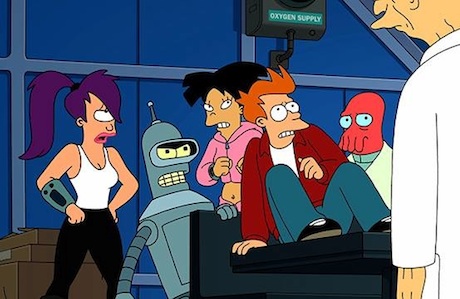 There's something for everyone this week: cartoon-themed trivia, a hip-hop festival, and high tea for kids. If you want to make this week's itinerary even more well-rounded, then check Groupon for more great
things to do in Los Angeles
.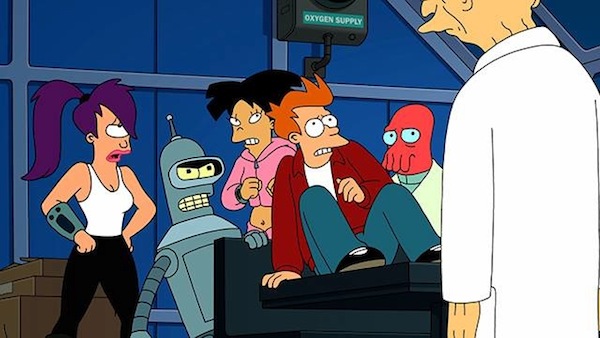 Stonecutters LA
West Hollywood | Saturday, September 6
At what's normally a monthly
Simpsons
-themed trivia, players will have to transition from Springfield to New New York City, fielding questions about
Futurama
from creator David X. Cohen as well as voice actors Phil LaMarr and Maurice LaMarche.
(7522 Sunset Blvd.; free)
KDAY's Fresh Fest 2014
Downtown | Saturday, September 6
The headliners at this Nokia Theatre rap fest may include genre vets Mack 10 and Mobb Deep, but the real draw here is Mase. It's one of his biggest shows since returning to hip-hop, and maybe he still has some of those ''Mo Money Mo Problems'' shiny suits.
(777 Chick Hearn Ct.; $25–$99.95; buy tickets here)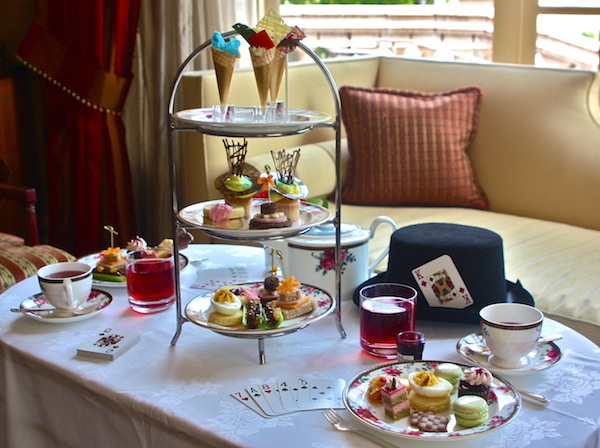 Imagine Tea
Pasadena | Sunday, September 7
At this inaugural seating of The Langham's kid-friendly high tea, young magicians from The Magic Castle will perform tricks as the audience dines on PB&J, gourmet cookies, pink lemonade, and caffeine-free, fruit-infused teas. Reservations are required, and can be made by phone.
(1401 S. Oak Knoll Ave.; $28 for kids aged 4–12, $48 for adults)
Los Angeles County Fair
Fairplex | Through September 28
Now in its 92nd year, the LACF features everything from horse racing to wine tastings. You can get in for free with the purchase of any
LACF Concert Series ticket
, a diverse lineup with highlights that include Heart and Boyz II Men. 
(1101 W. McKinley Ave.; $6–$19, additional fees for parking and carnival rides; buy tickets here)
Valley Vista: Art in the San Fernando Valley, ca. 1970–1990
Northridge | Through October 11
If you asked an Angelino to describe the Valley, they probably wouldn't use the phrase ''cultural and artistic mecca.'' CSUN is looking to change that with an exhibit that explores the region's influence on LA's contemporary arts scene.
(18111 Nordhoff St.; free)
Photos courtesy of
Futurama
's Facebook page and The Langham.
BY: Kelly MacDowell
Kelly's first concert was Fleetwood Mac and her first career was in the beauty industry. Now a style and music writer, she loves Project Runway and her dog, Watson.