GROUPON GUIDE TO NEW YORK CITY
Things to Do in New York City: Saturday, September 20, to Friday, September 26
BY: Sean O'Toole |
Sep 18, 2014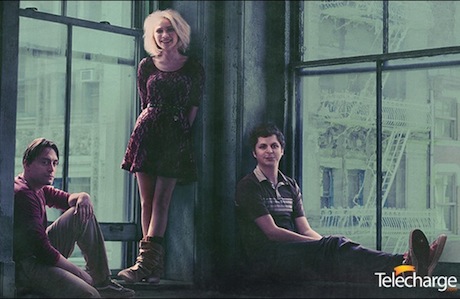 School may be back in full swing, but this week brings plenty of chances to enrich your mind outside of a classroom too. You can take in Pulitzer-winning images at Photoville, learn to make lanterns at the Morningside Lights festival, or have a revelatory theatrical experience at the much-discussed play "This Is Our Youth." As always, don't forget to check Groupon for more
things to do in New York City
.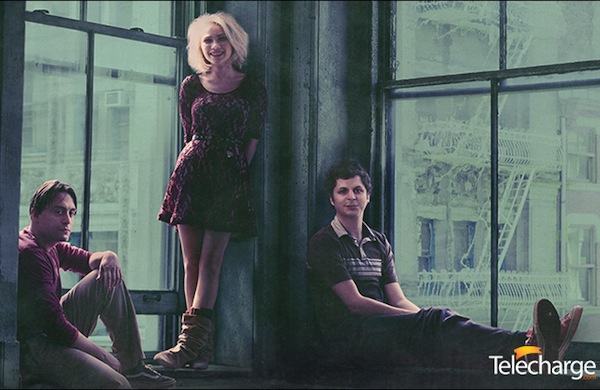 This Is Our Youth
Midtown West | Ongoing
Kenneth Lonergan's caustic coming-of-age comedy—about a teen deciding what to do with the $15,000 he's stolen from his abusive father—has plenty of complex emotional terrain to explore. Luckily the cast is up for the job: Michael Cera, Kieran Culkin, and Tavi Gevinson have all received raves for their performances.
(Cort Theatre, 138 W. 48th St.; $89–$96 on GrouponLive; buy tickets here)
Morningside Lights
Morningside Heights | Saturday, September 20, to Saturday, September 27
This weeklong art event has quite the payoff: participants in its daily workshops will produce more than 100 lanterns, which will then be displayed during a grand procession on the final day. The process is collaborative and takes the entire week, meaning you may start a lantern someone else will finish or pick up where someone else left off.
(Morningside Park; free)
Photoville
Brooklyn | Thursday, September 18, to Sunday, September 28
Repurposed shipping containers serve as the display space for this large-scale photo exhibition, which will show off such works as Jeff Bauman's acclaimed Boston Marathon photo essay "Beyond the Finish Line." When you're not browsing the exhibits or attending the hands-on workshops, you can grab a bite at the Smorgasburg Beer Garden.
(Pier 5, Brooklyn Bridge Park; $3 suggested donation)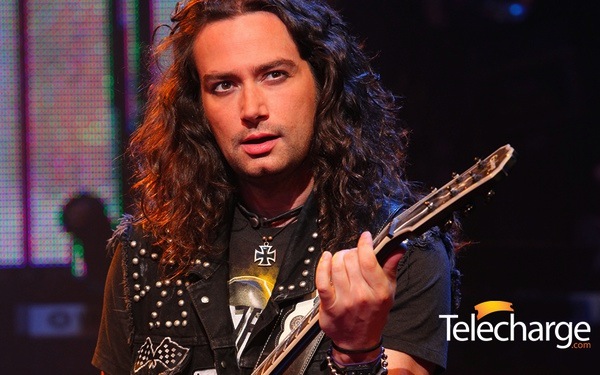 Rock of Ages
Midtown West | Ongoing
One-time
American Idol
semifinalist Constantine Maroulis recently returned to the jukebox musical that earned him a Tony nomination in 2009, but he won't be back long. If you want to catch him in character singing "I Wanna Rock," "Don't Stop Believin'," and other '80s hits, you'll have to do it by October 26.
(Helen Hayes Theatre, 240 W. 44th St.; $49–$99 on GrouponLive; buy tickets here)
The Haunted Pumpkin Garden
Bronx | Saturday, September 20, to Friday, October 31
Kids in costumes populate the daily parade during this family-friendly festival, which features some of the most intricate gourd-based sculpture you're likely to encounter this fall. Certain weekends promise special events, such as a live-bat animal program and a display of gigantic pumpkins from all over North America.
(New York Botanical Garden, 2900 Southern Blvd.; $8–$25; buy tickets here)
BY: Sean O'Toole
Sean is a senior editor and a gradually improving cook. He once asked a man at an airport if he was Kevin Sorbo, and the man said no, but it was totally Kevin Sorbo.