What Should I Plant This Late in the Summer?
BY: JEN JACKSON | 8.16.2013 |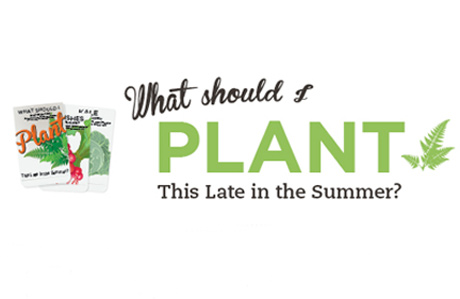 Fill your garden with these cool-weather plants, flowers, and herbs for a late-summer burst of color and flavor.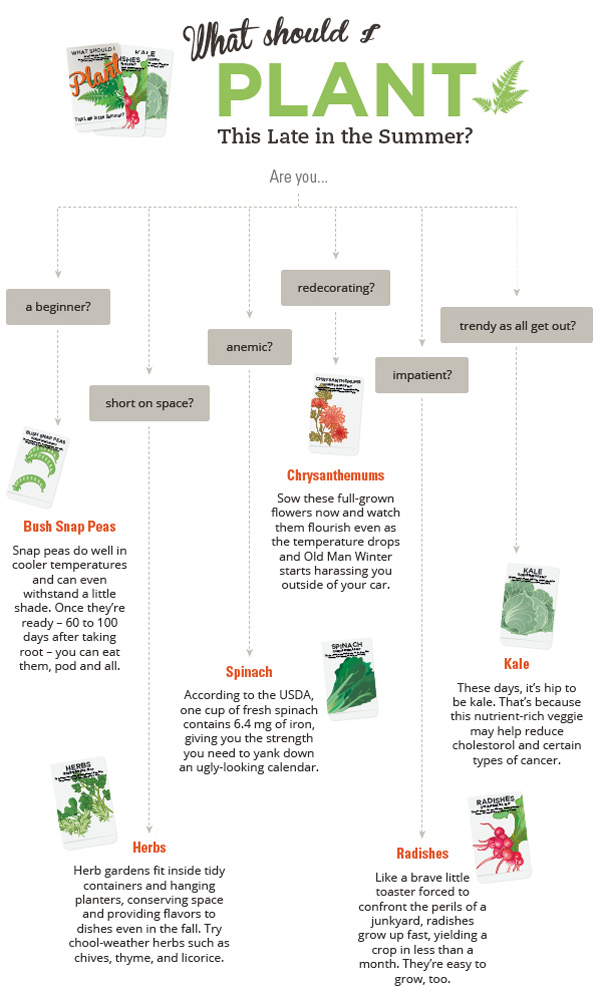 BY: Jen Jackson
Guide Staff Writer
Jen writes, paints, and dreams of having a pizza wedding cake someday.