POLL: Decide the World Cup Based on Each Country's Cuisine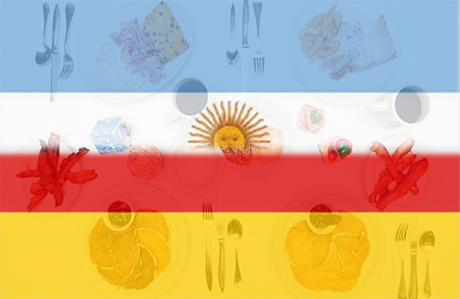 The World Cup final is on Sunday. And there is only one way to scientifically predict which country—Argentina or Germany—will win. We must judge their foods.
Below are five food categories comprised of staple foods from each country. Whichever country collects the most votes in three of the five categories, will win on Sunday.