From Our Editors
"Train smarter. Shoot better." That's the motto at DTECH ARMS, whose instructors work with all levels of shooters: beginner, intermediate, and experienced. They help people learn to shoot such firearms as an MP5 and an M4. Read on for some tips before heading to the range.
Groupon Guide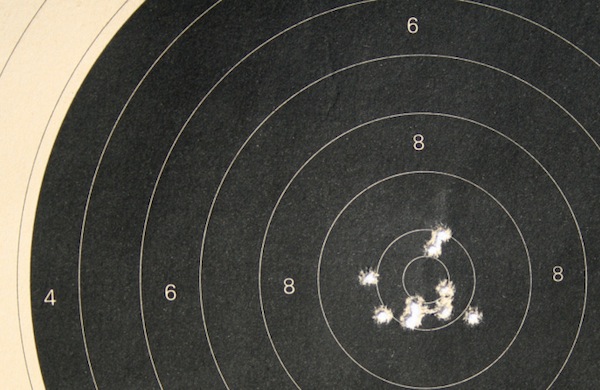 Shooting Range Tips for Beginners
'Never wear a V-neck when firing a pistol,' and other shooting range tips.