Attention! A Mother's Day survey was conducted. Science happened! We understand finding gifts for special people in your life can be difficult. Especially if they don the title "Mom." You are not alone. 47% of you told us that finding the right gift is the top challenge…so much so that more than half of you wait until one week before Mother's Day to shop.
Here are some of the other fun facts you told us…
In addition to flowers, shoppers typically give their moms brunch or dinner outing (44%), spa or salon service (30%), jewelry and accessories (28%), or family activity (21%).
55% of people buy traditional gifts such as flowers and greeting cards. Why mess with the classics?
But virtually everyone (95%) said they plan to purchase something else to supplement the traditional gift.
Click through to read more of our Mother's Day survey results!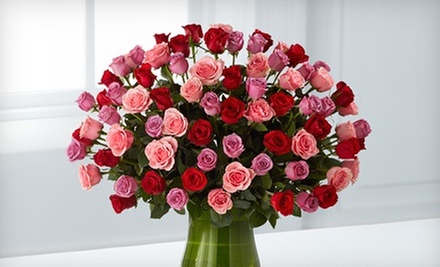 "Oh, You Shouldn't Have . . ."

Upon receiving a bad gift, the vast majority of moms (84%) say they reluctantly accept it with quiet disappointment
Only 9% reported that they re-gift the item
2% say they make the gift giver feel guilty
No Better Way to Blow It
According to moms, getting a thoughtless gift is actually worse than getting no gift at all
Moms Deserve the Best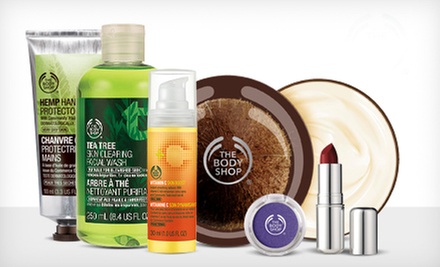 The average spend for a Mother's Day gift is $73
Don't Tell Me
2/3 of moms say they want to be surprised on Mother's Day
It's What Moms Want
Top three things Moms say they want for Mother's Day:

Something they can do with family
Relaxation/spa treatment
Something they wouldn't normally get for themselves

Only 5% said they wanted a retreat from the family
The More the Merrier
Almost half of Mother's Day shoppers say they buy gifts for more than one mom
There's still time to buy Mom a gift! If you're having trouble finding the perfect item, check out our helpful Mother's Day Gift Finder that takes the guesswork out of shopping!