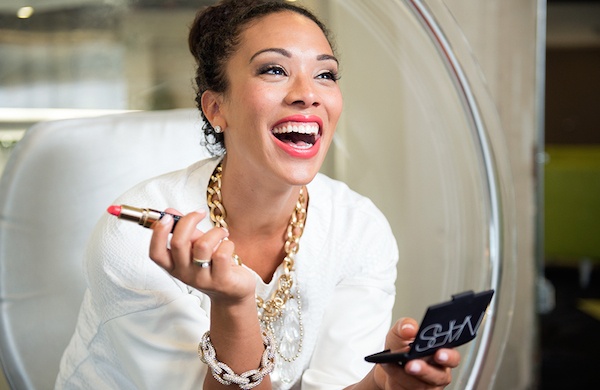 Summer's in full swing, and we're kicking it up a notch by launching Beauty Week, a week packed full of:
Phew!
Additionally, we've invited 12 beauty bloggers, including Eva from My Life as Eva, to test out Groupon's health and beauty products and help you decide which ones to try for yourself.
Follow @FavintheMavin for health and beauty picks as well as exclusive promo codes all this week! Happy pampering!