Today's guest post is by Jemma C. Halloween falls on a weekend this year, which makes it a perfect time to host a party. Whether you're looking to plan something kid-friendly, scary, or trendy, we've got some ideas to get you started.
Kid-Friendly Party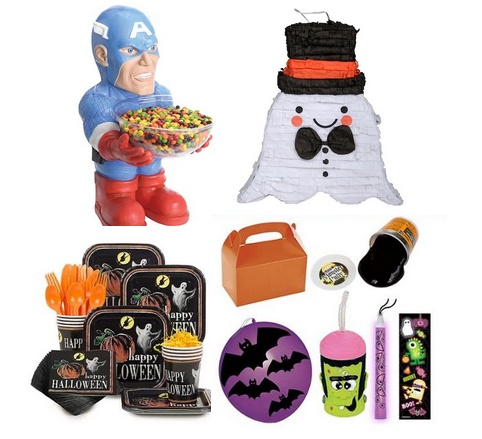 Captain America Candy Server from Target: Why serve candy in a plain old bowl when you can have Captain America do the heavy lifting?
Happy Ghost Piñata from Target: Piñatas are a huge hit at children's birthday parties, so why not include them in your kid-friendly Halloween bash? Load it up with your favorite candies and let the kids take turns at swinging for treats.
Ghostly Halloween Standard Kit from Walmart: For serving food and goodies at your party, this ghostly set is a must-have.
Deluxe Halloween Favor Kit from Walmart: Send kids home with a spooky kit featuring bats, Frankenstein, and some other monsters.
Thrills & Chills Party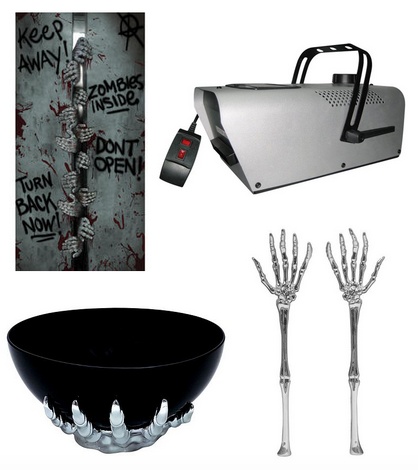 Trendy Cocktail Party