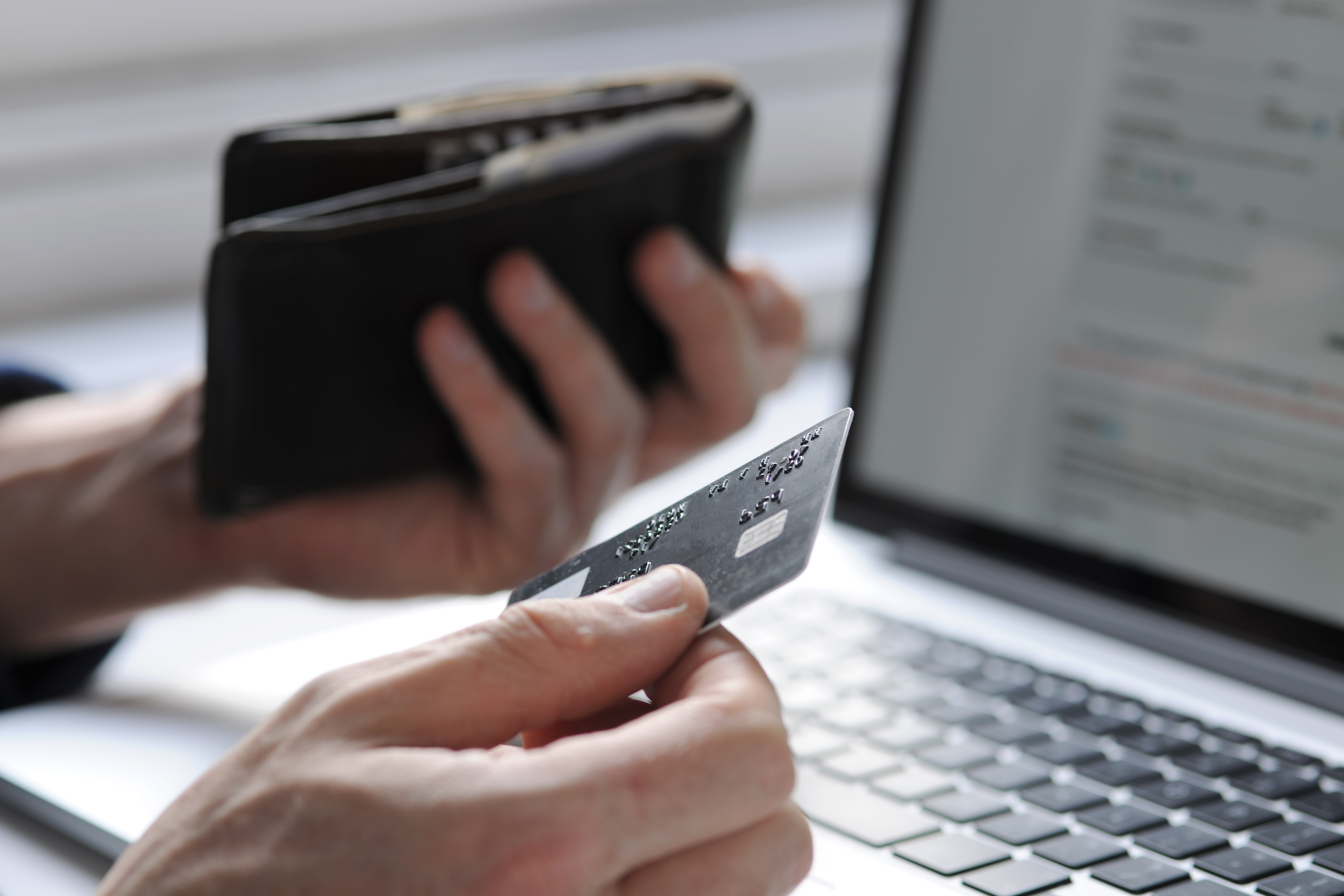 Online shopping is a beautiful thing. You can browse a wide selection of items and have them shipped to your door—all without ever leaving your couch. But as with every time-saving innovation, there are risks. These include identify theft, buying the wrong sizes, and receiving items that look nothing like they do online. So before you press the buy button, here's four steps to follow for a safer and more cost-savvy shopping experience.
1. Buy from a trusted source.
Be sure to only buy from reputable retailers—sites that end in
.com
, not
.net—
who have SSL encryption (a lock icon will likely appear in your address bar). This lowers the risk of someone stealing your account information. Also check out companies like
LifeLock
, who help monitor your credit and alert you to any suspicious activities. They're offering 10% off your membership with this
promo code
.
2. Do your research.
No, I'm not talking about hitting the books; I mean reading the online product reviews. Previous buyers can tell you whether jeans run small, shoes run big, or if that austere gray tablet case is actually a vibrant, shiny purple. By heeding reviewers' advice, there's less chance you'll have to send something back.
3. Find out about free shipping.
Sure, you saved $10 on jeans, but those savings go out the window when you spend $15 on shipping. Luckily, most retailers offer free shipping when you spend a certain amount. This minimum could be $25 or $125, so figure out what works best for you: stocking up now, or waiting until you have more items to buy.
4. Look for extra savings.
When you get to a store's checkout page, you might see a box for promotional codes. Promo codes can save you a bundle on your current order, and finding them couldn't be easier. Just head to 
Groupon Coupons
for a list of each merchant's deals and coupon codes.