If you're like our fellow couponer, David, you hate the taste of pumpkin. You're also emphatic that pumpkin is an overrated and unappetizing fruit that's undeserving of its obsessive fan base during the fall.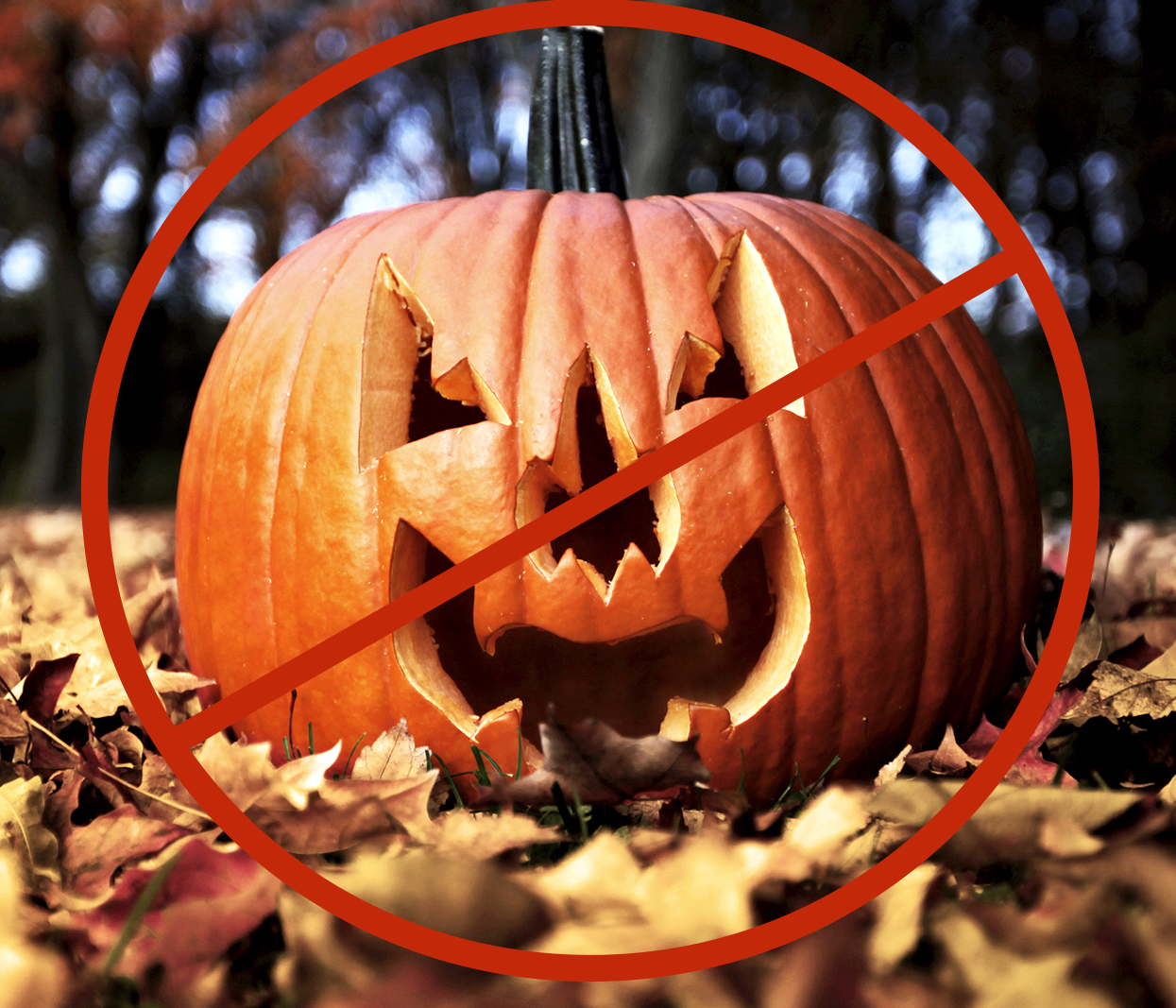 We don't know about all of that, but there are other flavors that deserve the spotlight. So for you Davids out there, here is a list of other flavors to explore this season. (For an added challenge, we'll also stay away from apple. Let's see how we do!)
Salted Caramel
The mouth-watering combination of sweet caramel and sea salt hits the perfect, warm balance. You can get this flavor on its own in candy form, or enjoy it in ice cream, specialty coffee drinks, or—wait for it—
pancakes.
Top off with crushed chestnuts to round out the seasonal aesthetic.
Pear
The unsung fruit hero, ripest and juiciest during the fall months. The
pear's
 soft texture and mild, subtly sweet flavor work well with appetizers, desserts, and cocktails. Try lightly grilling some slices and pairing with a sharp and salty cheese like Roquefort, or get boozy with a ginger beer, pear-infused vodka, and lime juice cocktail. Cheers to that.
Chai
Mmm, there's nothing like a warm blanket and a big cup of chai to get you in the fall mood. With no secret corporate ingredients, this tea—which often contains cardamom, cinnamon, cloves, and other spices—can be made at home and mixed with milk or, oh yes, chocolate. Check out Teavana for a
wide selection
, such as the Rooibas or Oprah's Chai Herbal Blend.
Brussels Sprouts (with Maple Syrup)
It's no wonder Brussels sprouts are making a comeback on the restaurant scene; they're prepared easily and in a variety of ways. We say tap into your Will Ferrell
ELF
and top your Brussels sprouts with
maple syrup
 before cooking, and then garnish with crispy bacon bits. But really, dump the syrup on anything you want (obviously on the salted caramel pancakes). No judgment here.
Mushroom/Truffles
This earthy fungus just screams fall.  It can be stuffed, pureed into soups, or cooked with sage and thick cuts of beef. Like the flavor but not the texture? Try a
truffle olive oil
for cooking. Enjoy your pumpkin-less fall, Davids!