Today's guest post is by Jemma C. Could your home use a little touch of autumn? Take decorating to a whole new level with these charming fall essentials.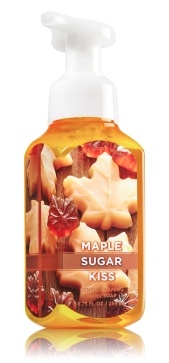 Washing your hands with this foaming soap will give you a pleasant reminder of fall's sweet scents. With brown sugar, rich vanilla, and a kiss of maple, it's a must-have for any bathroom. Plus, it'll leave your hands feeling soft and smelling great for hours.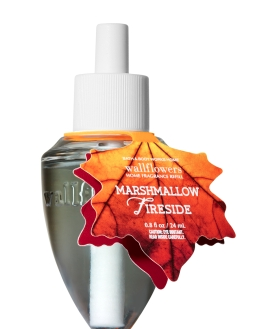 This fragrance will have you dreaming of roasted marshmallows and bonfires the instant you get a whiff. Combine with Wallflowers Fragrance Plug to scent any room for weeks. Perfect for holidays and family gatherings.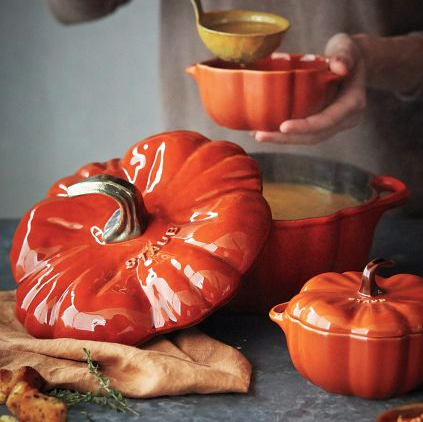 Preparing a flavorful stew for the family? Try dressing it up with a gorgeous pumpkin cocotte. It transfers easily from stovetop to table, reducing the amount of dishes you'll have to clean up.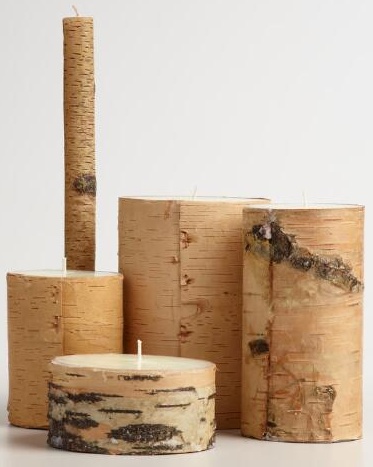 As the days become shorter and chillier, it's time we bring back our candle obsession. These carefully crafted birch bark candles create a gorgeous centerpiece. Group them together and adorn with garland for a magical, flickering display.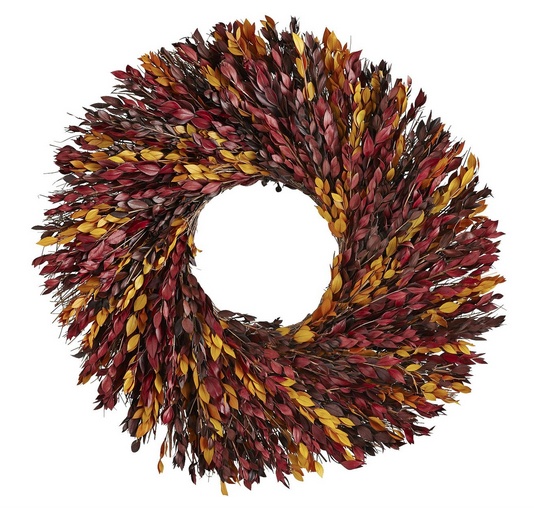 This handcrafted myrtle wreath draws the eye with its rich colors and soft texture. Hang it on the outside of doors to welcome guests in, or attach it to mantels to give rooms a homey look.