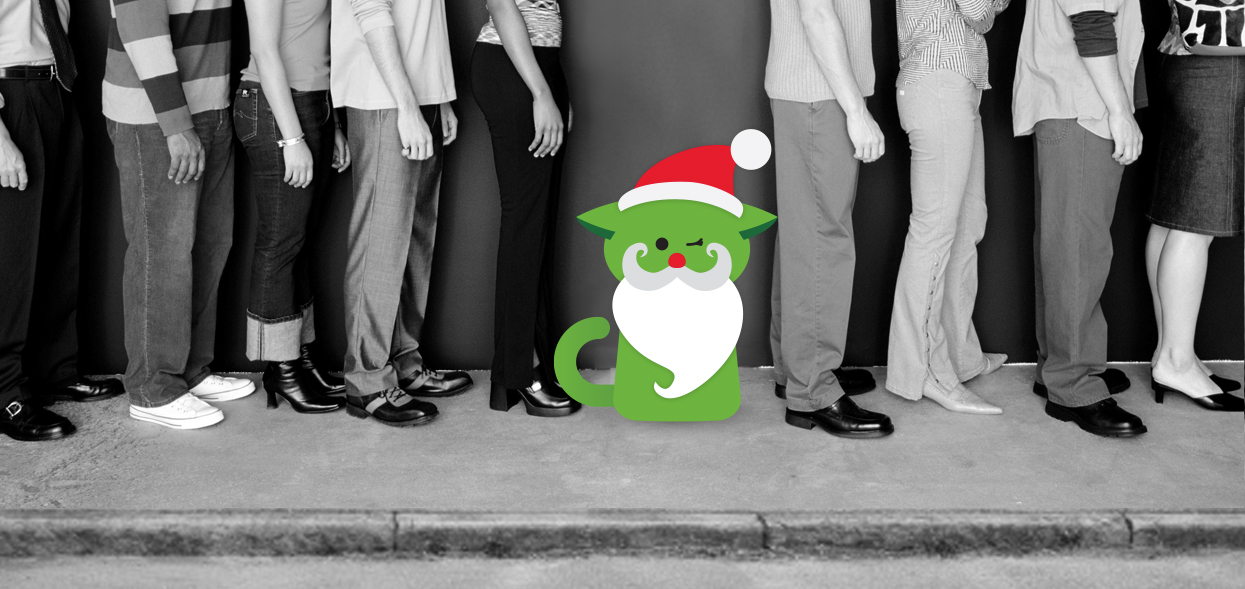 Today's guest post is by Rudy, the Red-Nosed Cat Rudy here! Black Friday is almost upon us, and planning is everything when it comes to making your dollar go further. Whether you're braving the crowds or browsing from the comfort of your own window sill or sofa, here are a few places you'll want to check out—and the items you'll save the most on:
To help with your planning, check out my earlier post on
Black Friday store hours
and this curated list of
Black Friday coupons
.