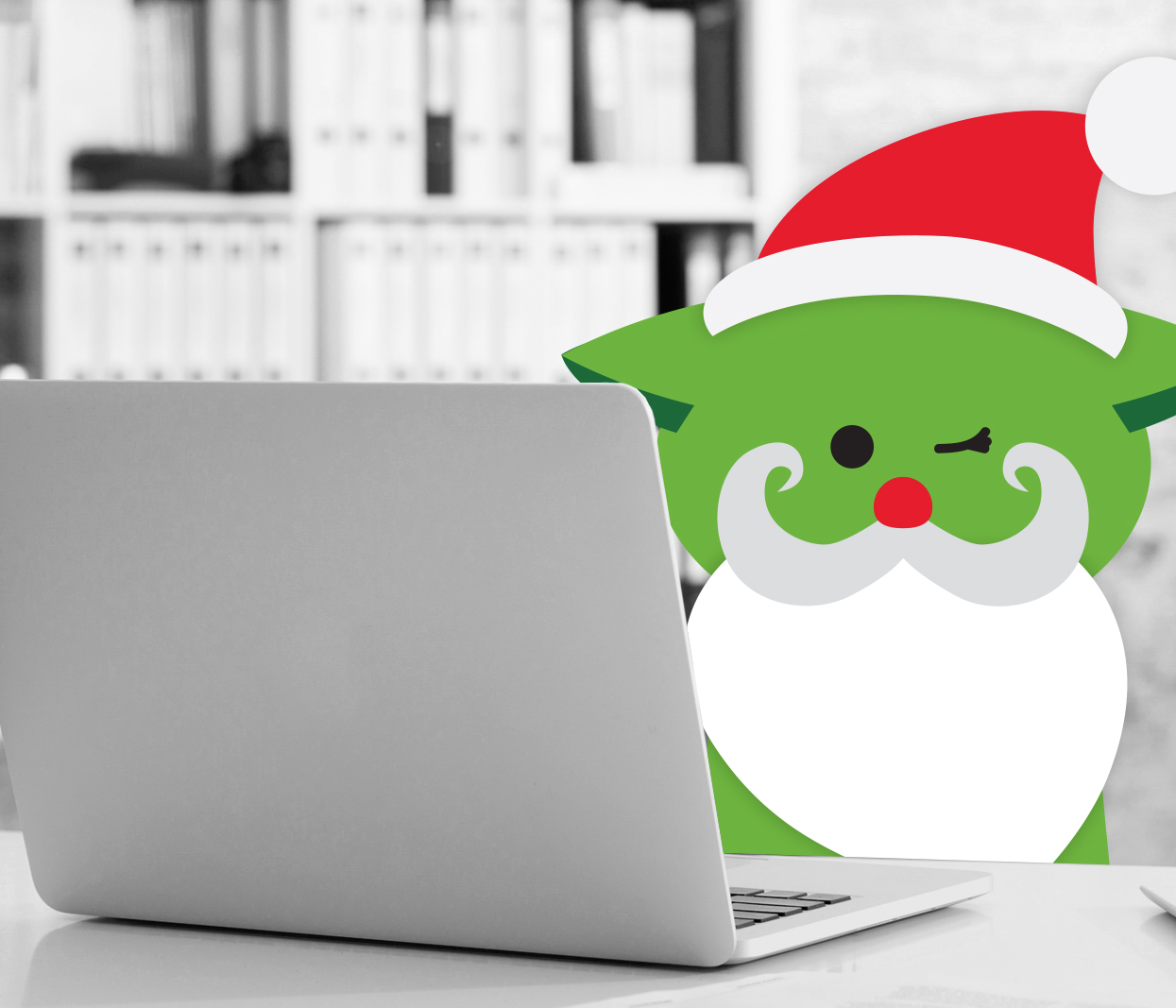 Today's guest post is by Rudy, the Red-Nosed Cat Wow. Black Friday might have been productive, but it was also as crazy as my friend Joey's all-night catnip party. You've got a problem, Joey. Now Cyber Monday is upon us, which conveniently cuts out the crazy and offers up top deals online. So cozy up in your cat bed with a laptop and scope out offers from these merchants:
My Groupon owners have also nicely put together a 
Cyber Monday page
together, so be sure to check it for additional deals.