June has rolled around again, and with it comes school graduations and Father's Day, two of the trickiest gifting occasions on the calendar. Picking the perfect present for the man who has everything or the berobed young adult in your life is hard enough, but what if fate and the winds of time have conspired to give you both a father and a graduate this year? And what if you could only buy one a gift? And what if, for some reason, you had to work backward from the specific gift idea itself? Well my friends, as we are the foremost advice column for unlikely scenarios (as well as the undisputed king of coupons and promo codes), you have come to the right place. The following suggested gifts work for both dads and grads, but as we have learned from The Highlander: there can be only one.
These little gadgets have a lot going for them as a gift. They have become the sleeper hit of the year–so both dads and grads are sure to be eager to get their fidgety fingers on one–plus, they're cheap! Dads have been known to take on ill-advised home improvement projects when their hands are not occupied, and grads definitely need something to keep them occupied now that school is over. So who should you get this for?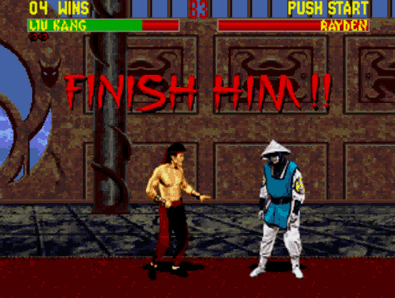 Winner: 
Grads! Fidget spinners are made to burn off nervous energy, and who is more nervous than young people catching their first glimpse of the real world?
The traditional gift for new dads and celebratory college graduates, cigars come in a variety of styles, strengths, and price points. Dads can smoke one with a nice snifter of cognac, while grads can pose for a million Instagram photos with their cigar between their teeth, clenched in their fist, tucked into their mortar board, etc. Who will get the coveted cigar nod?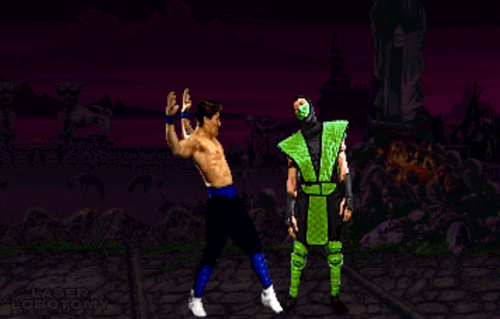 Winner: 
Grads! Nothing is more fun than pretending to be a railroad tycoon while shotgunning PBR in your parent's backyard at your graduation party.
Garmin has a wide range of products now, from wearables like the Approach S60 premium GPS golf watch (perfect for the golfin' dad) to cameras like the VIRB 360, a camera capable of capturing a complete sphere of high-resolution video up to 5.7K and 360-degree audio (perfect for the BASE jumpin' grad). Who deserves this hi-tech treat?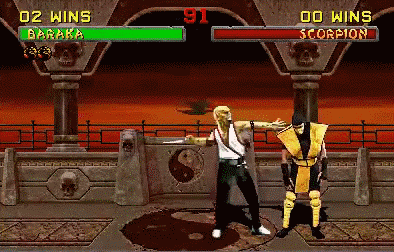 Winner: 
Grads! Garmin is still best know for their way-finding and map products, and dads don't need another excuse not to get out of their little bubble and just ask for directions from the nice man at the gas station. Plus, we're probably a little more worried about our grads losing their way.
The newest entrant in the console wars, the Nintendo Switch combines the ability to play at home hooked to the tv with the freedom of a handheld portable system. Start your game on the large screen plasma at home and then bop onto the bus without losing a beat or a life. This one pretty much sells itself for both dads and grads, so who gets the decision?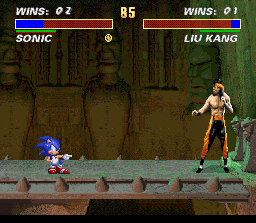 Winner: 
Grads! Look, they've been dropping 
a lot 
of hints that they want this. Dad is still working his way through 
Ocarina of Time 
on his GameCube. He'll be fine.
This one is pretty straight forward. A classic #1 Dad mug expresses your feelings in an attractive, utilitarian vessel. Is this for dads or grads? It seems like a lock, but lets go to the judges for the official ruling.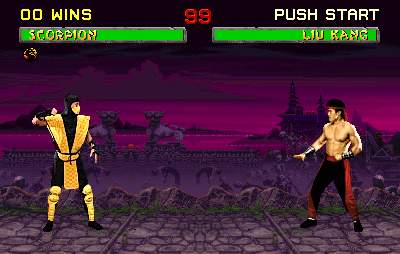 Winner: 
Grads! Wow, a true upset here. It was a clear sweep for grads this year–better luck next June, dads! Make sure to check out Groupon Coupon's occasion pages for 
Father's Day
 and 
graduation
 for even more gift ideas.