Football season is upon us, and that's good news for football fans, whether they plan on cheering from the stands or watching at home with NFL SUNDAY TICKET via DIRECTV. But if you, like me, find all the stop-and-go action on the field a little... dare we say it?... boring, then this is bad news. Especially if you work in an office where football reigns supreme. But, never fear! Here are three sure-fire ways to escape those dreaded convos with your dignity intact. Well, sort of.
1. Ask questions. Lots of questions.
Colleague:
Did you catch the game last Sunday?
You:
Why are so many games played on a Sunday?
Colleague:
...
You:
And why do they last so long?
Colleague:
Well...
You:
And why is it called 'football' when they play with their hands? Shouldn't it be called 'handball'?
Colleague:
You know... I think I have a meeting... somewhere over there.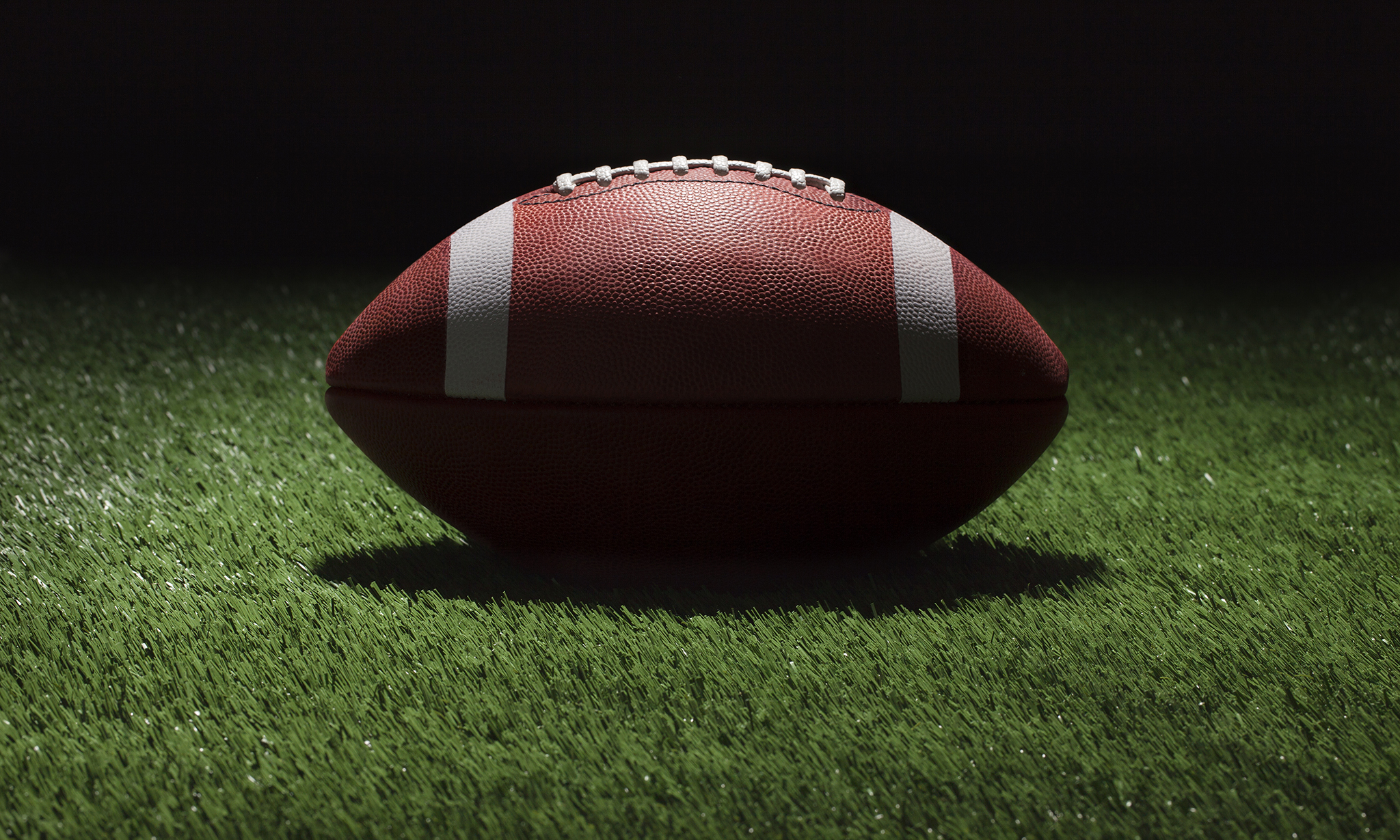 2. Mistake it for the other football.
Colleague:
Are you a football fan?
You:
I love football! Did you see the Arsenal-Huddersfield Town match last weekend? It's surprising to see a newly promoted side do so well against the Gooners. Arsenal really needs to shore up their defensive midfield. Really, they shouldn't even let Granit Xhaka on the pitch.
Colleague:
I... didn't catch that one.
You:
The pub around the corner opens at 6am for the Swansea City-Man United match. We could get there early, order some bangers and mash, and—
Colleague:
Gotta go.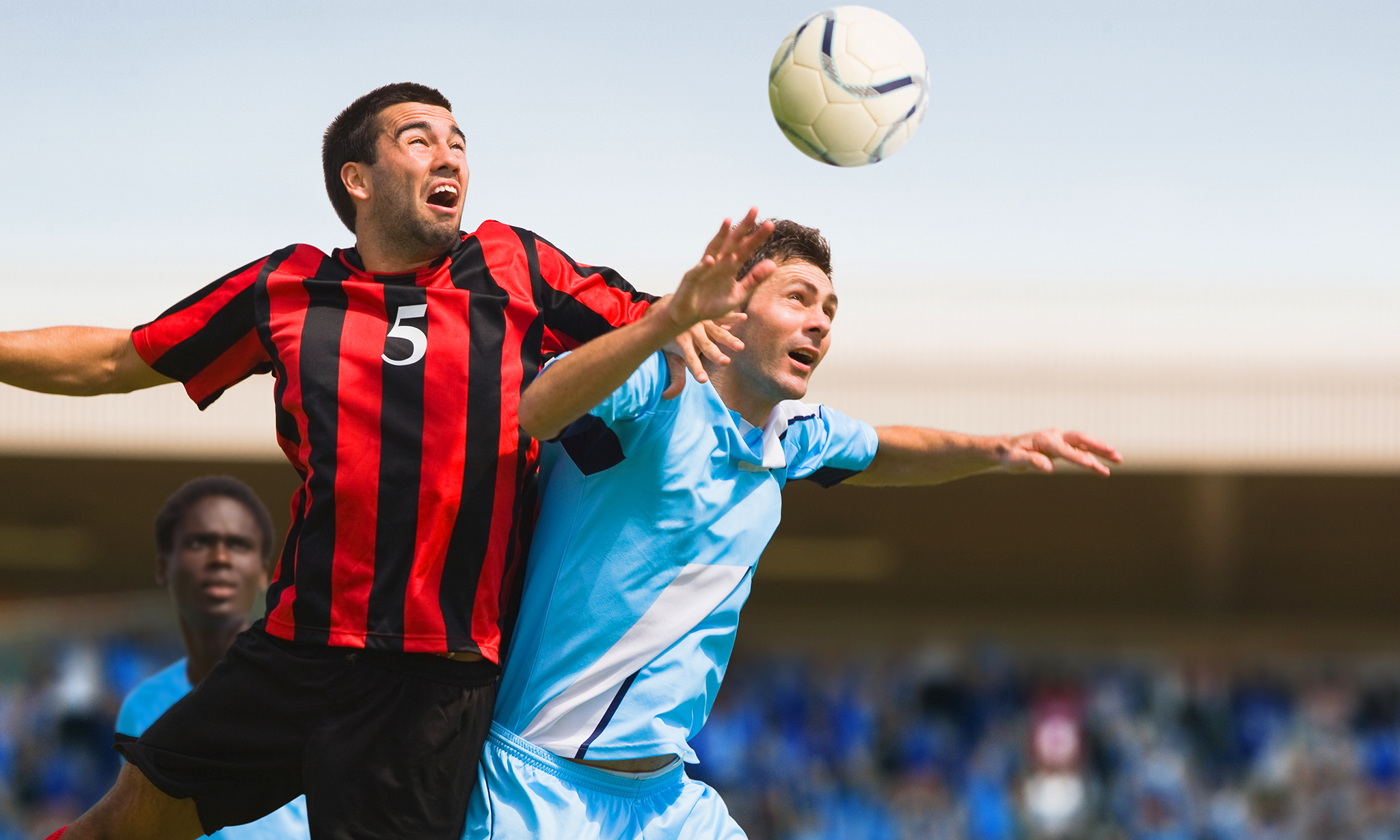 3. Mistake it for anything, really.
Colleague:
How about them Bears?!
You:
I hear they're making
quite
the comeback! You know, it really makes me happy to see you taking an interest. I've been a fan of Yellowstone grizzly bears for ages, pretty much since they landed on the endangered species list. And now, four decades later, it's people like
you
who are making them thrive again. Good on you.
Colleague:
I... well, thanks! Those are absolutely the bears I was referring to.
You:
Would you like to sign my petition—
Colleague:
Gotta go.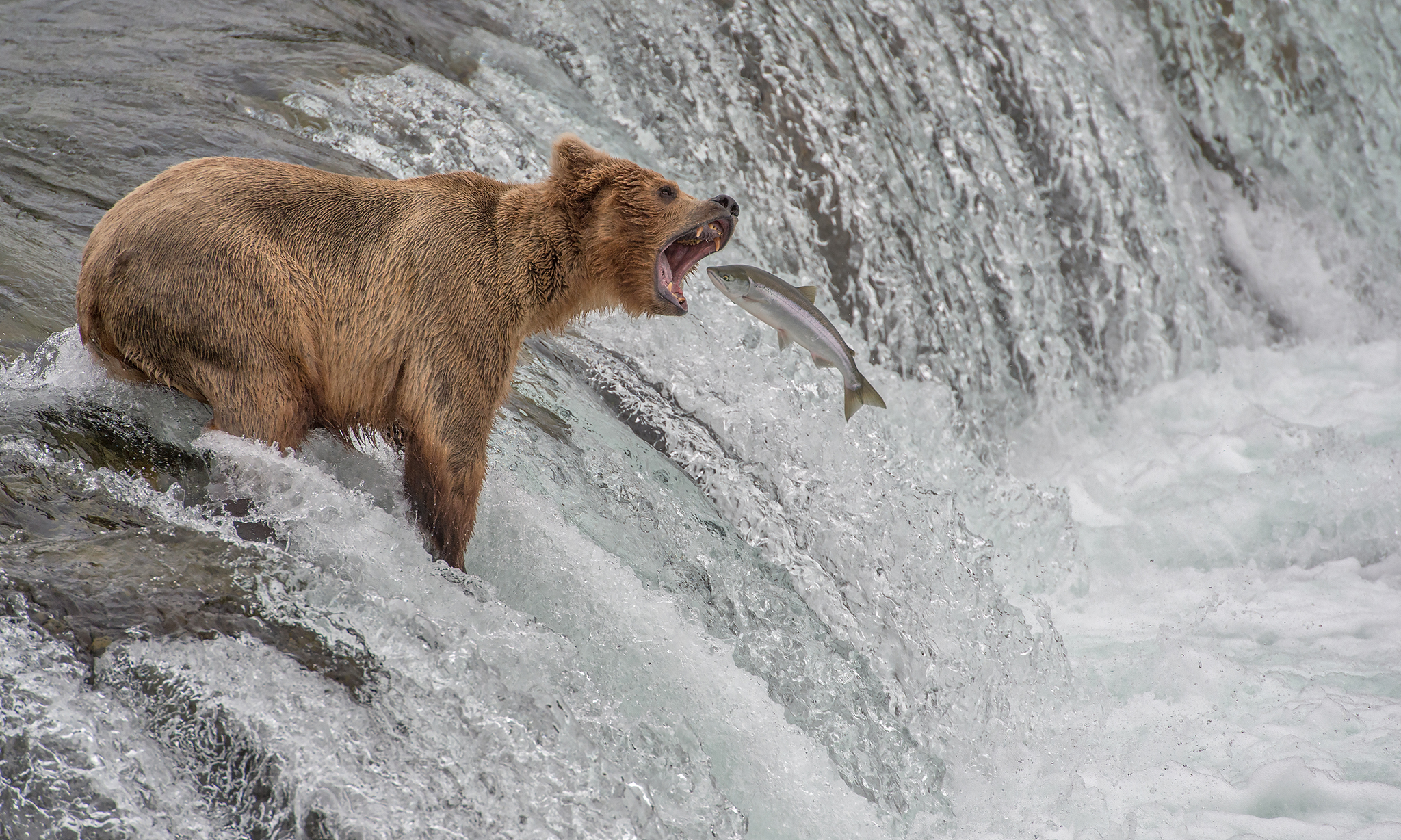 Have other ingenious ways of deflecting football talk? Let us know in the comments!