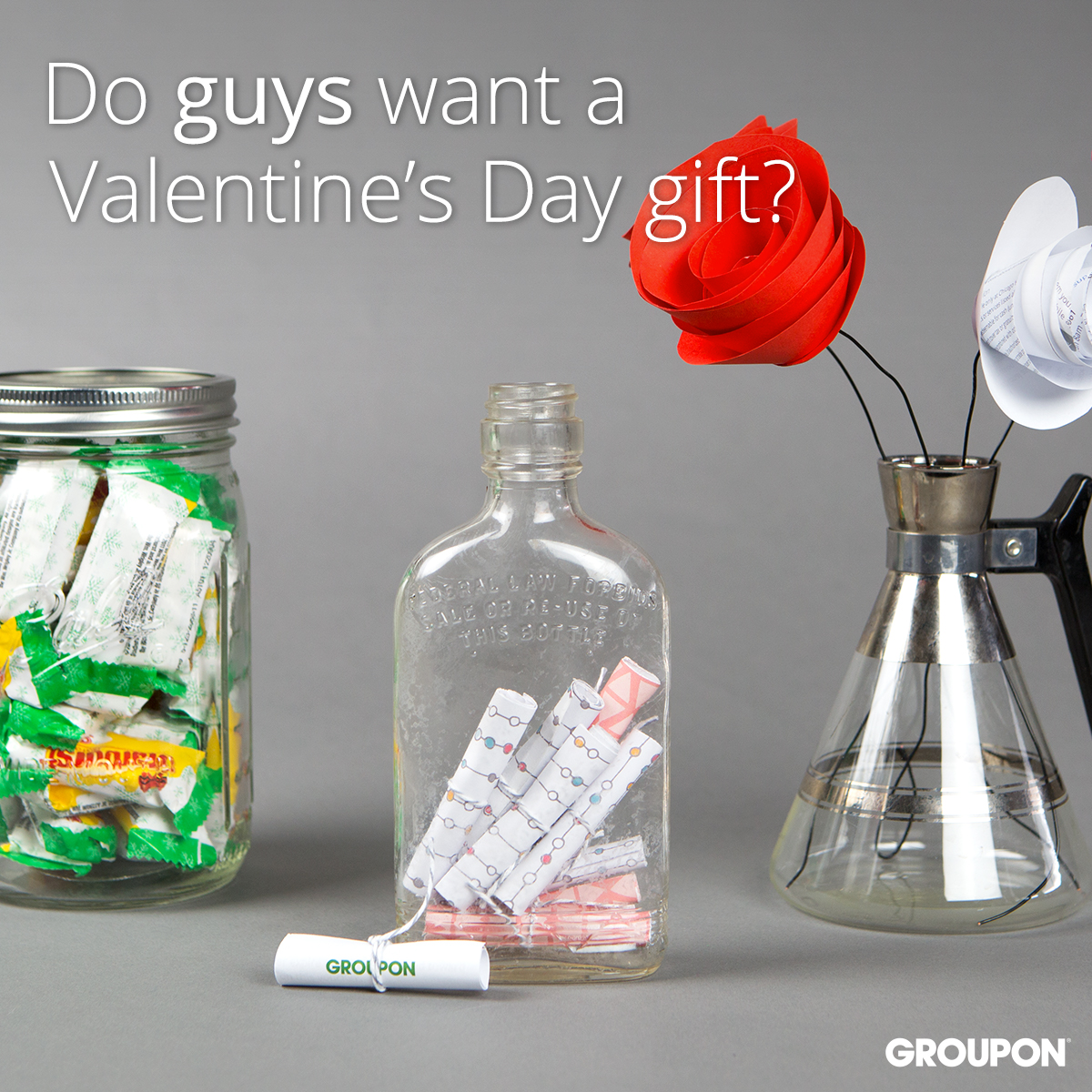 Sure, there are guys who like full-contact sports and don't like hugs, but that doesn't mean even they don't want to feel like the most specialest guy in the world sometimes. Especially on the most romantic day of the year.*
* The most romantic day of the year is any day of the year you want it to be. But let's say Valentine's Day is the one you should likely put some thought into depending on how much it means to you and your Special Person. Love, Groupon.
Even though many Valentine's Day gift suggestions the world throws at us are centered around flowers, chocolate, and sparkly jewelly things, those things might not be at the top of your guy's wish list. If they are, great! See you later! But if not, what is? On the recommendation of a few real men, we have a few aces you might want to consider for that guy you like/love/want to introduce yourself to with a bang.
The Valentine's Day Gift For Both Of Your Faces: Leven Rose Beard Oil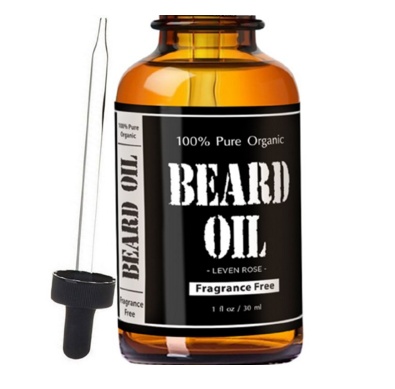 Does your guy have a beard? Does it keep him warm when it's cold out? Do you know what else keeps him warm? Your memory (aww). But truly, high-quality men's grooming products like this
Leven Rose Beard Oil
 (on sale right now at Amazon) might not be something your guy would splurge on for himself. Plus, the company says it's to promote "a kissable and respectable beard." Everyone wins. Especially if you love kissing beards instead of lips.
The Valentine's Day Gift Of Memories: Concert Tickets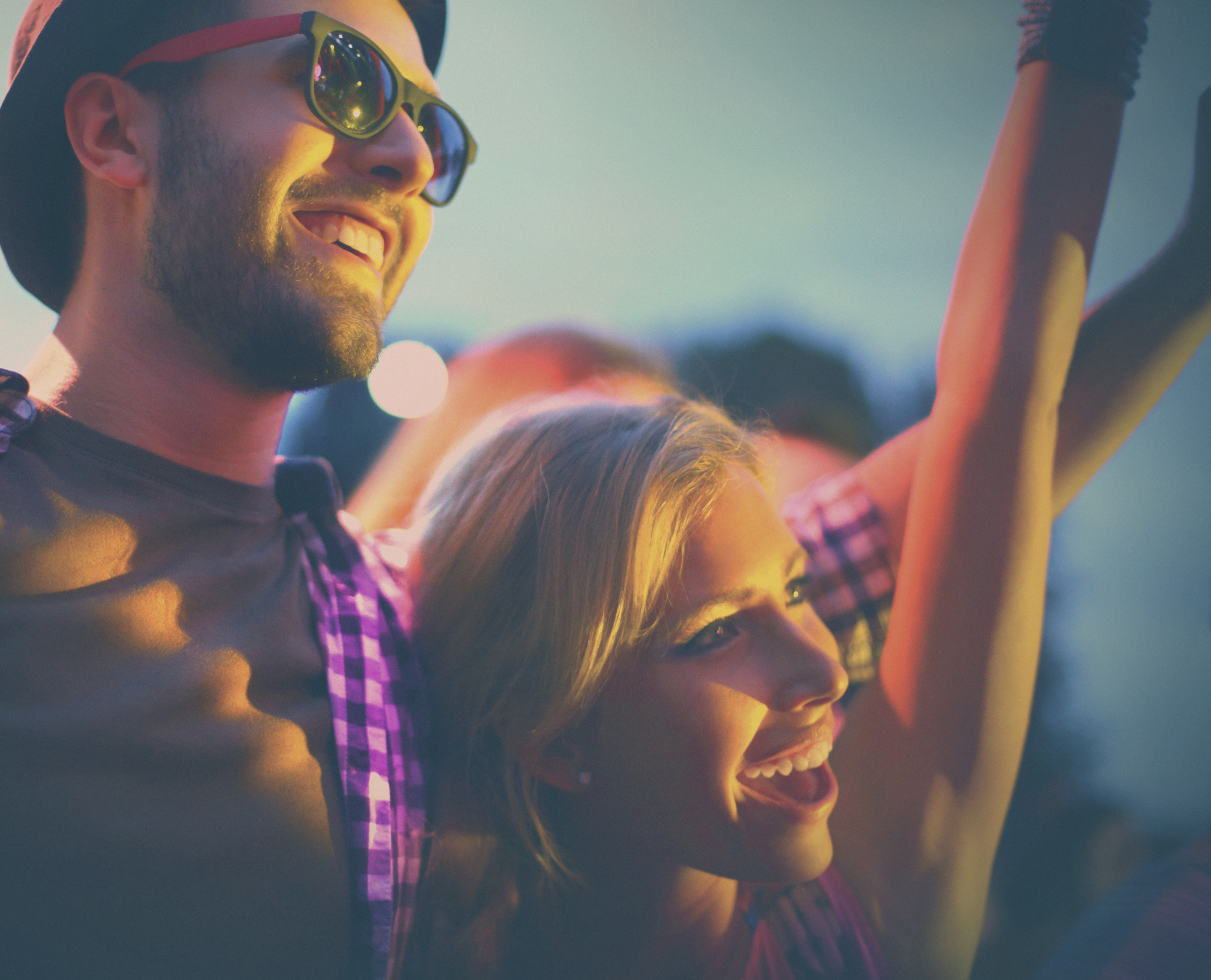 Sometimes, the best gift is something you can do together. Vivid Seats has 
great deals on concert tickets
, even for hard-to-get-into shows. If you want a gift that he's likely to brag to his friends about, this is your ticket.
The Valentine's Day Gift Of Elegance: A Watch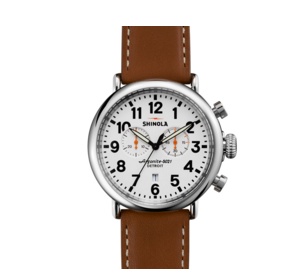 Today's watches aren't your grandfather's timepieces that need to be wound and display time using "hands" that in no way resemble actual hands. Actually, some of them are, and they're
fabulous
, like
these from Nordstrom
and
Shinola
. A watch is the gift that says "I love you enough to help you never be late to our meet-ups again." It also says, "wear this thing around your wrist, for it is circular, like infinity; the amount of time I will love you." Go ahead and write that in the card. You're welcome.
The Valentine's Day Gift You Can Hug: Clothes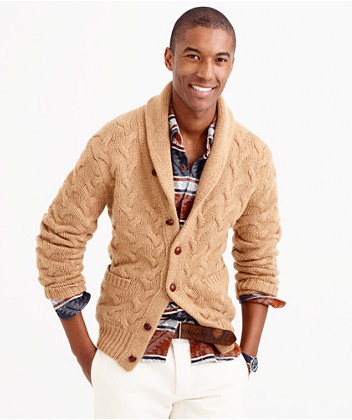 Though giving clothes might take a little more work with all the sleuthing out sizes and matching your guy's taste, they can also be gifts that come straight from the heart. Is he into outdoor sports? A 
weatherproof Columbia jacket
might tell him you really, really care (about him
and
 his warmth). If style is top priority, check out the
current deals at Brooks Brothers
or
J.Crew
 (like the cardigan above). Even if you can't hug him all day, these clothes will.
For more great V-Day gift ideas, check out this stockpile of current offers on our Valentine's Day Deals page.