Today's guest post is by Jemma C. Taking a vacation soon, but don't know what to bring, so you over-pack—and have to sit on top of your suitcase to get it to zip? We've been there. Luckily, there are a few tricks to fit more in your suitcase while also keeping it nicely organized. Check out these travel products to see what we're talking about.
Compression Set from The Container Store, $38.00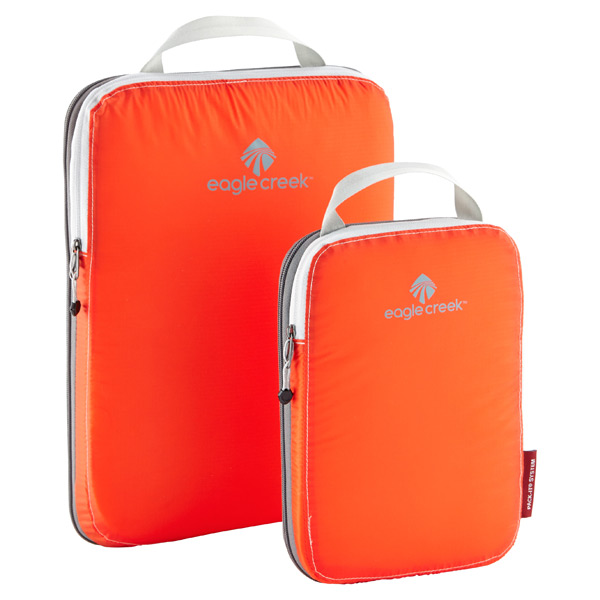 You'll be amazed at how much fits in this set. Fill up one bag, close the inside zipper, then close the compression zipper. Ta-da! Not only will you save space, but the bags are light-weight and made of water- and stain-resistant material to withstand the rigors of travel. For extra savings,
sign up for The Container Store's email newsletter
to get a 10% off coupon.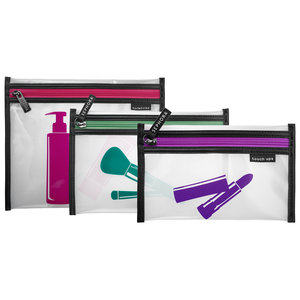 Who hasn't gotten frustrated looking for an eyeliner or lipstick in one jam-packed makeup bag? The beauty of this set is that there's one large bag for your regular size products and two smaller bags (which fit inside most handbags) for your grab-and-go essentials. Plus, the clear design allows you to see exactly where each item is. (Before you shop, check out our
Sephora coupons and promo codes
to see if your order qualifies for any free goodies.)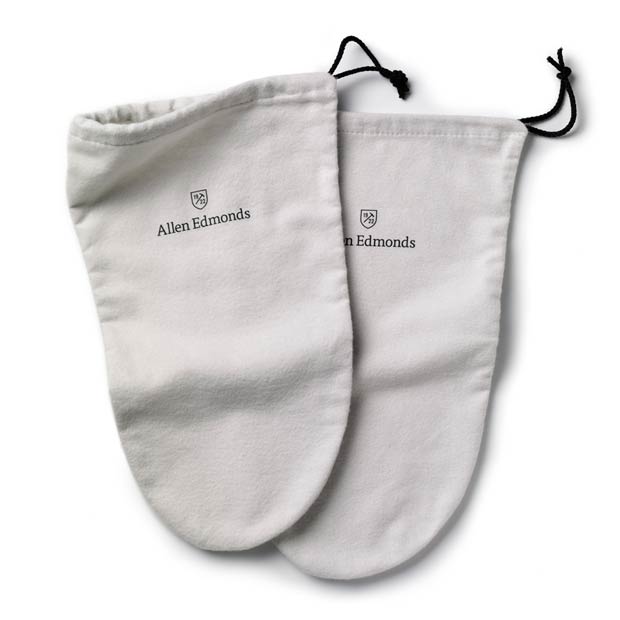 Keep your shoes from scuffing against each other (or getting dirt on your clothes) with these cotton flannel bags. Using separate bags for each shoe optimizes space better than using a single, bigger bag for both shoes.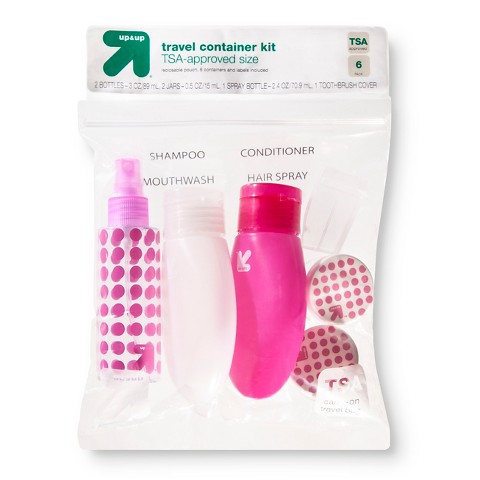 Fill these containers with shampoo and conditioner, face wash, lotion, or even perfume. The set comes with a handy cover for your toothbrush, too. Much more cost-effective than busing overpriced travel products.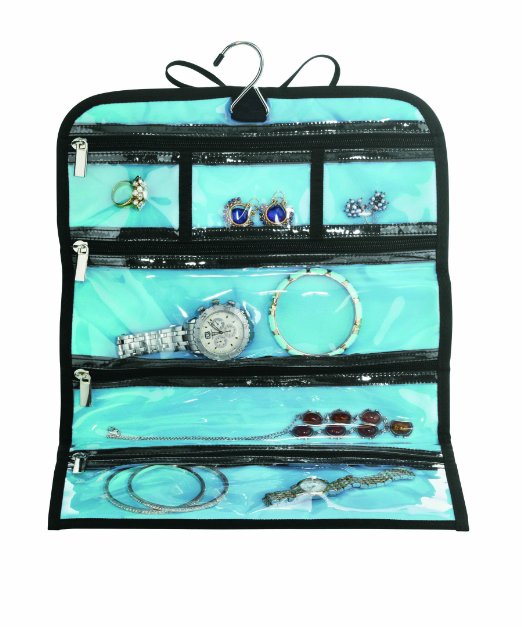 We like this roll bag because it has separate pockets for your necklaces, bracelets, rings and earrings to keep everything organized. The bag unfolds to display all jewelry and, as an added bonus, can be hung thanks to a nifty little hang hook.
Trip coming up? Check out our travel deals on Groupon Coupons.