Dignity is so last season. This fall, it's time to express your lack of concern about your appearance by meticulously crafting a look that says, "No seriously, I really don't care." To that end, we scoured photos from this year's New York Fashion Week for inspiration. Read on to learn more, or don't, whatever. Fur Coats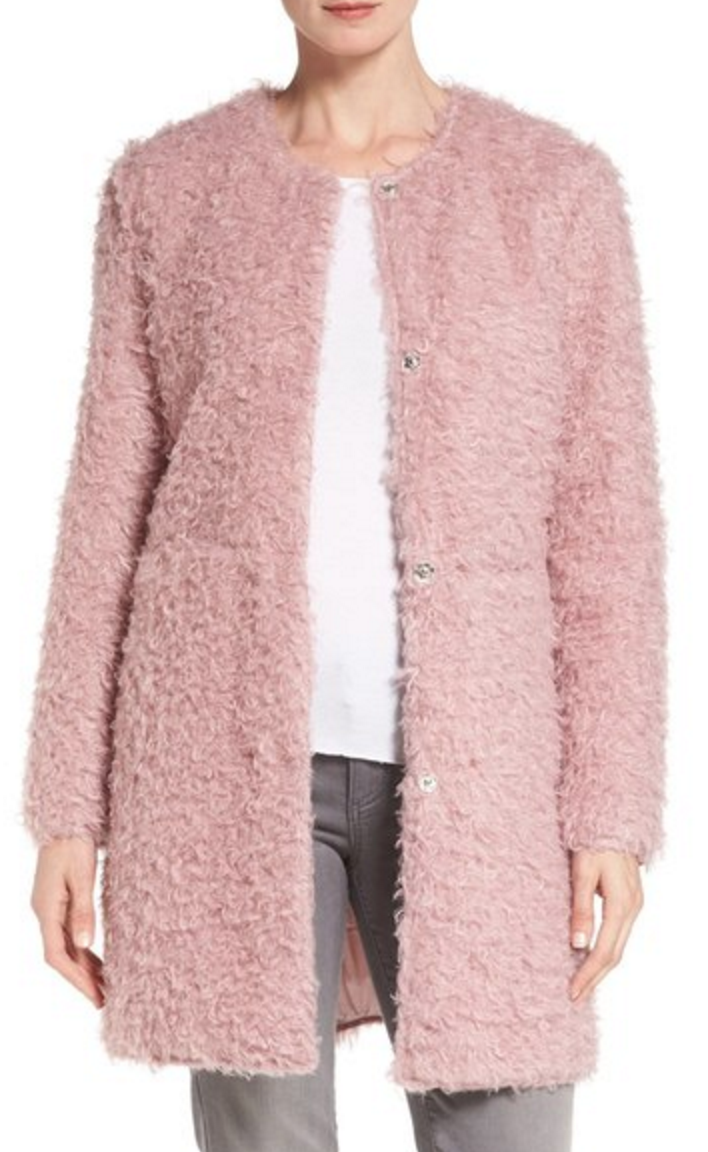 If you're in the market for a new coat, keep your eyes fixed on fur. Everything from neutral beige tones to oranges and pinks graced the runways at Fashion Week. Of course, we will always recommend our shoppers go cruelty free, so real fur is out of the question. And even though it can be less expensive, faux fur coats can still hurt your budget. So we've thought up a couple of DIY solutions. The first is obvious: find a shag carpet in an abandoned Volkswagen van. Then simply rip it out and drape it over your shoulders like a shawl. Or, if you want to get fancy, enlist the help of a friend who looks vaguely like Molly Ringwald to sew it into a coat that's sure to give everyone bedbugs. If you want this look without any of the drama, check out these furry coats from Nordstrom and save up to 33% on your order.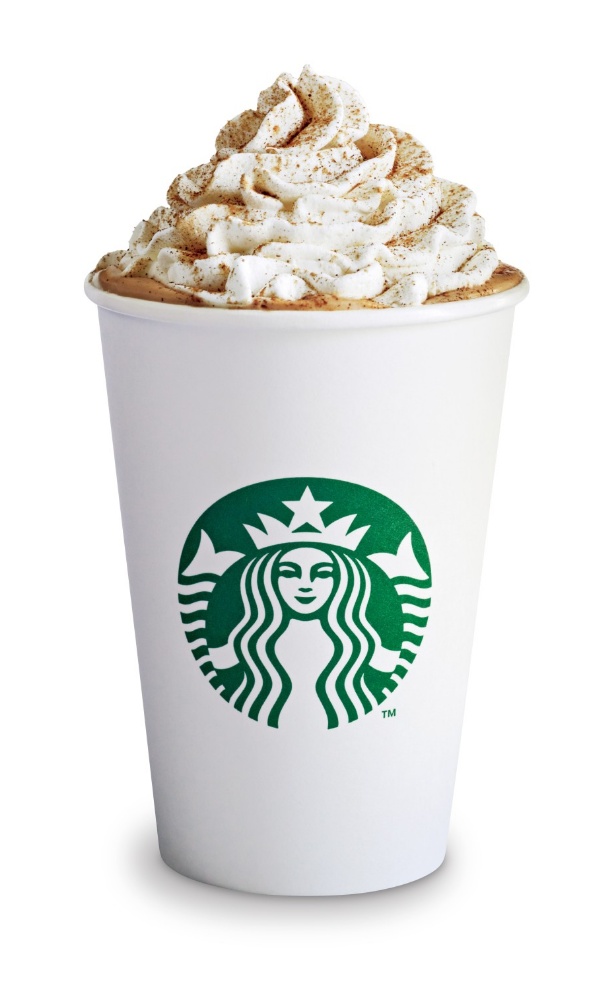 Pumpkin Spice Muted shades of burnt orange were also featured at Fashion Week this year. The main takeaway: your favorite fall Starbucks flavor isn't just for your mug. If you're struggling to find this coveted autumnal shade, no worries. Just pick up a venti PSL and dump it on whatever you're wearing. Trust us—Lady Gaga will go "gaga" for your boldness! Bubble Gum Pink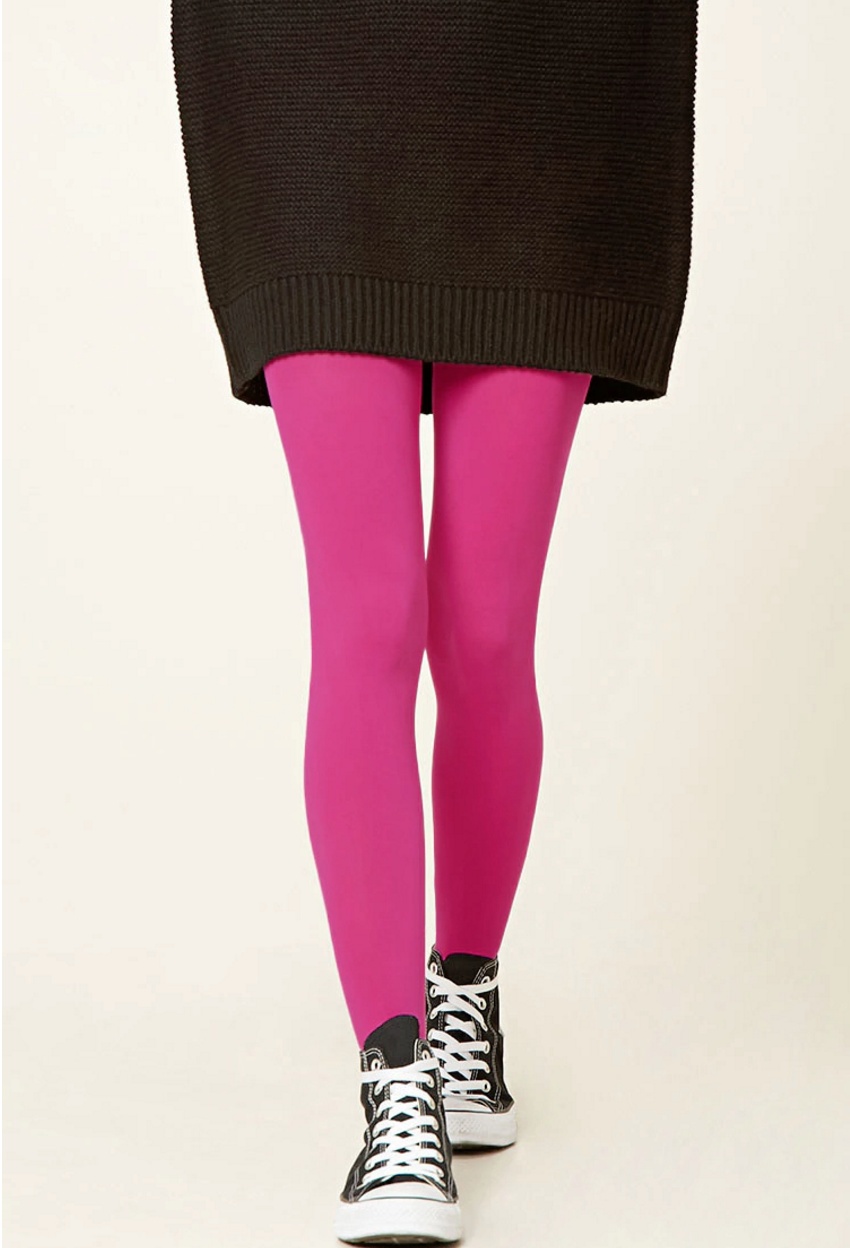 Head-to-toe bubblegum pink had a moment this year, too. Now, we know what you're thinking: isn't pink more of a spring color? Which is why we'd like to challenge you to think outside traditional norms about the seasons. Not all clothing colors like to stay neatly inside the box that society has placed them in, you know. And every once in a while, you'll even find a white dress that insists on being worn after Labor Day. Keep an open mind, people. Shop fashion-forward pink shades like salmon, fuscia, and Georgia O'Keefe for less at Forever 21. Mini-Skirt Suits Who isn't a fan of Clueless, am I right? No, seriously. Who? Because if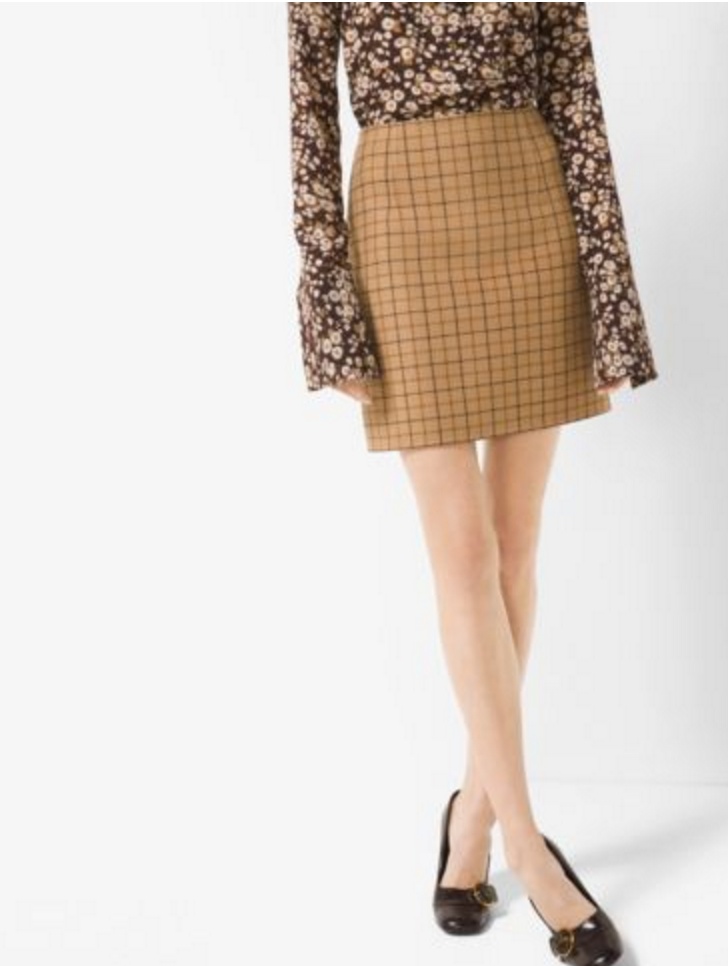 anyone out there has a problem with this magnificent coming-of-age comedy story from the '90s that was very, very loosely based on "Emma" by Jane Austen, we will completely flip our nostalgic lids. So now that we're all on the same page here and we all agree that protagonist Cher was the pinnacle of '90s fashion, it's fortunate for all of us that mini-skirt suits are back in! You don't even have to be a wealthy teenager to sport a skirt with a matching blazer. Even if you're way older, like 30 or something, you can wear this functional ensemble to the office, to the movies, or even while giving birth! Heck, you can wear whatever you want. What do you care? And as long as you like Clueless, who are we to judge? Check out these Michael Kors minis and piece together the perfect suit for you! Teva x UGG Hybrid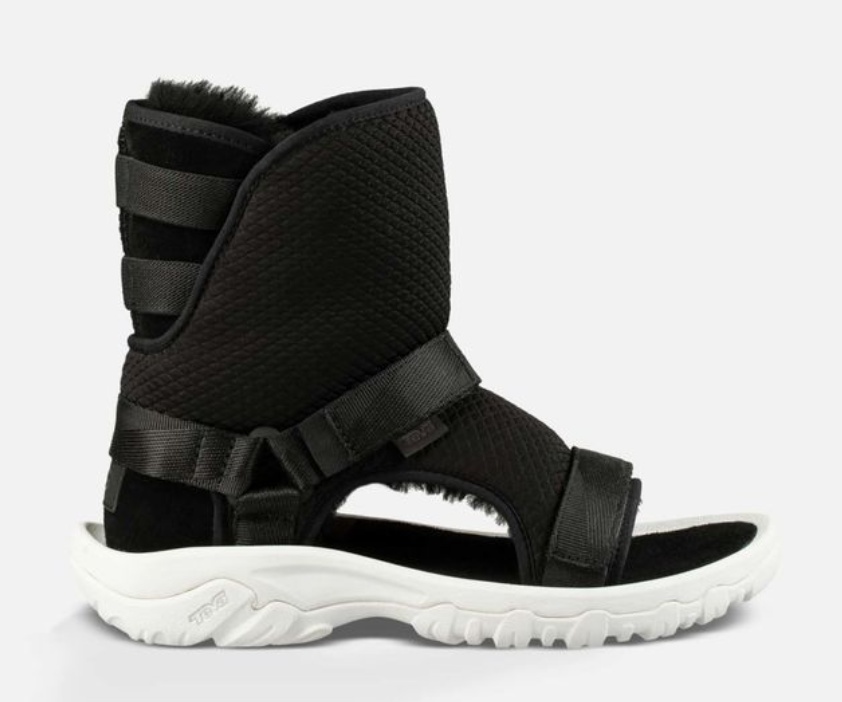 Just like mom jeans and nerdy glasses, wearing a walking cast was once considered super uncool. But as the times change, the trends change. And with the Teva x UGG Hybrid as the finishing touch to every single outfit you will wear this fall, you'll get all the chic style of an ankle brace with the comfort of Teva sandal straps. Not to mention UGG's trademark foot-sweat-inducing fur. Feel exhilarated as your toes wiggle freely in the cold. If you live in more temperate climes, then this is your chance to sweat out all those lower-calf toxins. And if the bottom of your foot gets itchy, you don't have to take off your shoes. These babies come with side holes that make the design completely nonsensical while allowing you to scratch your itchy pups with a ruler. There's just no better way to say, "I lack basic life skills, but have disposable income and I'm good with that," than these bootals.
---
Want more? Then take a look at these fall coupons and sales and spend less on whatever it is you're going to wear.