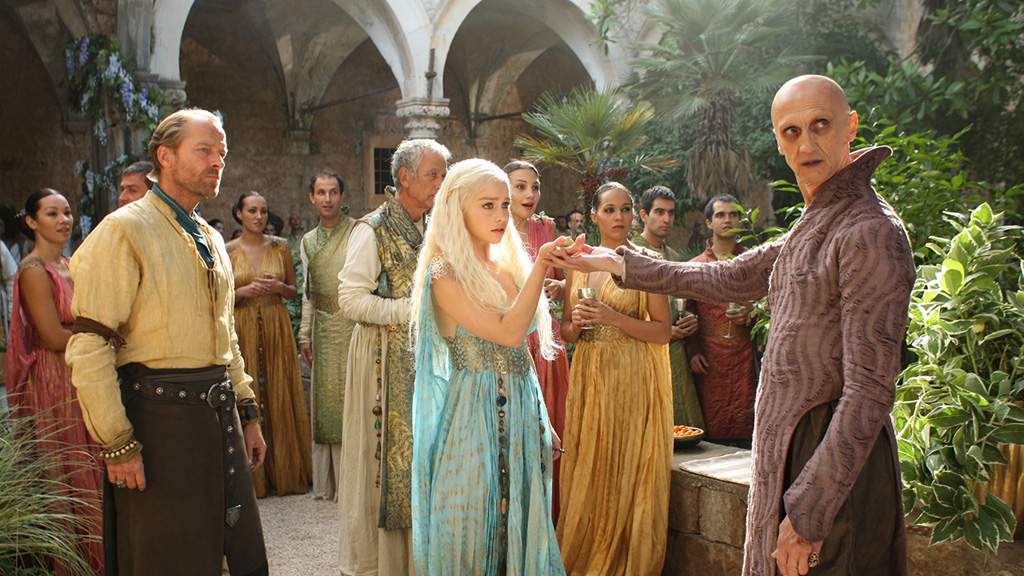 There comes a time in many a GOT fan's life when they must ask themselves: How do I dress myself in Game of Thrones clothing? Don't worry, we've got your back. You may not want to go around wearing  lace, bell sleeves, and armor all day (or maybe you do), but these days you can dress like your favorite characters straight off the rack and still look like you were born after 1700. Here are a few ways that you can snag your own closet full of Game of Thrones clothing, modeled after some of your favorite characters' iconic costumes.
How To Dress Like Cersei
Cersei wears a lot of dark wrap dresses with a bit of heavy bling to pull it all together. To pull off the look while keeping it current, try this burgundy wrap dress from Urban Outfitters. Add your own belt and hardware to make it even more authentic and you've got a complete look. Growing your hair that long is all on you, though.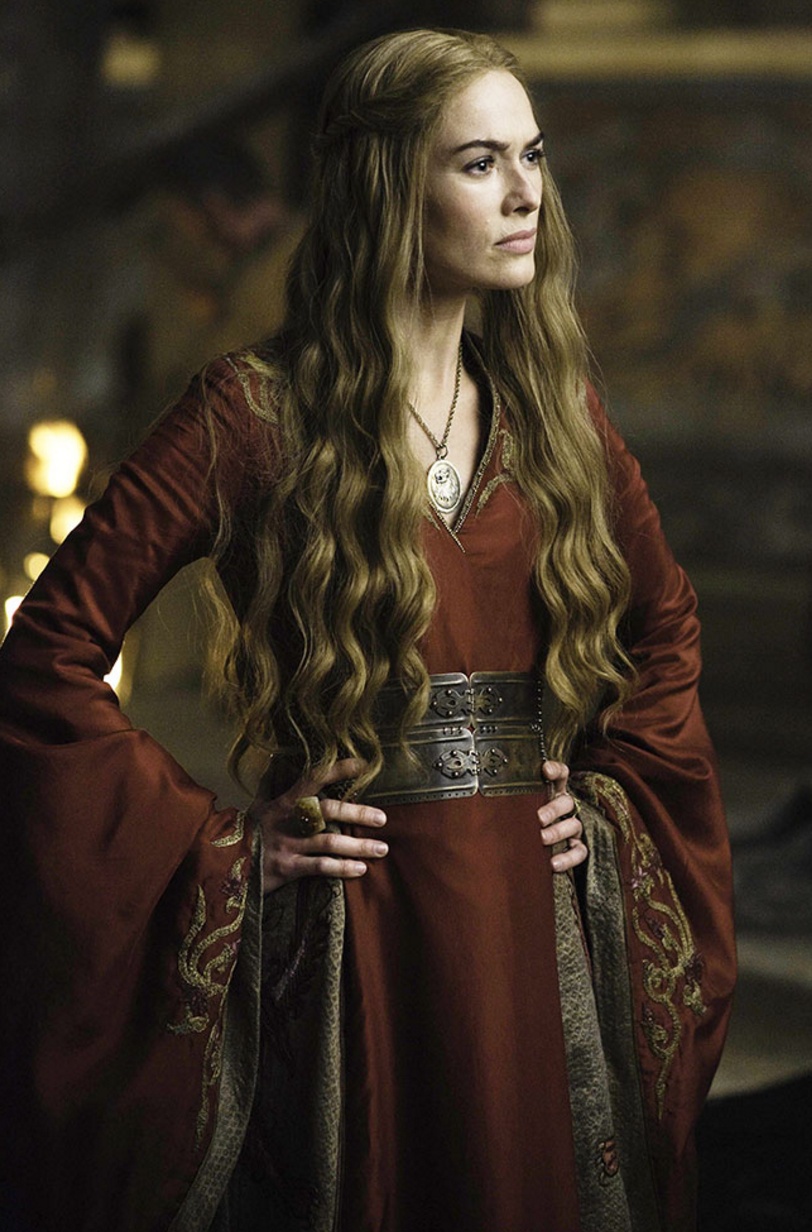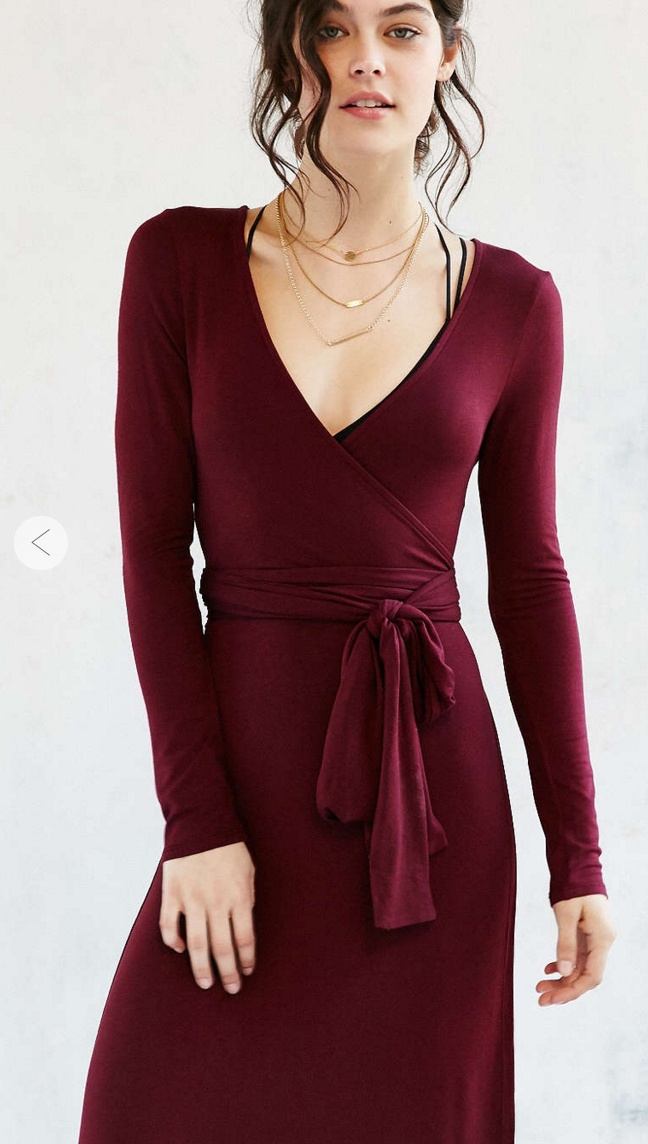 Left: Cersei looking her Queeniest. Right: Urban Outfitters Ecote Exaggerated Wrap Knit Maxi Dress.
How To Dress Like Daenerys
Khaleesi Dany kept it rugged in draped burlap and stateswoman Dany always likes to make a statement when she shows up to conquer a city. But the Dany who hangs out at home making war plans with her advisors? She likes to keep things relaxed. To Dany this is essentially like a Meereenese sweatsuit, but to us it's an outfit ready for a walk on the beach or a stop at the club.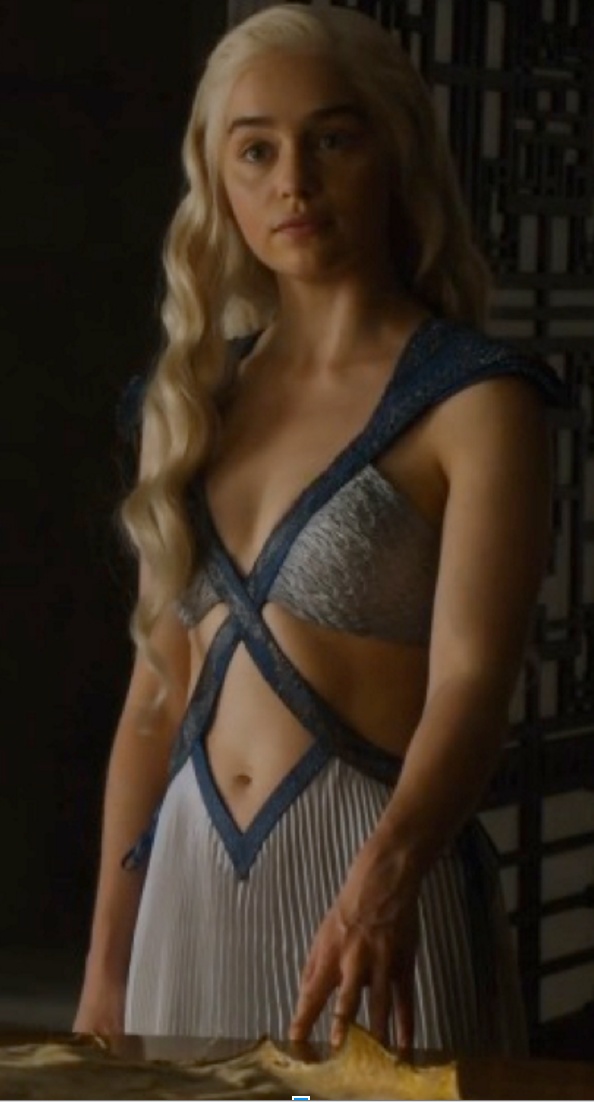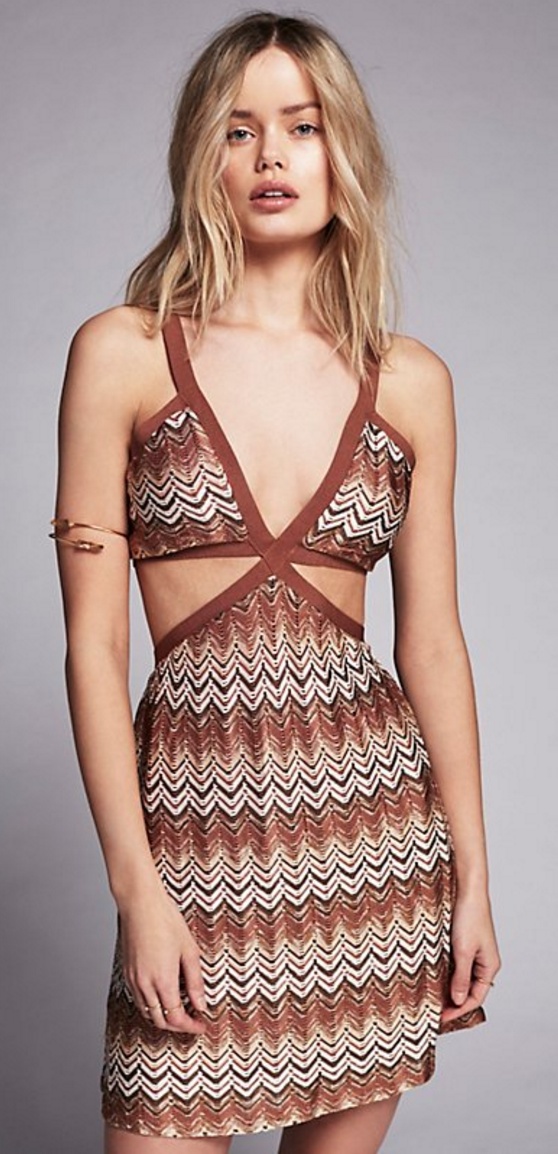 Left: Daenerys is ready to curl up on the couch with a TV Guide and a beer. Right: Emulate the Mother of Dragons with your own scale-pattern Party Lights Dress from Free People.
How To Dress Like Margaery
If you're going to dress like Margary Tyrell, you've got to look irresistible to Baratheon boys while still appearing pure, like snow that no one in Westeros has been killed on yet. A plunging neckline's a must, but so is a fanciful color palette. If you're looking for
Game of Thrones
clothing that's also going to have everyone remembering you, this is it.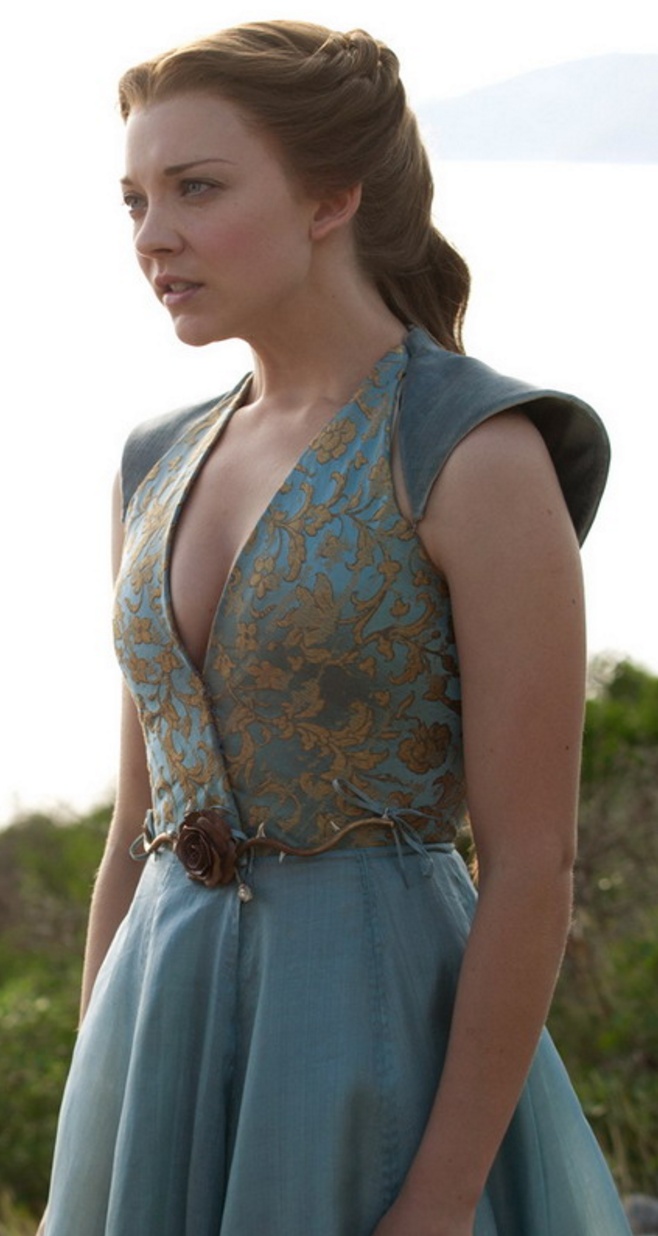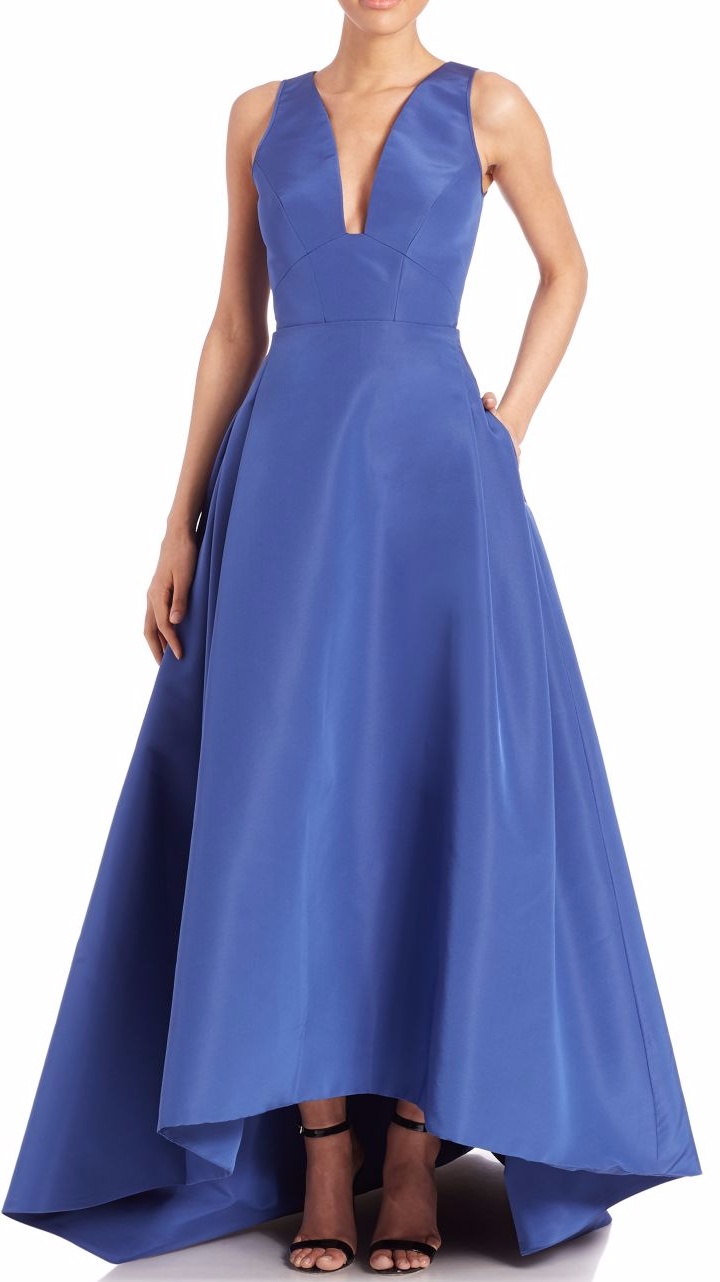 Left: Margaery Tyrell scheming in her romantic A-line finery. Right: Carolina Herrera Silk Faille Hi-Lo Gown at Saks Fifth Avenue. They'll never see you coming, until they do.
How to Dress Like Hodor
Hodor Hodor Hodor Hodor Hodor Hodor Hodor Hodor. Hodor? Hodor.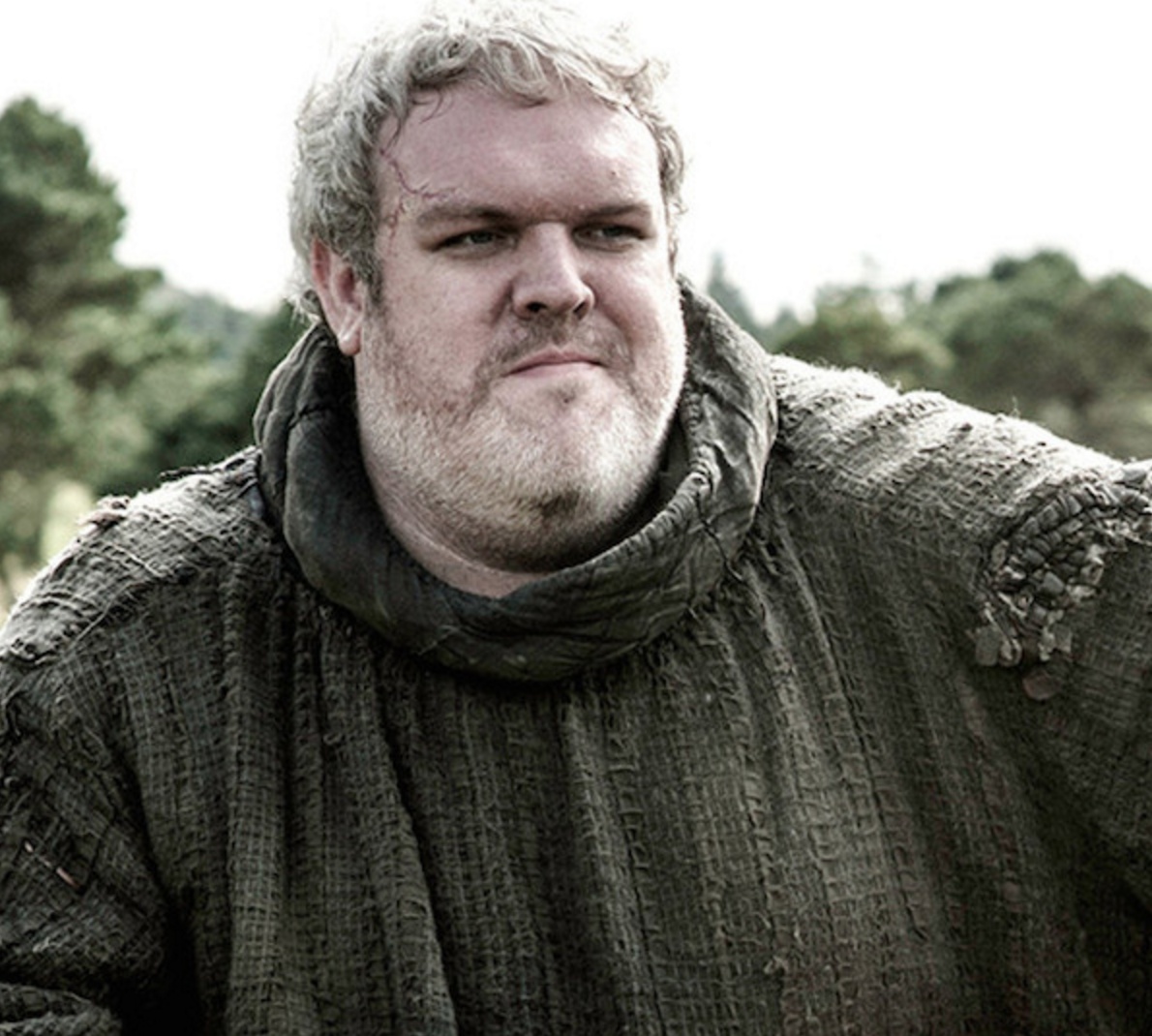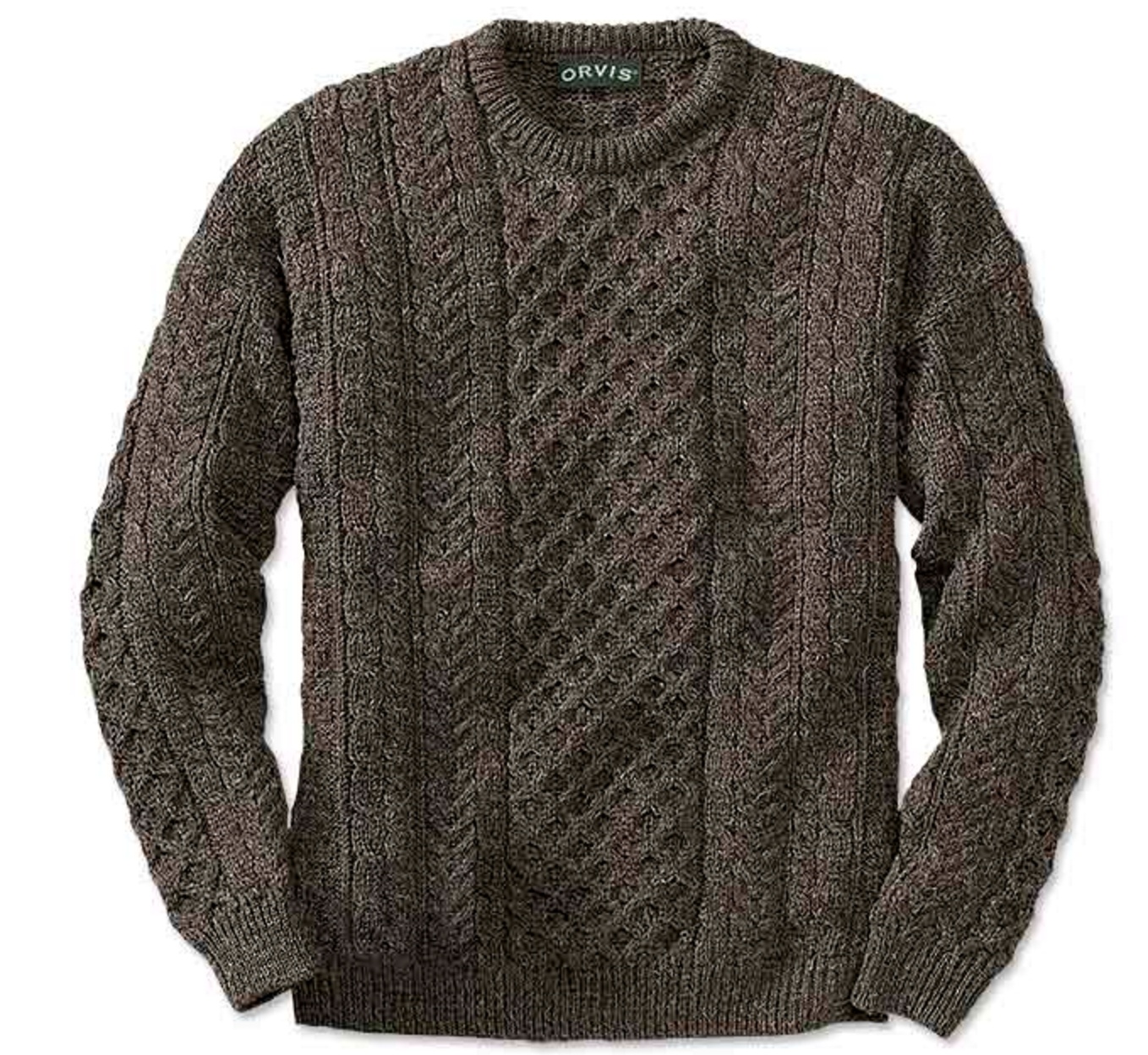 Left: Hodor doesn't think this is a great idea. Right: On the other hand, this
Black Sheep Irish Fishermen's Sweater
from Orvis is a great move, and will keep you cozy and warm, no matter how long and full of terrors your journey is.