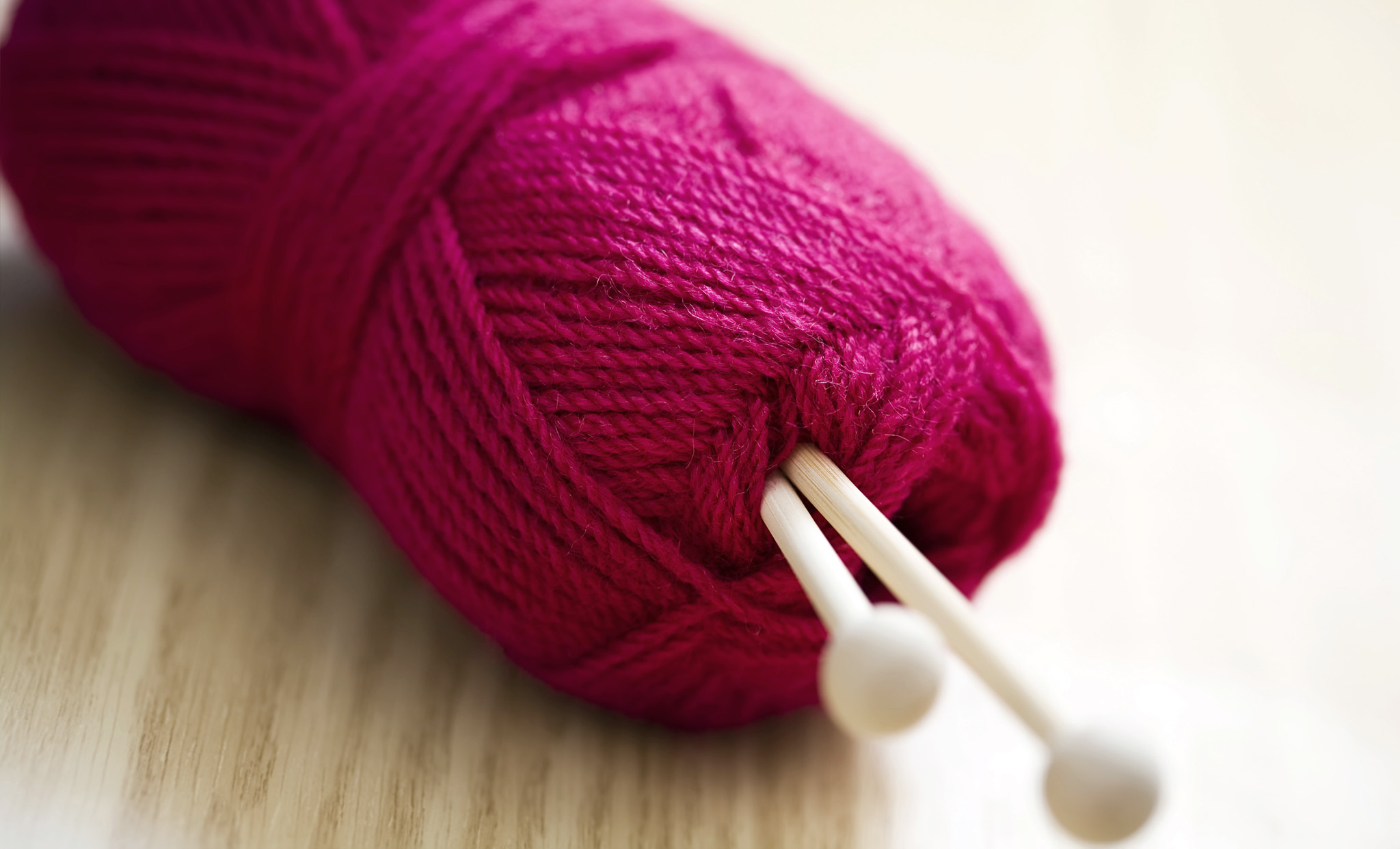 The cooler temps may make snuggling under a blanket while zoning out to Netflix sound oh-so tempting, but there are other, more useful things you can do with your weekend. Try honing your creativity with a quilting project or craft, or learn to dazzle dinner guests by taking a cooking class. The sky's the limit! Need more incentive? Save on your hobby of choice with these coupons and promo codes:
Take this free 90-minute class, which highlights common cooking mistakes, in the comfort of your own home.
Shop for the fabric, paint, and art materials you need online and save on your order with this free shipping code.
No need to confine your favorite photos to your smartphone's library; use this 50% off code from Shutterfly to turn them into wall art.