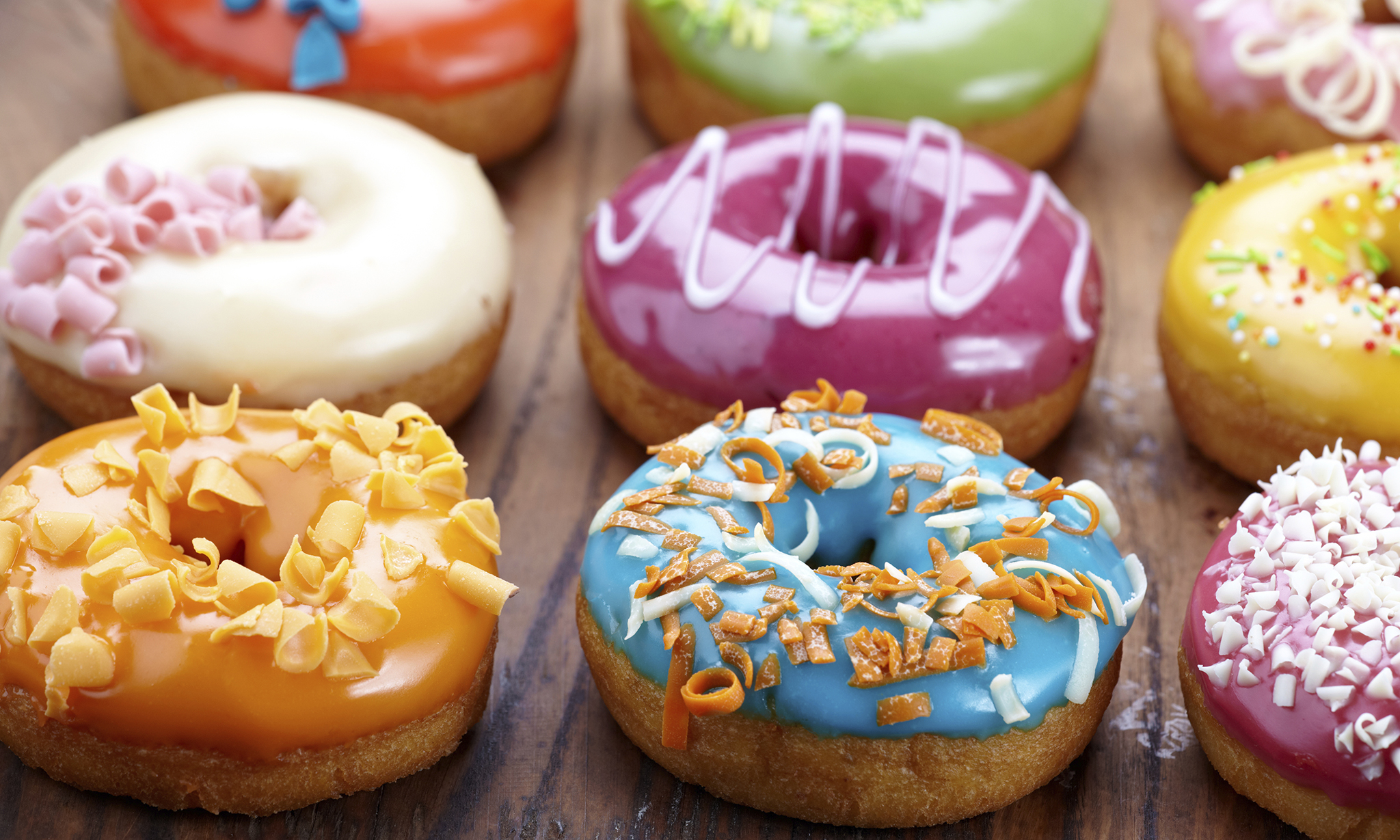 If you've been seeing more "O"-shaped confections around town lately, it's not your imagination. It's National Donut Day! And retailers and restaurants across the nation are celebrating with discounts on delicious treats—with some even given away for free! Here are just a few deals you "donut" want to miss.
And here are some
Dunkin' Donut coupons
you can enjoy all year long!