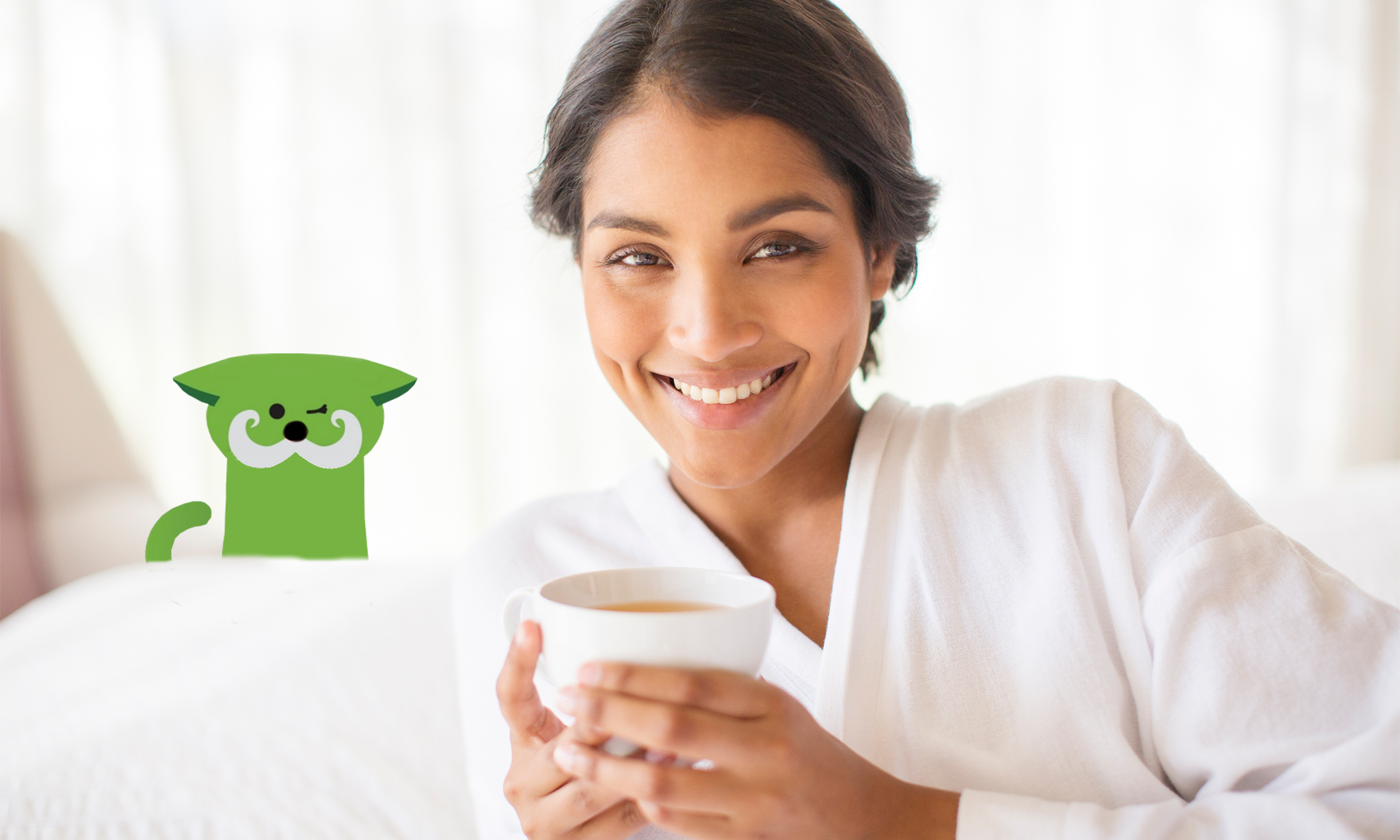 There's a hotel deal out there for every kind of trip, if you look in the right places. Whether you're planning a beer-splashed "Thelma & Louise"-style tear-up (with a return trip) or a relaxing time in a serene environment, there are hotels out there that will give you whatever you seek, and at a fair price. Here is our highly curated list of where to go to get exactly that, based on your traveling needs. Bonus: Hotwire is offering HotRate hotels in these cities and thousands more for $25 off when you book by 8/8/16 through this exclusive link.  So where should you book your trip? See which one of these five common traveler types you are and book away! Each city currently features many a HotRate hotel deal.
Traveler 1: You Have A 14-Person Entourage That Empties The Mini-Bar and Requires Filet Mignon Delivery At Midnight
You should
visit Las Vegas
! Oh, the many hotels of Vegas, where you might just find an infinity pool in your suite, a room-service menu with classy items you can't pronounce yet, and people who change your life in the course of one elevator ride. Imagine what your other 10 elevator rides will be like! This is a trip for anyone who wants real adventure—mostly the indoor kind! Go on, find a Vegas hotel that has all the panache of your dreams.
Traveler 2: You're Trying To Recreate On The Road But Will Settle For A Decent View And Befriending A Cowboyish Local Named Wayne
You should
visit Kalispell, Montana
! Whether you get there by car, thumb, or the power of your own two feet as you chase after the region's bears, Kalispell is known as much for its proximity to beautiful Glacier National Park as its opportunities for quiet contemplation and memoir writing. Because
you
would never use a ghost writer. That's just not your way. Wayne agrees. Time to find a local stay where you might get into the kind of trouble locals can approve of.
Traveler 3: You Love Lobsters So Much, You Don't Mind That They Outnumber You
You should 
visit Bar Harbor, Maine
! Did you know that Maine is very famous for its lobsters? Having never been there ourselves, the idea of lobsters walking around among the people, sunning themselves on the shore, and making cute snappy sounds to the local music with their claws just sounds delightful! Don't let the season pass you by, book a hotel deal that will give you optimal views of those lobsters in their natural on-shore habitat.
Traveler 4: You Have One Goal: See Memorable Art
You Should
visit San Antonio
! Now here's a real gem. At 
Barney Smith's Toilet Art Museum
, Mr. Smith shows off his massive collection of toilet seat covers from around the world decorated in decoupage, latch-hook fiber work, found objects, religious iconography, and more. Visits are by appointment only, but since you'll be in town for a few days, schedule a few stops. Maybe two a day. You can even bring your own toilet seat to add to the collection, but not if you don't find yourself a great hotel rate first.
Traveler 5: You Want To Visit A Farm That Raises Pizzas
You should
visit Red Wing, Minnesota
! No, the pizzas here don't grow out of the ground, silly. But the local culture of Pizza Farms is one that's worth traveling across the country to experience.
AtoZ Produce and Bakery
in nearby Stockholm, Wisconsin offers special evenings where locals come to eat fresh-made pizza and have a picnic on the scenic farm grounds. There, it's easy to chow down amid other visitors, farm animals, and sprouting crops that might be judging you for eating their cousins on a whole-wheat crust. Their
delicious
cousins, amiright? Don't let this hotel deal opportunity pass you by.
For more great travel deals, visit our Travel Coupons & Deals page for great offers, promo codes, and sales.