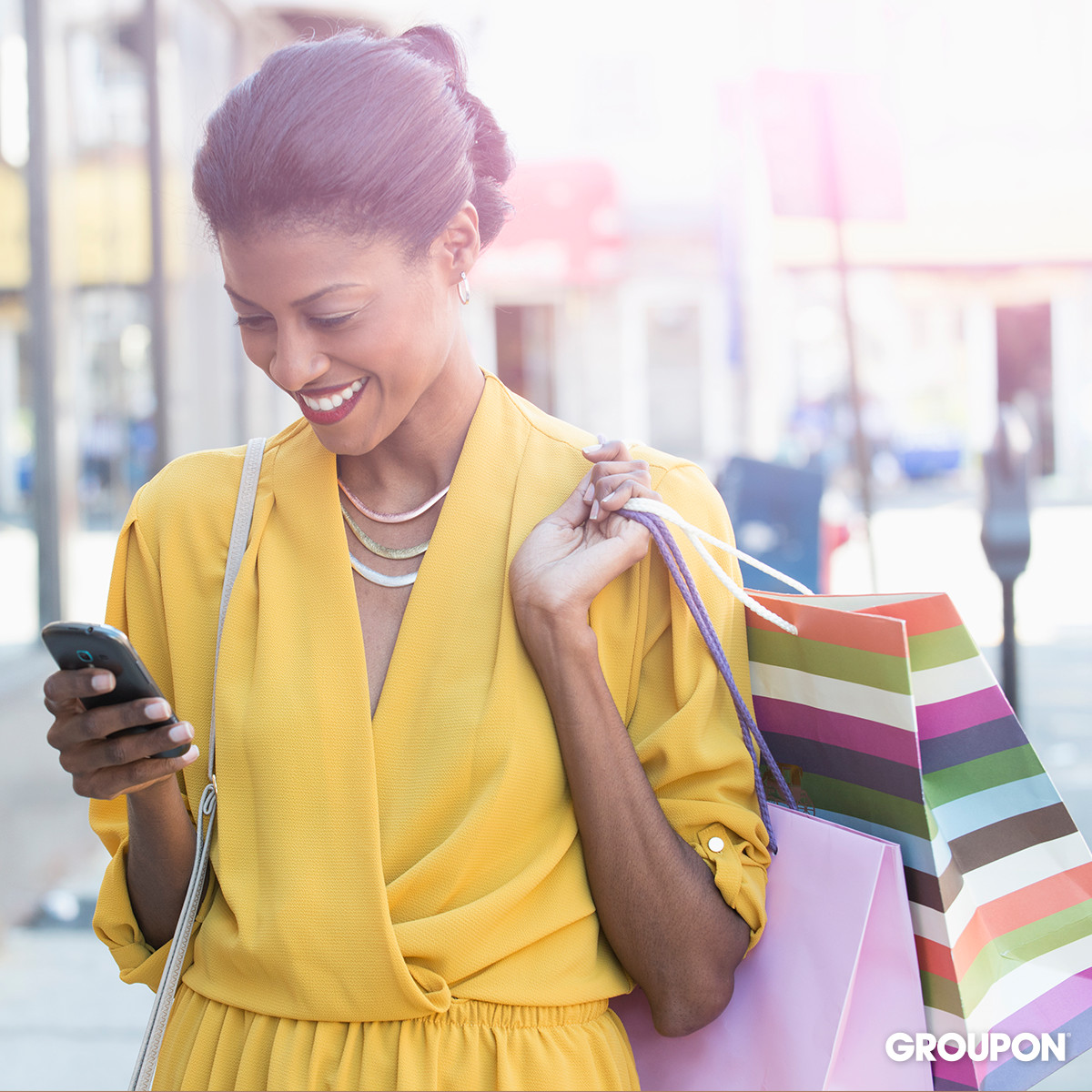 Listen, Winter: it's not us, it's you. The past few months have been a blast, but it's time to look ahead to sunny weather and outdoor activities that don't require (count 'em) eight layers of clothing. It's time for us to part ways, and to do so with style.
Lighten Up Your Look
First things first: get rid of the excess baggage. Pack up the down coats, wool sweaters, and clunky snow boots, and push them to the dark recesses of your closet, never to be seen again (OK, until next winter). You'll want to focus on light wardrobe pieces that are easy to coordinate and toss into a bag for weekend trips.
The look:
One of the great trends to emerge from Fashion Week is a return of that '90s favorite, the slip dress. It takes up minimal closet space, and it's easy to slip on (see what we did there?) and go. Be sure to grab a light jacket and some sandals, too.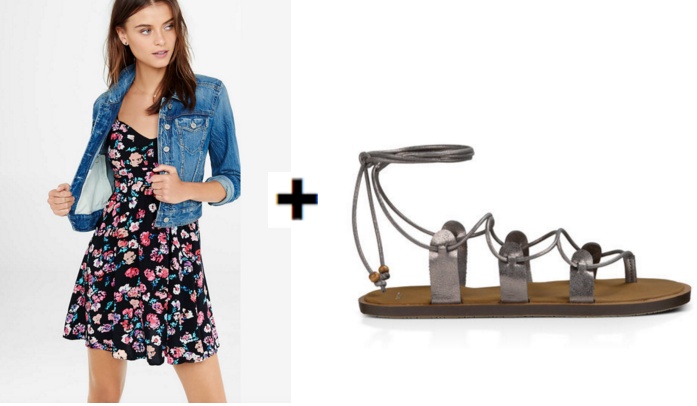 Stop to Smell the Roses
When it's cold out, you don't tend to dally. You get from point A to B with minimal stops for excursions along the way. Not so, come springtime. An afternoon walk could have you discovering an outdoor cafe, a museum, or a concert series. Knowing that anything can happen, you should dress accordingly. The look

: Long walks require comfortable—but cute!—shoes, and an outfit that's easy to transition from a picnic lunch to a spontaneous dinner cruise.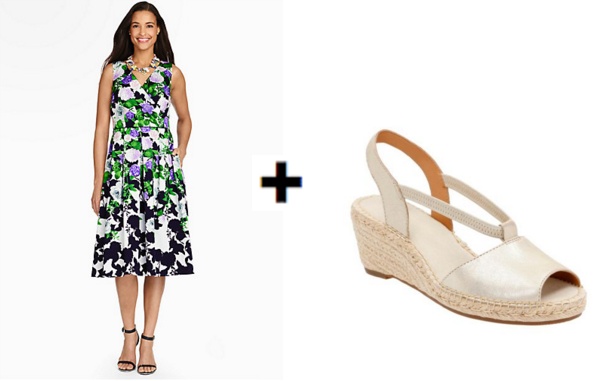 O, The Oprah Winfrey Collection Dress from Talbots and Petrina Lulu sandals from Clarks
Make the World Your Playground
No more making your way blindly to the gym on a cold, pitch-black morning. The warmer temps and earlier sunrise mean you can get your workout in while enjoying some beautiful scenery. Search online for nearby trails or tree-lined streets you can run through.
The look: Motivate yourself for these early-morning workouts by choosing running clothes with bright, airy colors and a comfortable fit.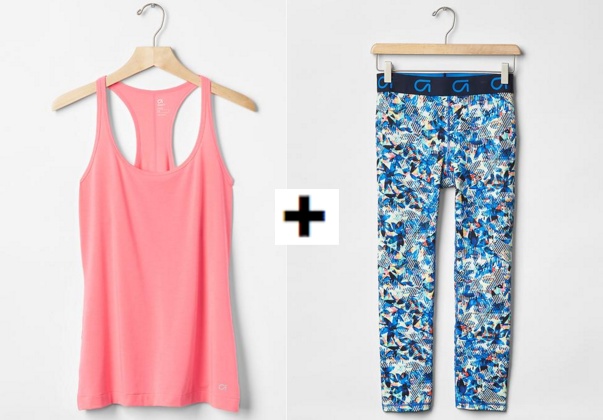 GapFit Breathe racerback tank and gFast trainer mesh panel capris from Gap
 Want to save on spring fashion? Head to Groupon Coupons to find coupons, sales, and promo codes for all your favorite stores.