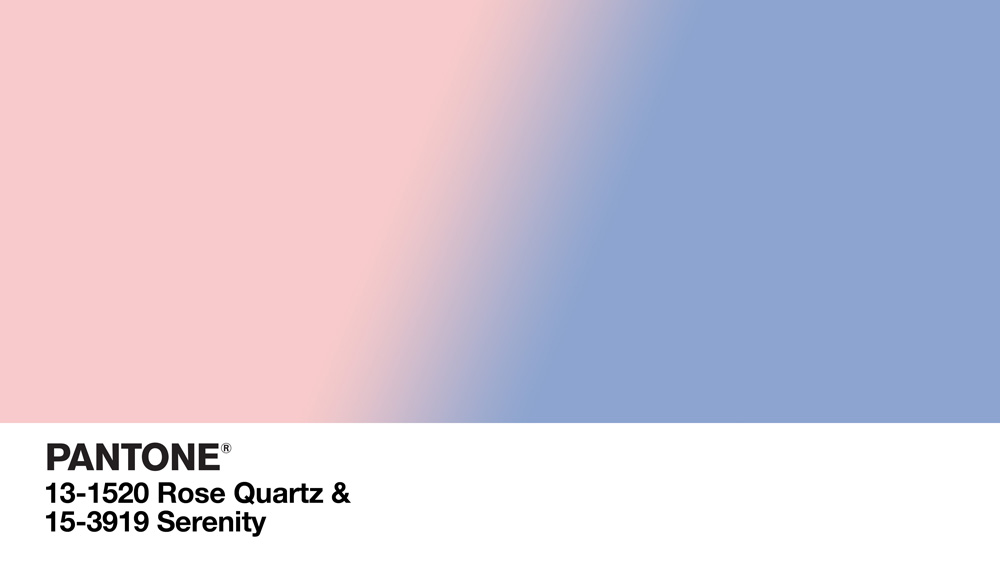 The Pantone company, famous for its long-respected color-matching system, has been choosing a Pantone Color of The Year for a while now. But 2016 is the first to see two Pantone colors share the top spotlight, with Rose Quartz and Serenity. The pale pink and moody blue share a similar tranquil feel, but also a yin-yang power balance; like two puppies, only one outweighs the other by 30 pounds. OK, let's get to the important part: aren't they pretty? Pantone's Color of the Year was chosen last year based on what was projected to trend in fashion, decor, and other industries in 2016. And now that Spring is here, Rose Quartz and Serenity are really popping up everywhere. Though you may not always see these two together, they're creeping their way into everything, from accessories to house items meant to give your living space a touch of calm. Want to make them your own? Here are a few fashionable to get your Pantone colors on.
Pantone Colors For Your Bod
[caption id="" align="alignleft" width="367"]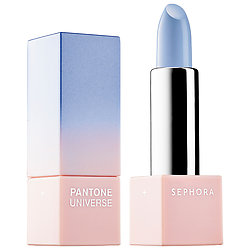 At
Sephora
, the Pantone Universe makeup brand has got beautiful lipsticks and eye color palettes that start at Serenity and Rose Quartz and include other complementary Pantone color palettes (think muted oranges and purples) that scream Spring.[/caption] [caption id="" align="alignnone" width="368"]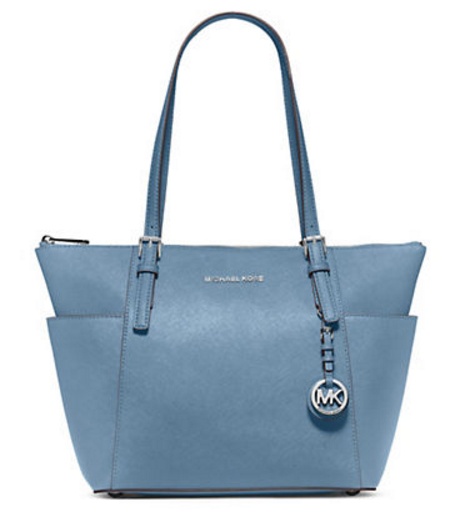 This
Michael Kors Jet Set Saffiano Leather Tote
is all cool color with a neutral goes-with-anything style. Wear it with jeans or a profesh suit, or let it be your best friend on your next flight.[/caption]
Pantone Colors For Your Home
[caption id="" align="alignnone" width="400"]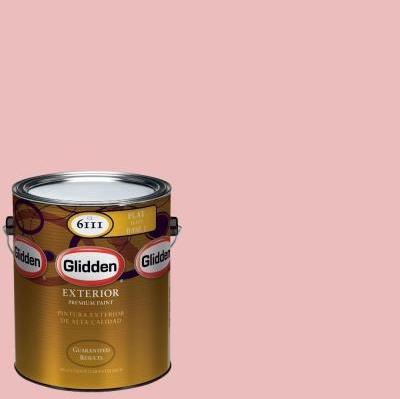 Rose quartz is such a tranquil shade, you might even decide it'll play well with the rest of your home. Get
Glidden's version
—Ballerina Pink—at Home Depot and know in your heart that it's really just Rose Quartz by another name.[/caption] [caption id="" align="alignnone" width="413"]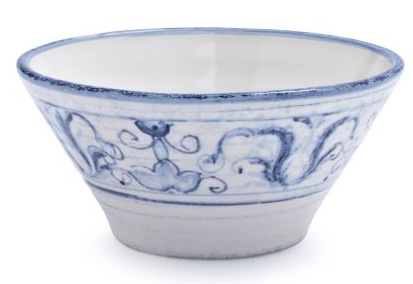 You don't have to saturate everything in color for effective color design: these
Acqua brand dishes
at Sur La Table keep  Serenity blue as a simple embellishment that's part throwback and part homey perfection. Don't you just want to eat cereal out of this thing? Or put it on a shelf and don't let anyone touch it, that's fine too.[/caption]
Pantone Colors For Your Friends (Gift It!)
[caption id="" align="alignnone" width="449"]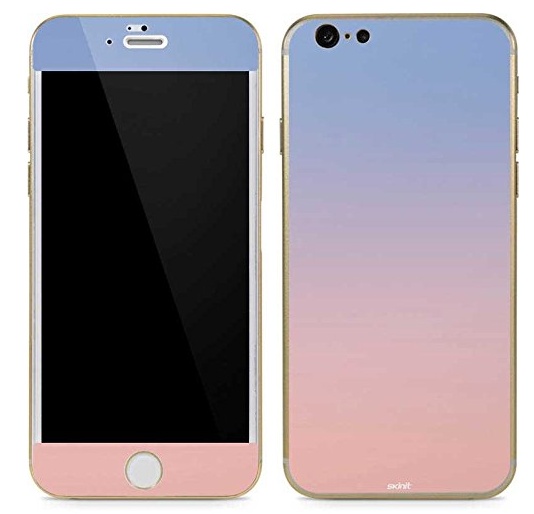 Love that hue gradation? We do too. And when your gift recipient uses this gorgeous
Pantone-inspired iPhone case
for the 6/6s from Amazon, they'll think of you often.[/caption] [caption id="" align="alignnone" width="475"]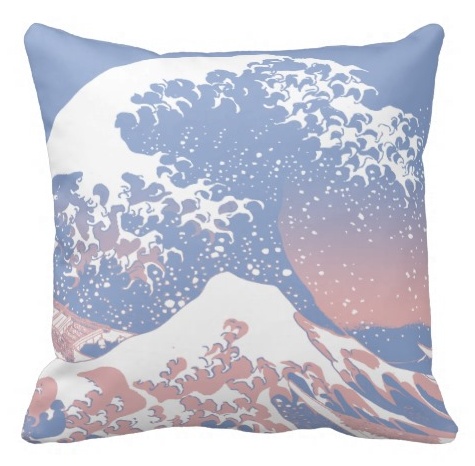 Don't you just want to lay your head down on these crashing, pastel waves? Zazzle has a whole bunch of
Pantone-inspired gradient pillows
that make great gifts. It's like telling someone you hope their head is always cushioned and their dreams are as vivid as a Pantone color chart.[/caption]
Like what you see here? Get deals on all these brands and more at the Groupon Coupons page, where you can snag a great deal with a promo code or an exclusive sale.