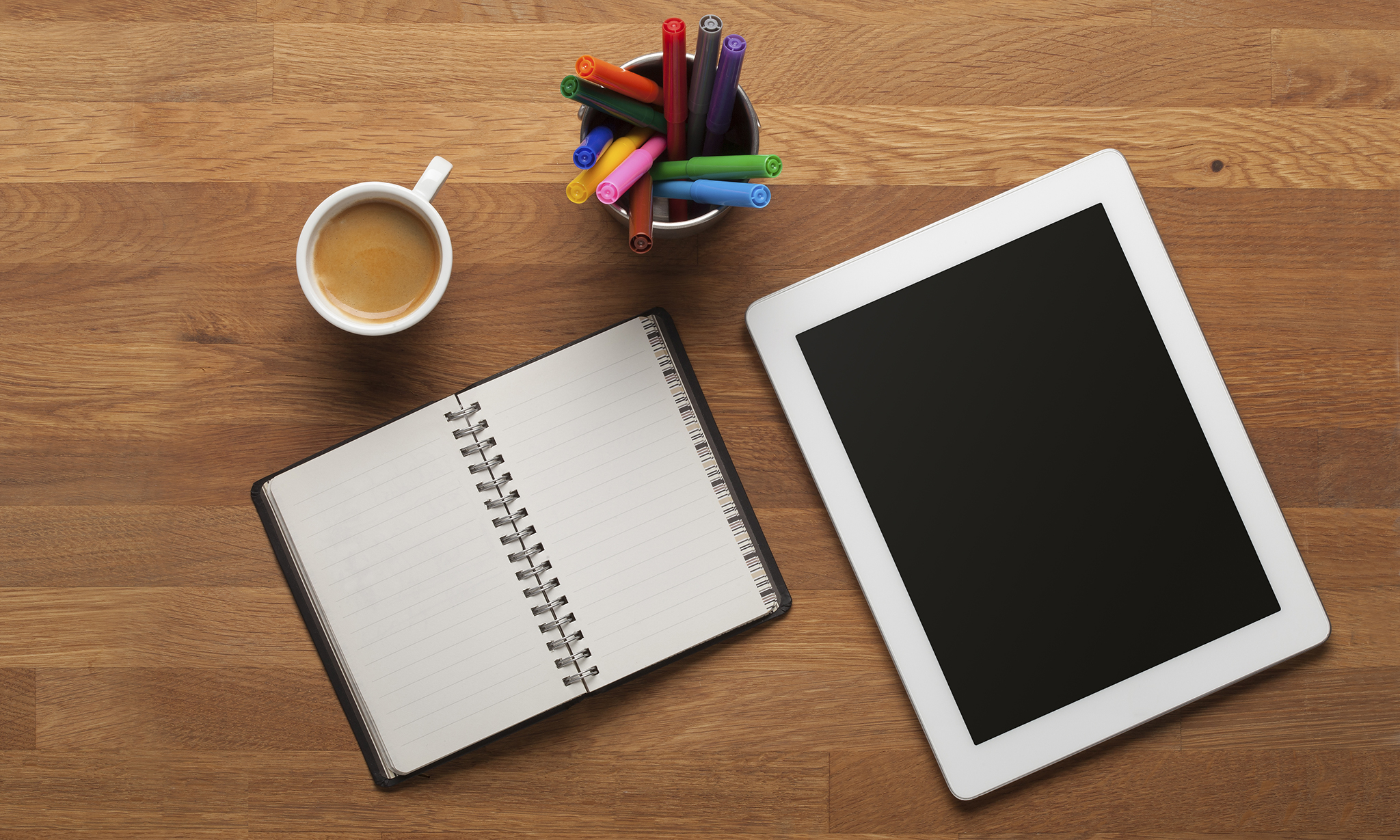 Shopping for a last-minute gift for Mother's Day? Instead of sending her the usual flower bouquet, you might consider something she can enjoy year-round, like a Kindle! Buy it through Amazon Prime to have it shipped to your door by Sunday. And if you really want to appear thoughtful, you can preload it with a few page-turners. We've got suggestions for all types of moms.
The Biker Mom
Likes:
hitting the road, tattoos, craft brews, and crying profusely at ASPCA commercials
Will love:  
A Dog's Purpose
by W. Bruce Cameron Your mom's tattooed and leather-clad exterior hides the fact that she's a complete softy. She'll love being taken on this sentimental dog journey.
The Zen Mom
Likes:
 yoga, herbal tea, meditation, and smiling through rush-hour traffic
Will love: 
A Man Called Ove
 by Fredrik Backman This will really center her 
chi
. A heartwarming story about a curmudgeony neighbor that explores the impact one life can have on others.
The Crafty Mom
Likes:
 Pinterest, themed parties, and finding a 1,000,001 uses for a mason jar
Will love: 
The Little Spark–30 Ways To Ignite Your Creativity
by Carrie Bloomston Even the most creative moms can get stuck in a rut. Here are 30 tips to inspire and guide her next project.
The Online Mom
Likes:
 following you on Facebook, following you on Instagram, following you on Twitter
Will love: 
Big Little Lies
 by Liane Moriarty The trick to gaining online independence from your mom is to have her completely engrossed in something else. This scintillating tale of frenemies should do the trick.