Today's guest post is by Rudy, the Red-Nosed Cat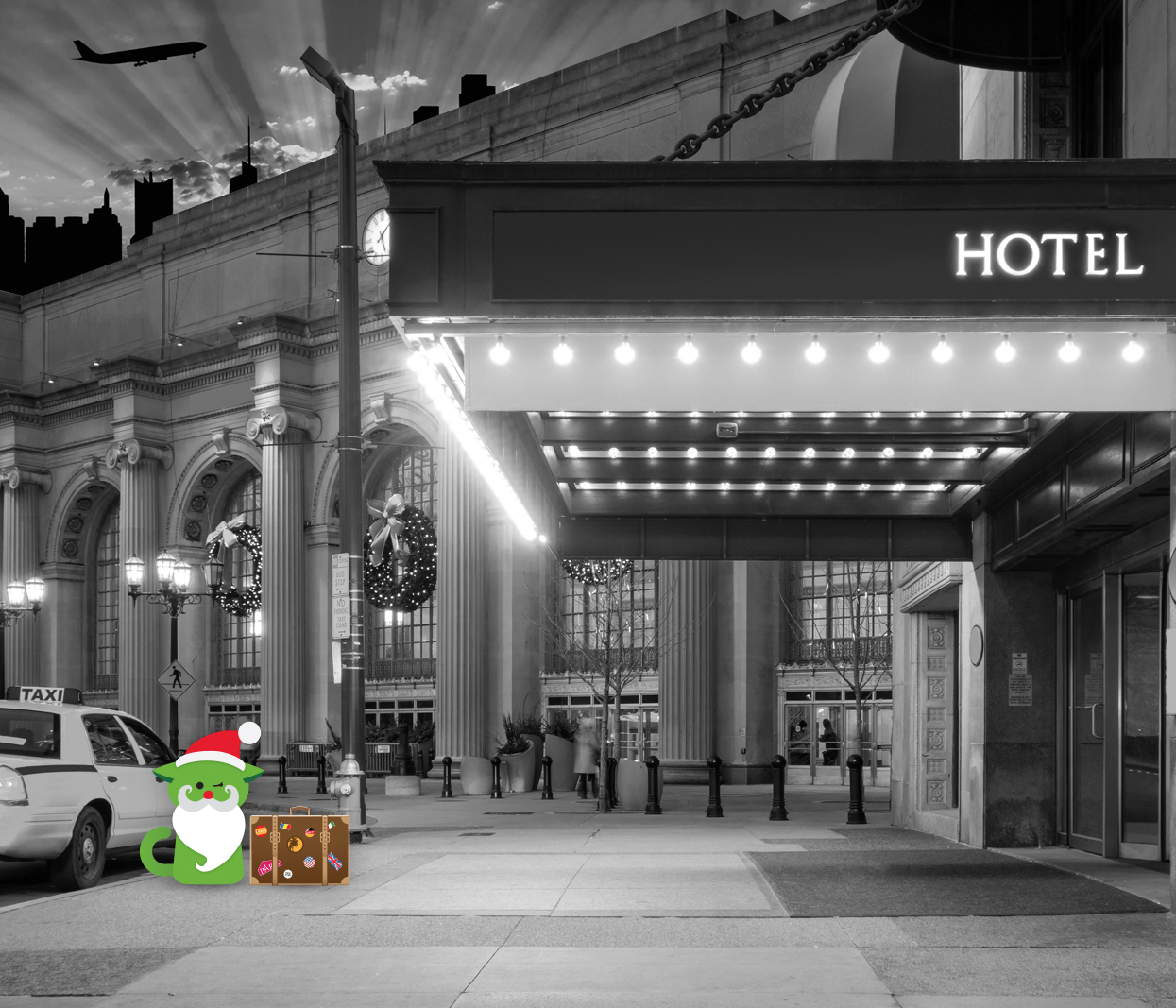 Hi, friends and felines! Rudy here. Thanksgiving is a mere three weeks away and I haven't booked any of my holiday travel (I've got family up in the Big Apple). You might be shaking your head or twitching your tail at my tardiness, but really, things aren't so bad. I was able to find plenty of last-minute deals on car rentals, flights, and hotel bookings, so I can spend time with my family without it costing me a leg and a leg. Looking to save, too? Let my nose show you the way:
Flights
Car Rentals
Hotels
Check back next week for more holiday tips, deals, and steals.