Today's National Dog Day, a day we take seriously here at Groupon Coupons. Between cleaning up floor crumbs, alerting us to nearby squirrels, and listening to endless refrains of "Who's a good dog?", our canine friends are more than deserving of a little extra praise—as well as lots of spoiling courtesy of PetSmart (free shipping!), Petco ($10 off!), and Pet360 (up to 60% off!) . So be sure to celebrate this special day with your pups' favorite activities and treats. And without further ado, meet the dogs of Groupon Coupons!
Tootsie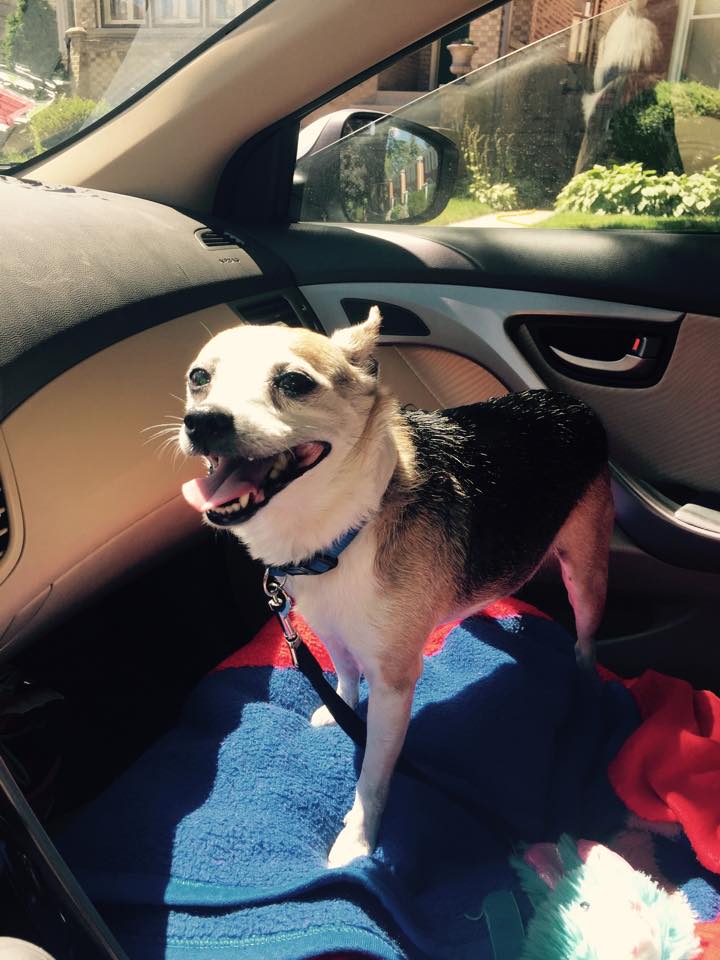 This is Tootsie. Don't let her guinea pig-sized body or quack-like bark fool you. Tootsie has the ambition of seven coyotes.
Fozzie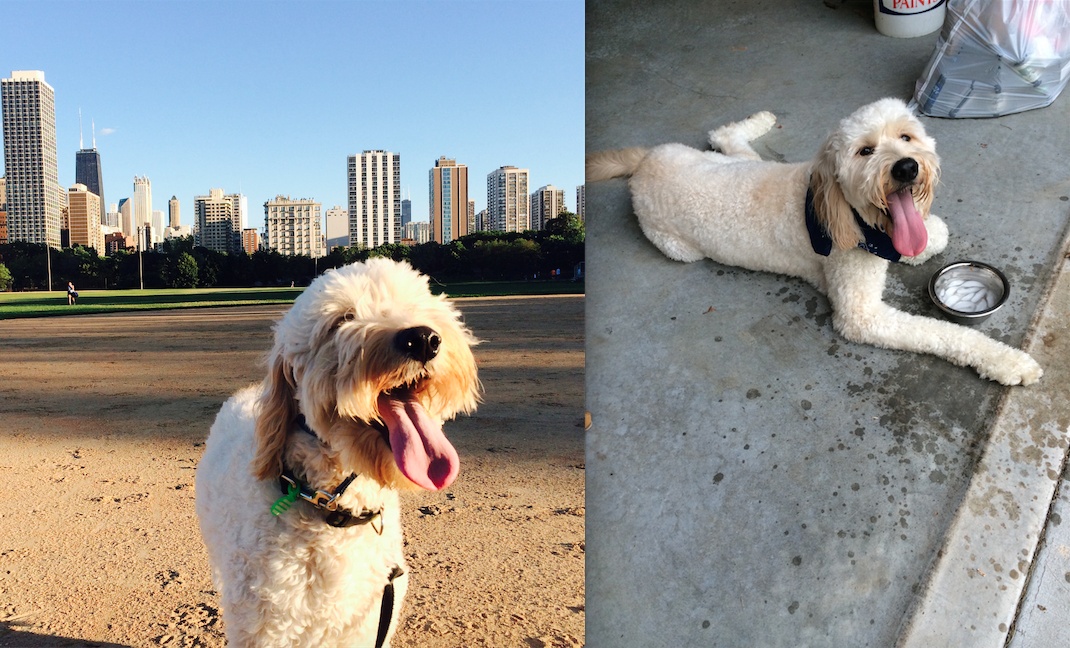 Fozzie is a pleasantly unremarkable Goldendoodle focused on fetch, pigeons, treats, chew toys, and human food. He also excels at snuggling and barking out the window at everything and nothing.
Chloe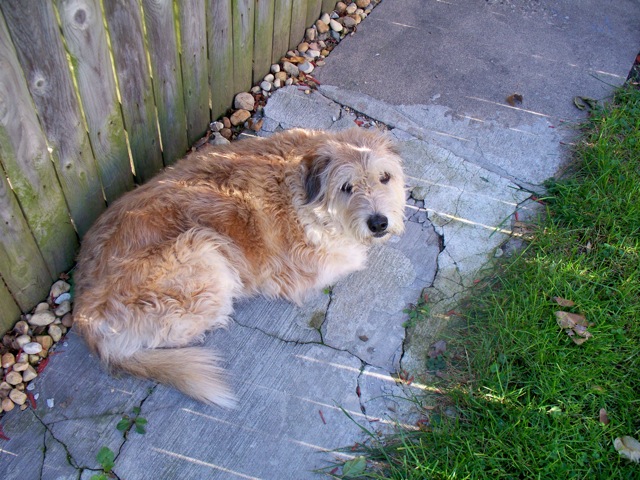 Chloe enjoys long walks on the sidewalk and chasing squirrels. She was raised by goats.
Nova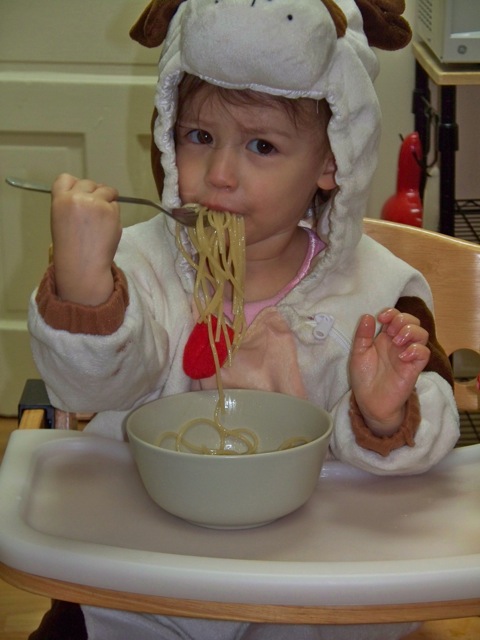 Nova is a vivacious young pup that LOVES spaghetti. The vet tells us she might not actually be a dog.
Josie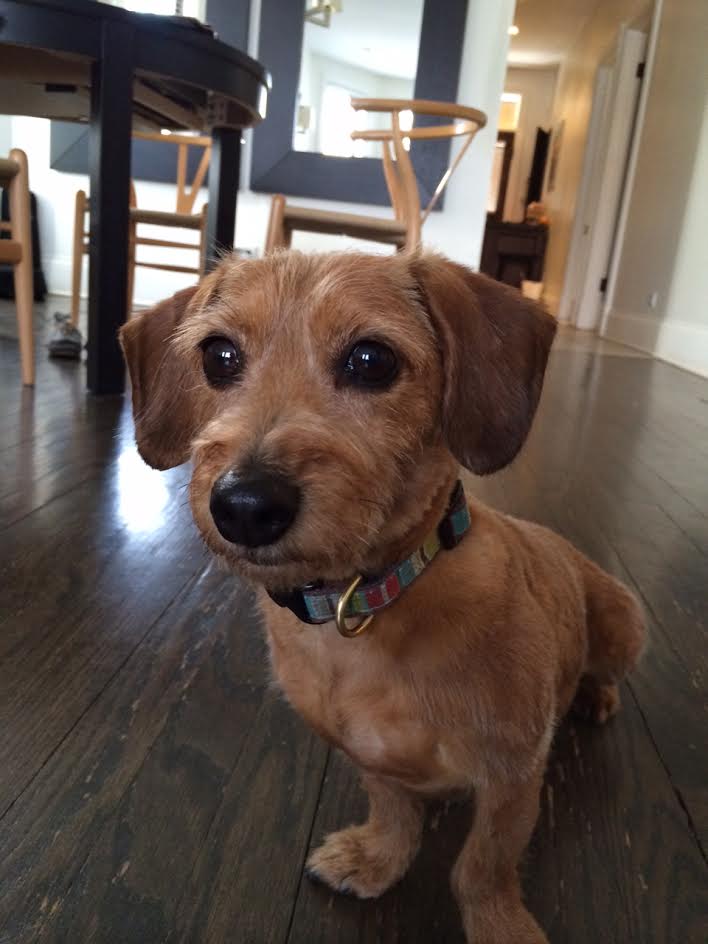 This is Josie aka Schlomie Schlomerson. She enjoys barking, acting a fool and eating cheese flavored popcorn.
Lola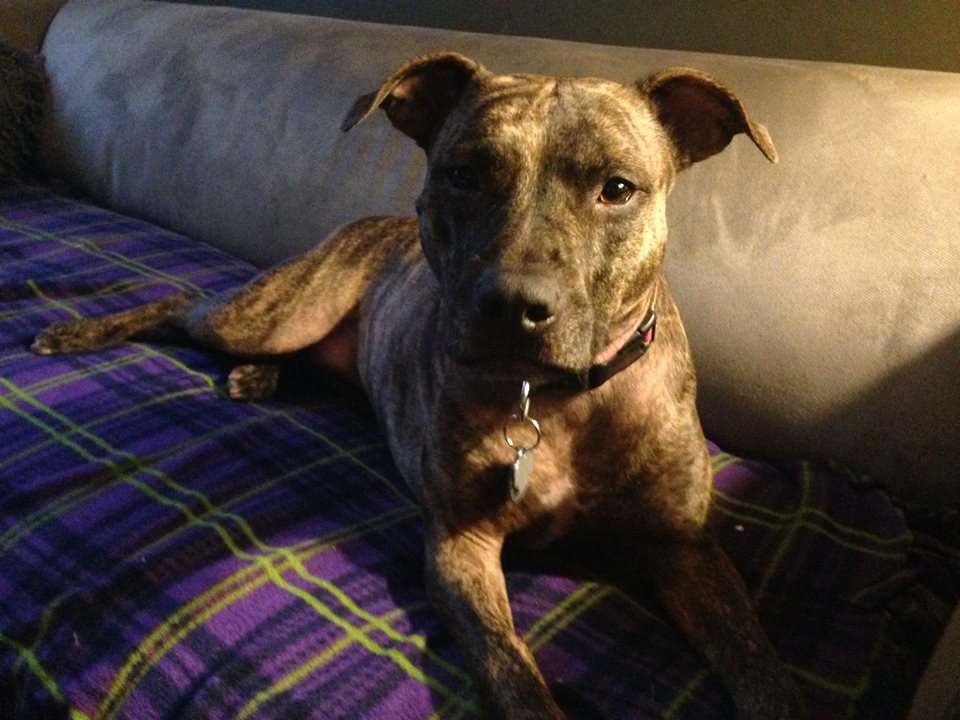 Lola is affectionately referred to as The Scavenger for her keen sense of smell, which allows her to detect chicken wings, pizza crusts, and half-eaten baguettes from a mile away.
Hippo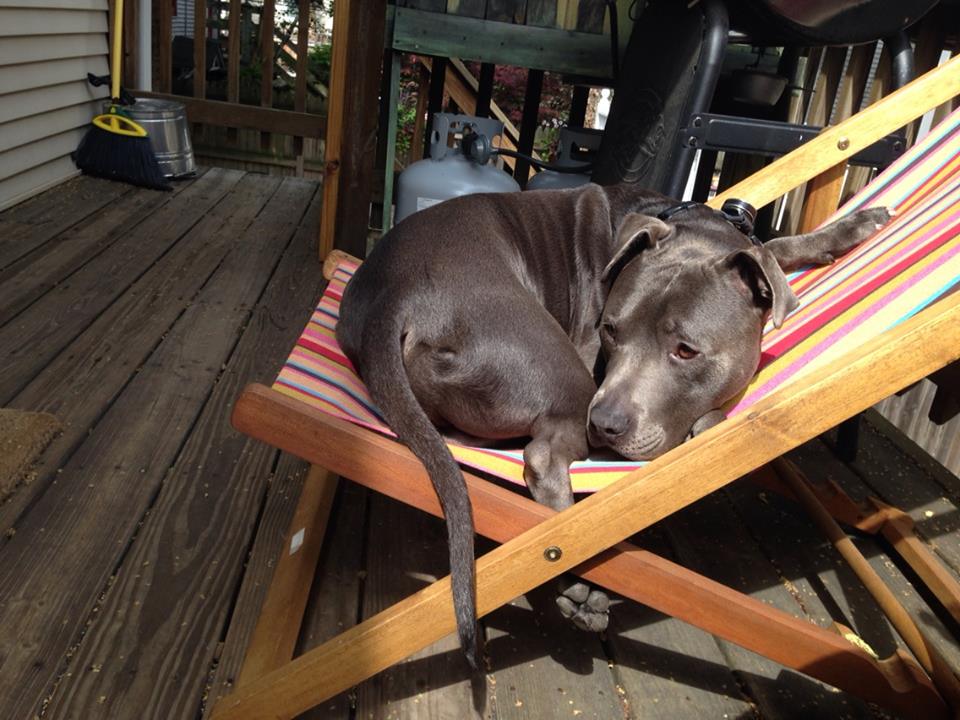 Hippo is a special boy who likes to curl up into a circle, earning him the nickname The Blue Bagel. He's not a fan of salad spinners.