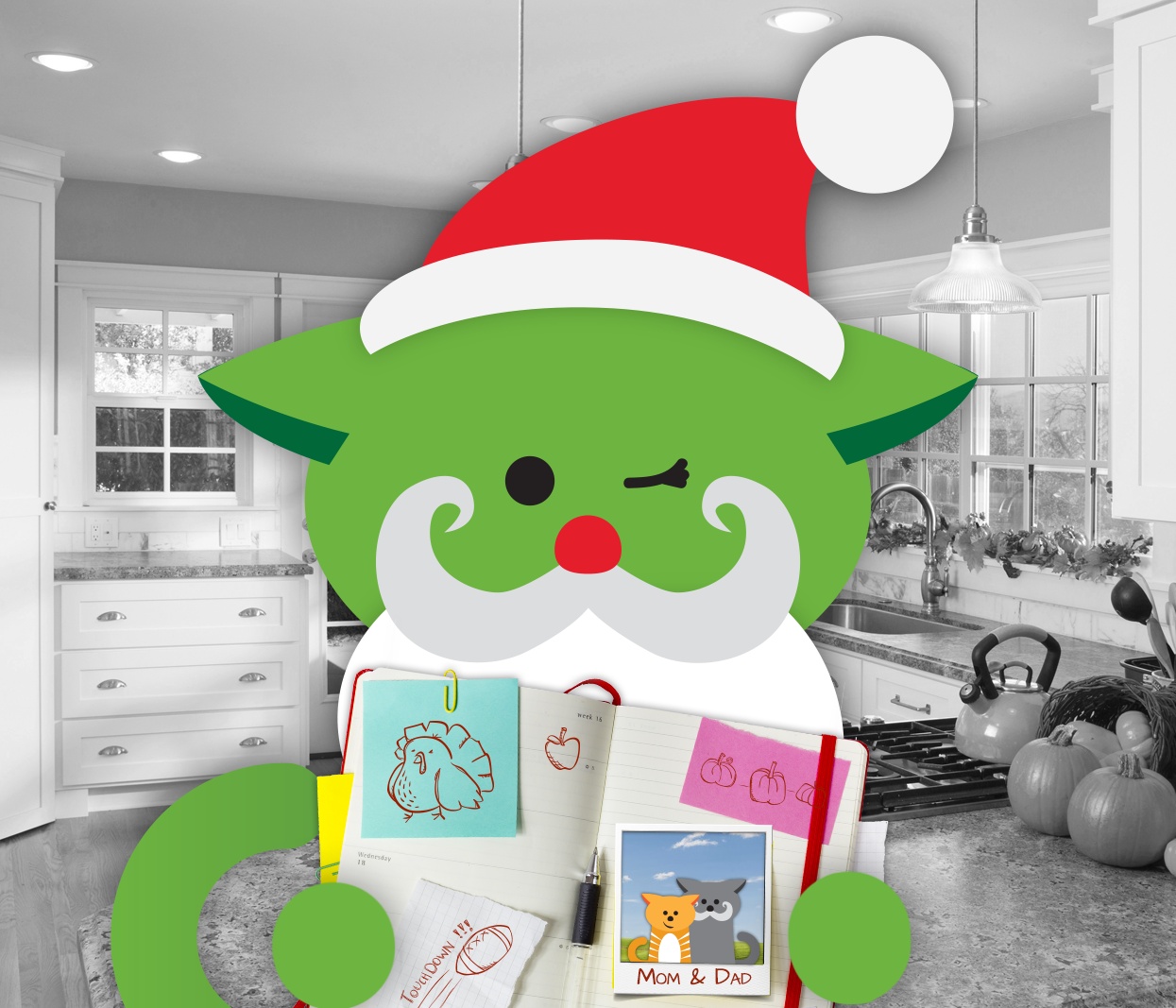 Today's guest post is by Rudy, the Red-Nosed Cat. I love turkey for Thanksgiving dinner. But I also love having guests over, making them feel comfortable, impressing them with my good taste, and being the King of Thanksgiving. Oh, there is no King of Thanksgiving, you say? Well, someone's got to be the first. And you can be the second, if you follow my suggestions on how to pull off a most memorable Thanksgiving gathering. Follow my guide for tips on how to make sure you're well stocked with everything you need starting a few weeks out—and how to make sure you get great deals and promo codes while you're at it. Never fear Thanksgiving hosting, for Rudy is here to help!
Two Weeks Before Thanksgiving Dinner
The Week of Thanksgiving Dinner
Days Before Thanksgiving Dinner
The Day After Thanksgiving Dinner
For more Thanksgiving steals, promos, and codes, check back on our Thanksgiving coupons page for the latest deals!