Wearing green doesn't have to be something you only do on St. Patrick's Day. In fact, after the shamrock decorations all get taken down, green is a reminder that Spring is here and life is blooming again. Fashionwise, you'll find the emerald shade is everywhere these days, from clothing to housewares and beyond. In fact, you can be downright stylin' in green. Instead of thinking of St. Patrick's Day as the one day you can pull off these verdant shades, think of it as green's Spring kickoff event. A touch here and there of the fresh, vibrant color adds some of that joyful vibe to everything that surrounds you. Here are a few spectacular ways to brighten up your home and wardrobe with nature's favorite shade.
Green Your Headspace
No, that's not a hat promoting medical narcotics. It's a Toronto Leafs hat all greened up! MLB.com has added the green touch to lots of their team apparel and hats for dozens of teams. Right now, you can even get your hands on it
for 15% off
.
Get Happy Feet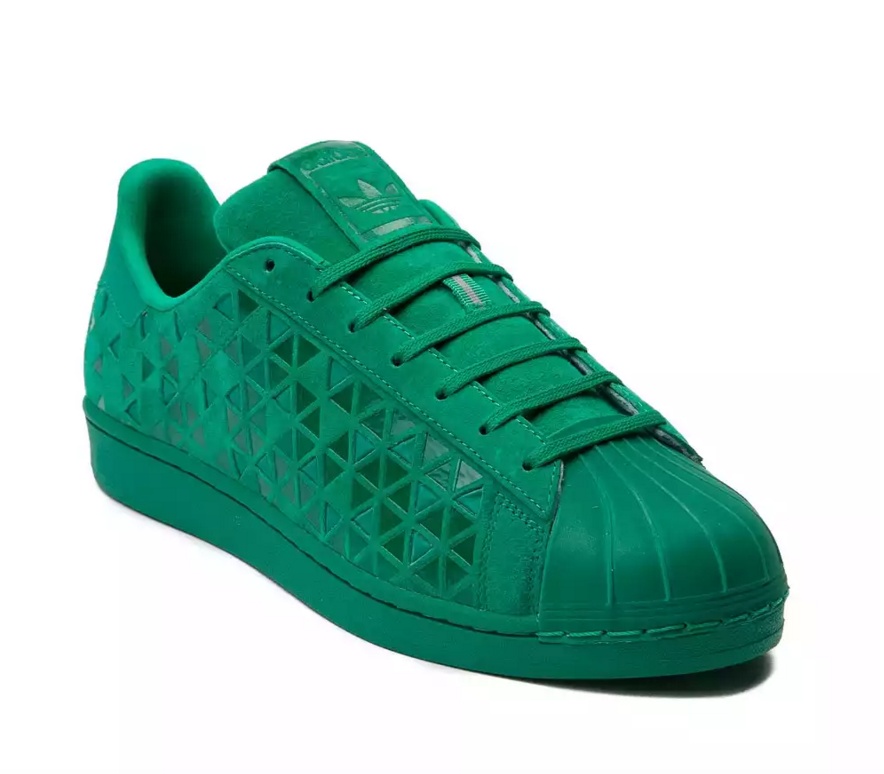 This time of year, skip the neutrals (didn't you have enough black and brown in winter?). A pop of bright color at your feet will not only add a spring to your step, but these
Adidas sneakers
go with just about anything, from jeans to shorts.
Spring Some Spring On Your Home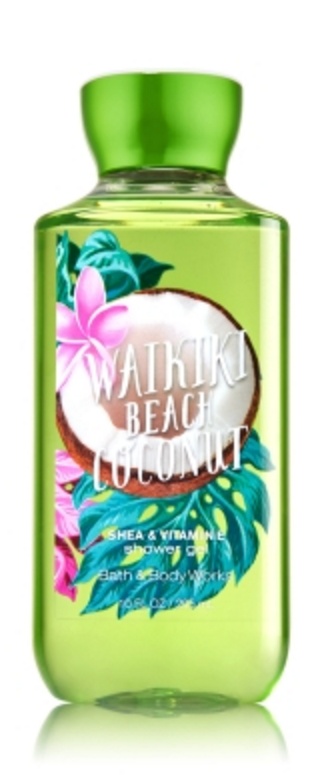 What happens when you add some green to your shower? Your day is better, you fall into money, and your enemies all apologize. These things are all basically lies. But here's one truth: you'll probably look forward to the chance to treat yourself well every time you step in the shower. Smell that? That's a clean, green you, courtesy of
Bath & Body Works
.
A Joyful Tip of The Pitcher To You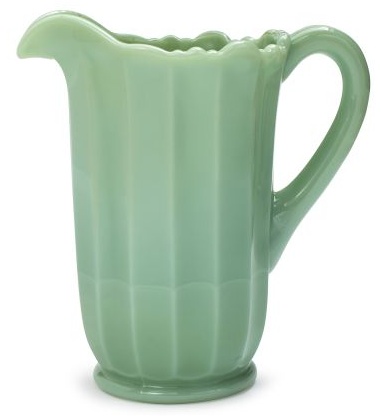 It's not often that a piece of dinnerware comes along that's this beautiful. You might end up having company over just to use it—and not only on St. Patrick's Day. Get a grip on this beautiful specimen over at
Sur La Table
.
Dogs Like Green, Too (And Not Just On St. Patrick's Day)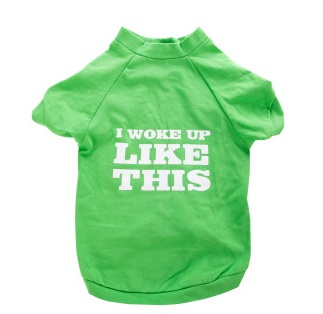 Not only is
this dog shirt from PetSmart
a beautiful shade of green, but you can also tell your friends it references a killer Beyonce song. Why not let the fabulousness trickle down to Fido? Green is for everyone!