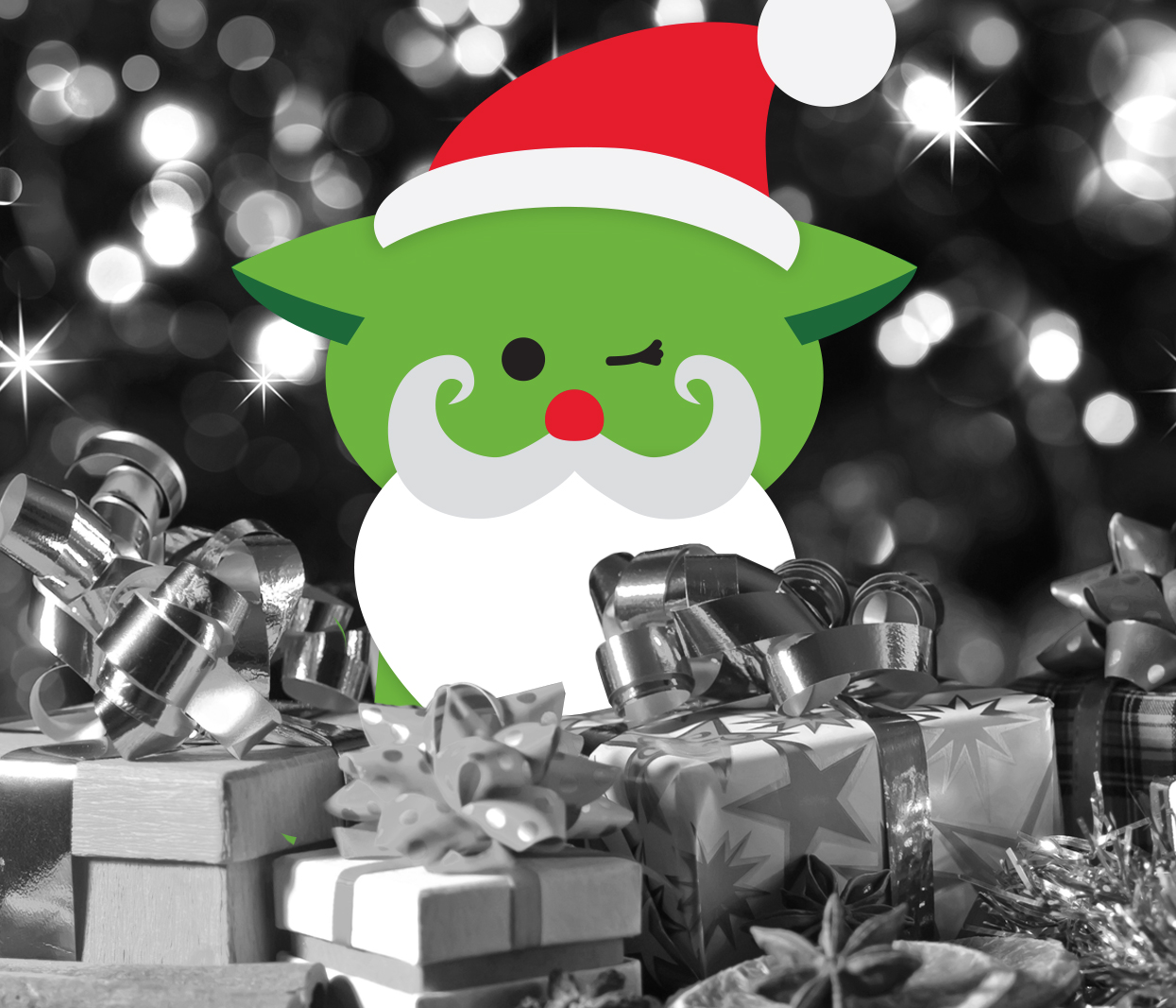 Today's guest post is by Rudy, the Red-Nosed Cat
If you thought wrapping holiday gifts for all your loved ones was a tough job, imagine doing it with paws. At least my claws came in handy for curling all that ribbon.
The holidays can be a hectic time, especially when you're looking for the perfect gift for everyone in your life. Seeing as I've already got all my shopping done, let me share some of the great gifts I've found that will make the holidays brighter for just about everyone on your list. Before you know it, you'll be sitting back with a nice bowl of milk spiked with catnip (go on, I won't tell) and admiring your own handy wrapping work.
Gifts for Kids
Gifts for Teens
Gifts for Foodies
Gifts for Travelers
Gifts for Tech Lovers